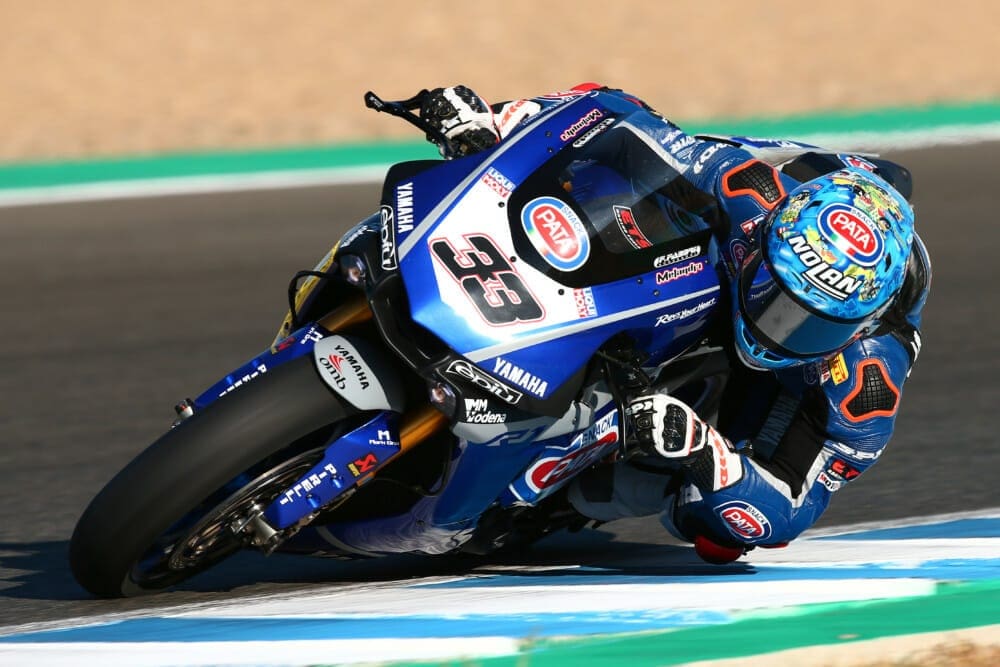 Former 250cc World Champion, WSB and MotoGP runner-up and 22-time WSB race winner, has confirmed that the 2019 Superbike World Championship will be his last.
Melandri has achieved more wins (22) and podiums (75) than any of his countrymen in World Superbike. He made a name for himself inside the MotoGP paddock in the late 1990s and early 2000s, setting records in the 125cc and 250cc World Championships and winning five races in the premier class, all in a career spanning twenty-plus-years. He is also one of just 24 riders to reach 1000 career points in MotoGP.
In 2011, Melandri made the move to WorldSBK and was immediately a strong championship contender, finishing his debut year as runner-up to Carlos Checa and winning races for four different manufacturers since then (Yamaha, BMW, Aprilia & Ducati). Melandri returned this season to the Japanese manufacturer, joining forces with GRT to tackle the independent teams championship. He currently sits in 9th in the standings, with 124 points and three podiums to his name.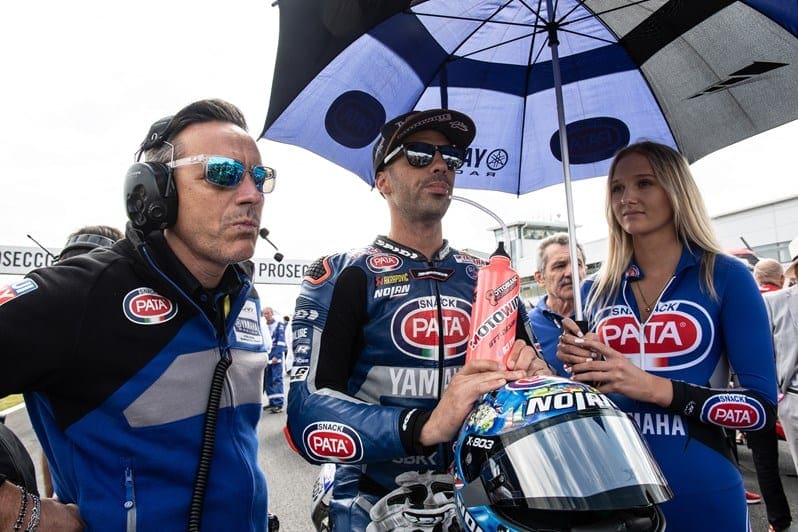 "The decision to retire was a very difficult one for me to make", Melandri said: "I'd been thinking about it for some time and, before the Imola race, I finally decided to call it a day at the end of the 2019 season. I'm still competitive and I think it's better to stop at this point, while I still enjoy racing, rather than waiting until the enjoyment and the results are more difficult to achieve".
"Since making the decision I feel like a huge weight has been lifted from my shoulders and now that everyone knows this is my final year, I'm even more motivated to push for good results in the final few races. In part it's for me, as I'd like to go out on a high, but it's also to repay the faith that both Yamaha and the GRT Yamaha team have shown in me. It's been a difficult season, but they have worked so hard to help me realise my potential. They never gave up on me and I hope that my experience has helped the team adapt to racing in WorldSBK just that little bit quicker. I'm looking forward to seeing out my final season with them and I intend to give it my all, treating every lap like a qualifying lap and pushing to improve myself and bring the team the results they deserve. Then it will be time to move on and do something different with my life. For me it's been a fantastic journey; thank you to everyone I met along the way".