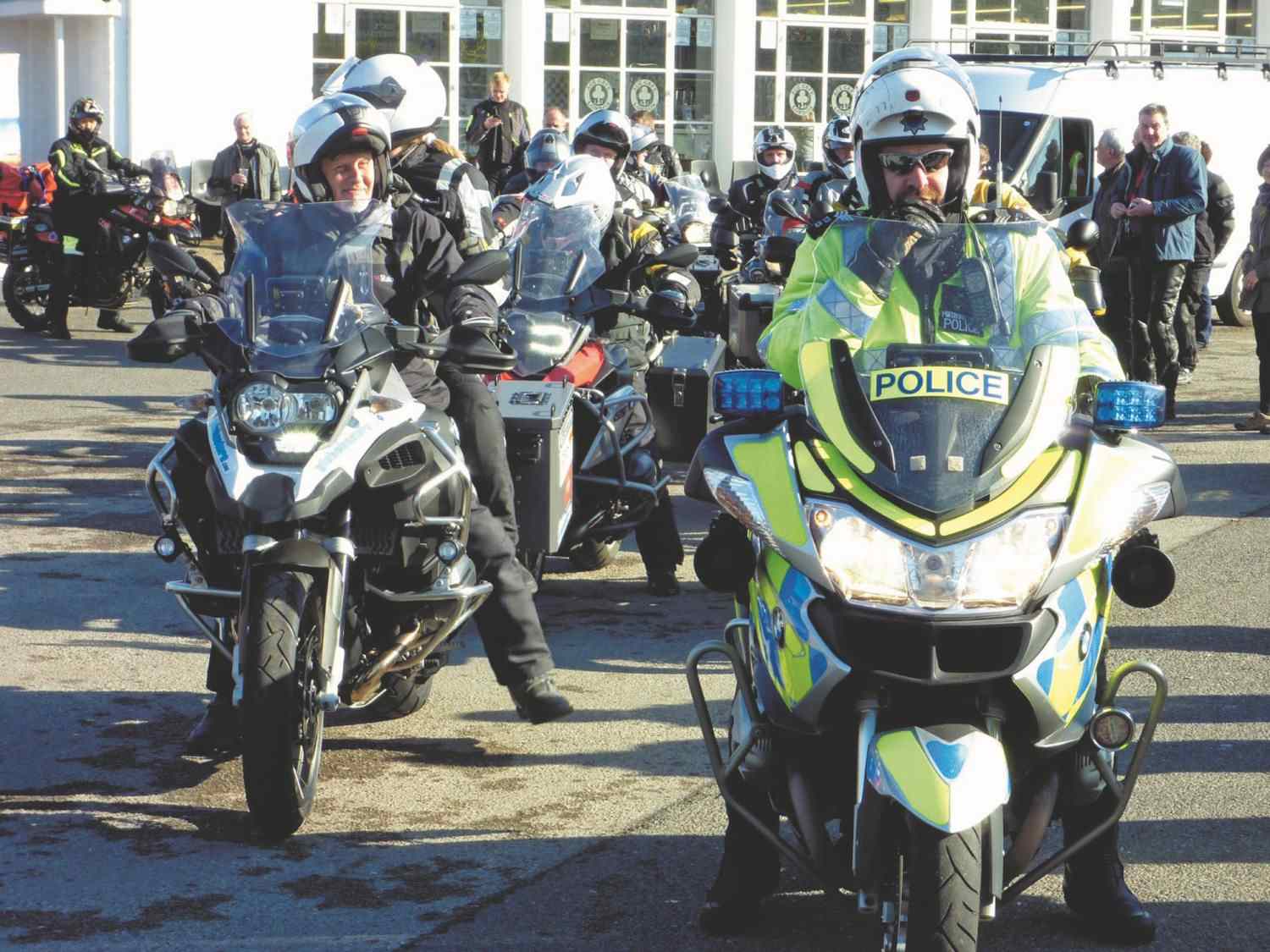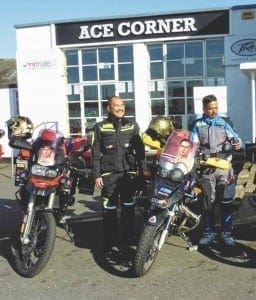 Double Guinness World Record holder Kevin Sanders is leading a group of ten motorcyclists on a 13,000 mile long overland expedition from London to Bangkok. Leaving London's Ace Cafe on Saturday 3rd May, they are due to arrive in the Thai capital at the end of July. The team has a truly international feel, including riders from Switzerland, America, Australia and two from Thailand, who are riding home!
Their route takes them across western Europe to Istanbul and from there following the Silk Road through Georgia, Azerbaijan, Turkmenistan, Uzbekistan, Kazakhstan and into China.  On reaching Xi'an, the ancient Chinese terminus of the Silk Rd, they will ride along the timeless Tea Horse Road into Laos, through the Golden Triangle between Burma and Thailand and along the Road of 1,864 bends into Bangkok.
Expedition leader Kevin Sanders has unrivaled experience taking riders across central Asia, having led teams of 12-16 adventure-seeking motorcyclists on more than five occasions, with participants riding their own bikes and carrying all their own kit. Over the past decade his GlobeBusters operation has organised trips for hundreds of adventurous motorcyclists along legendary routes, often through regions where few dare to go. For more information visit www.globebusters.com.