Patents have emerged which suggest that BMW's developing its own supercharged sportbike. And it could be the first production motorcycle to use an electric motor to power the supercharger.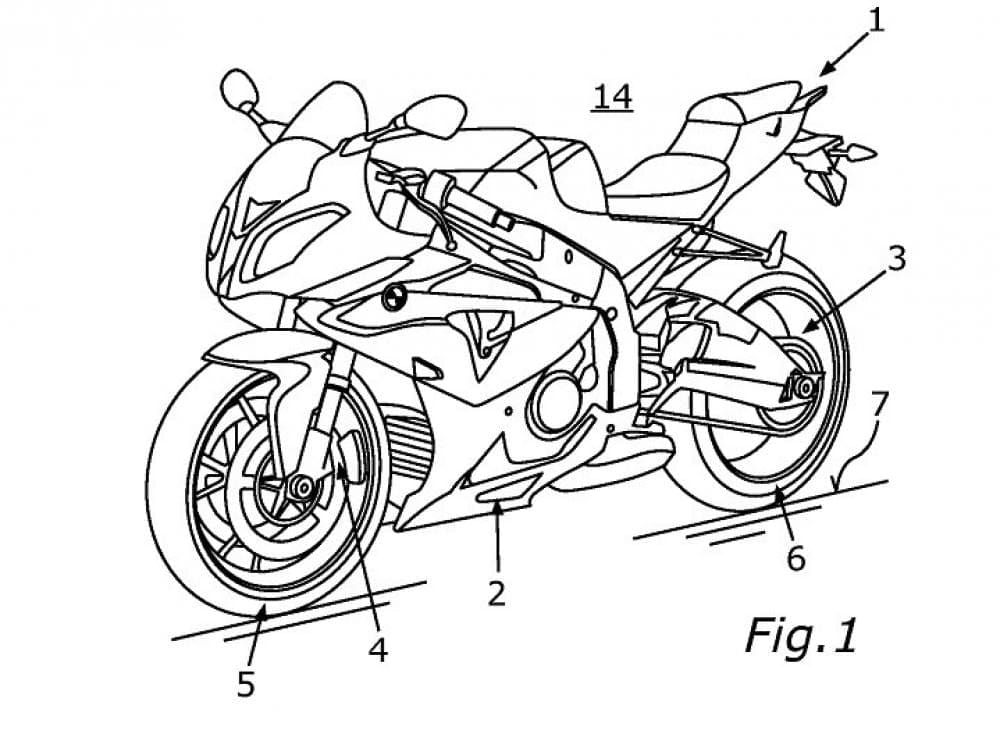 The German factory's not the first to give supercharging a go – with Kawasaki recently releasing three supercharged H2's and Honda and Suzuki quietly working on its own turbocharged two-wheelers. But BMW could be first brand to introduce sophisticated electric supercharging technology to a production motorcycle.
If you're not that familiar with supercharging, here's a bit of a breakdown of the tech. Basically, a motor spins the supercharger/turbocharger to create a boost for the engine. Traditionally, the forced induction is driven by exhaust gas for turbocharging, or from the engine's existing mechanics for supercharging – but BMW's planning to use an electric motor instead. And because of the difficulties involved in making the technology work, BMW's patent focuses on how to control the electric supercharger.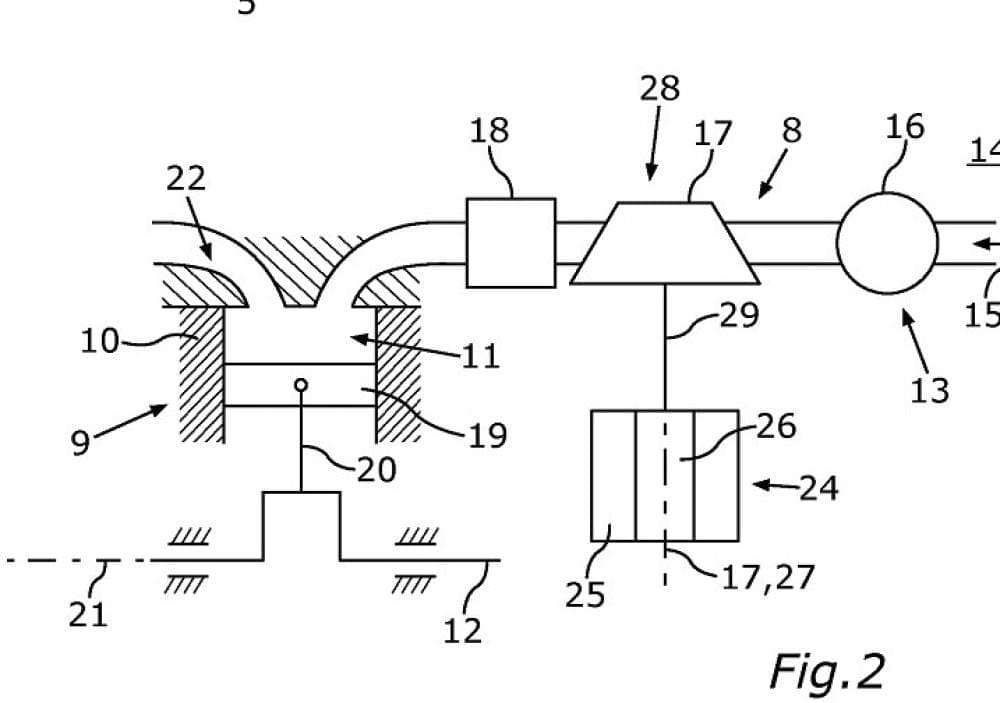 The design drawings show the technology fitted to an S1000RR – but of course, there's no guarantee the tech will be fitted to BMW's flagship sportbike. In fact, it'd make sense for the electric supercharger to be fitted to the majority of BMW's range – as it'd help the bikes meet tightening emission standards, without having to decrease power.
At this stage, there's been no official confirmation from BMW that we'll see a supercharged production machine in the near future. And we do know the German factory has been exploring a range of alternative technologies, including hybrid and electric – so chances are it's a part of a wider plan to prepare for the future.