Two times Guinness world record holder and world-renowned endurance rider Kevin Sanders has joined forces with Cambridge Filmworks to produce a new six-part overland motorcycle adventure travel series. And it's available to watch on Amazon Prime NOW.
The Ride – London to Beijing follows Kevin Sanders gathering up a team of ordinary people, training them and leading them on the very first motorcycle expedition ever to attempt a Trans-Asian crossing via Mount Everest from London to Beijing – a distance of 21,000 kilometres.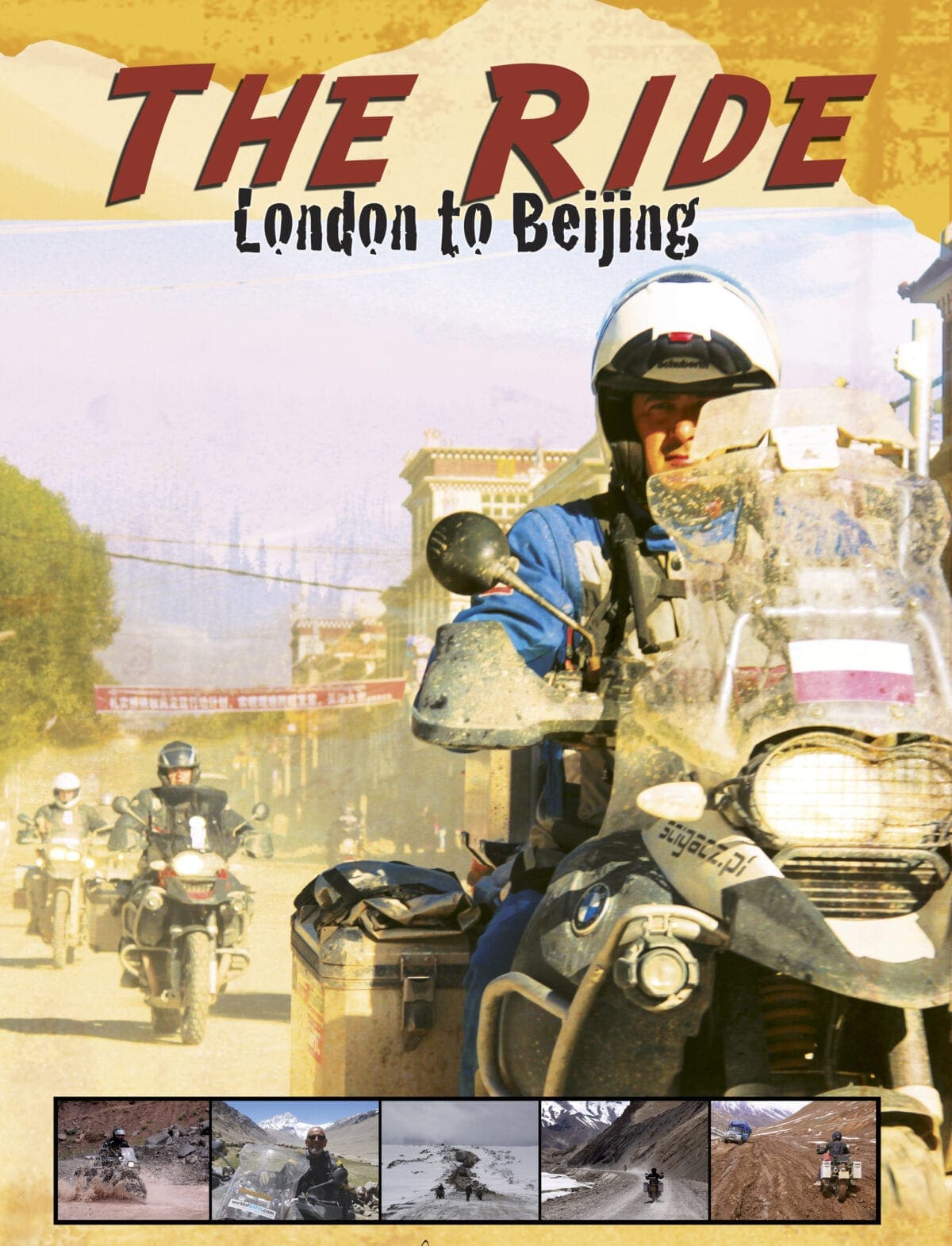 To watch the new series on Amazon Prime, click HERE.