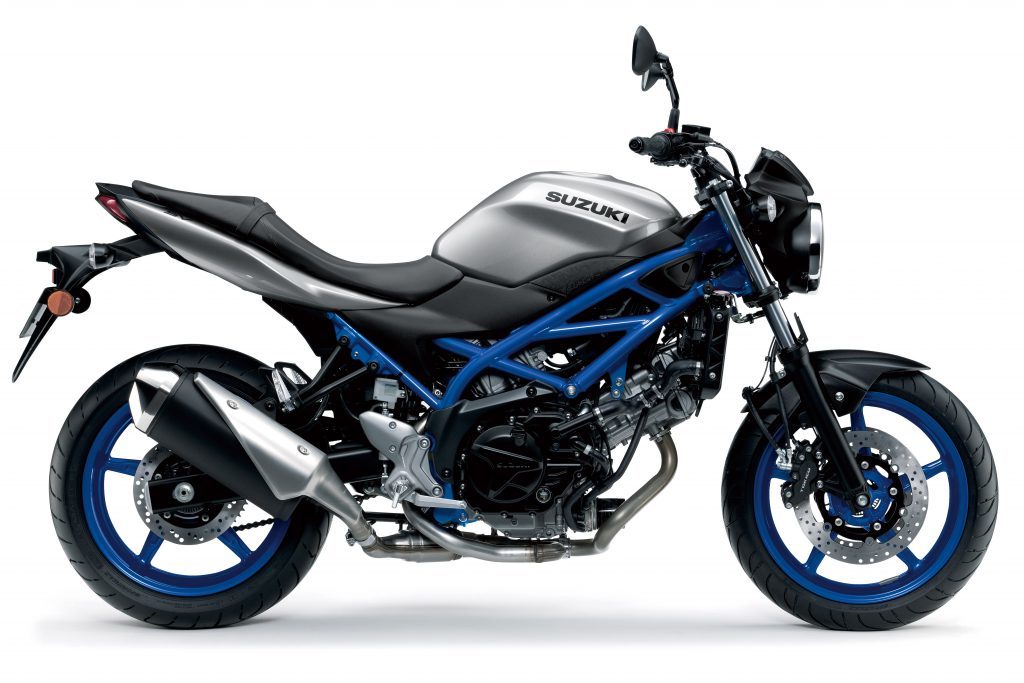 It's not the most earth-shattering news, we'll give you that. But in terms of a very popular bike being of interest to a lot of people on the roads right now, Suzuki knows how important this sort of thing is to its customers.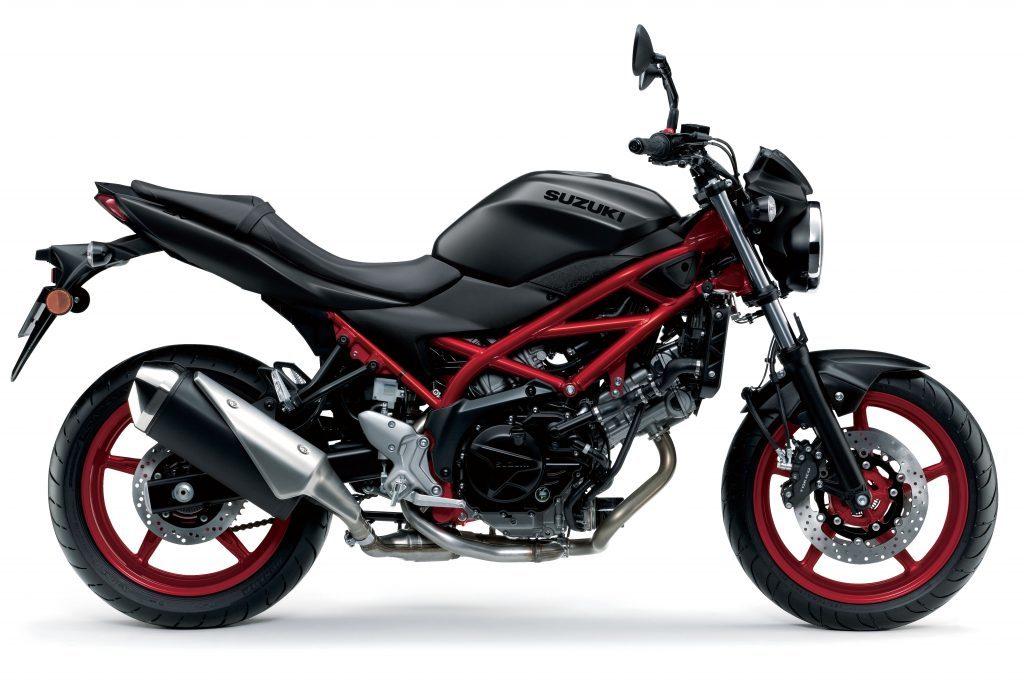 So here we go then, this is what we've just been sent by Suzuki:
The SV650 now comes in a new metallic silver with a blue trellis wrapped around the 645cc V-twin engine and blue wheels. A matt black version gets a red frame and wheels, while those looking for a more understated SV650 can opt for a gloss black model with black frame and wheels.
The 2020 SV650 has a RRP of £5,999.