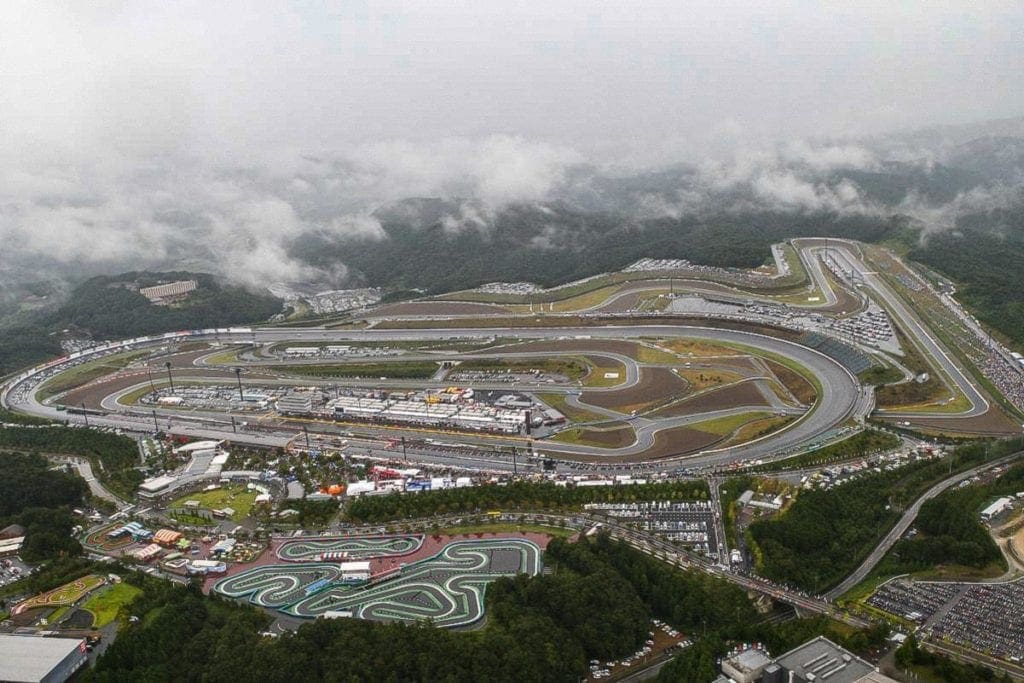 This weekend is the Grand Prix of Japan for the MotoGP circus, held at the Twin Ring circuit, Motegi. It's the 16th round of the season.
Before the games get underway, here's 10 points to know about the Ducati squad's attack for the top step of the podium in the Land of the Rising Sun:
Article continues below...
Advert
Article continues below...
Advert
The first time that Ducati achieved a MotoGP podium was in 2003, in the GP of Japan, which at the time was held at the Suzuka circuit. The rider was Loris Capirossi who finished third place.
Three of the eight wins obtained by Capirossi with Ducati came at the Twin Ring Motegi, and they were all in consecutive years, from 2005 to 2007.
Dovizioso has not only won in Japan in MotoGP, but in 2004 he also stepped onto the top of the podium in 125, starting from pole position.
 With four GPs still to be held – and 100 points at stake – Dovizioso is 46 points away from his best ever season in MotoGP, which is currently 2017 when he scored a total of 261 points.
In 2007 Casey Stoner was crowned world champion at this circuit after finishing in sixth place. That race was won by his team-mate Loris Capirossi.
Motegi is the only track in which Dovizioso has scored pole position in MotoGP in three different seasons, in 2010, 2014 and 2018.
One of the podiums that Danilo Petrucci has obtained in MotoGP was at this circuit, with a third place in 2017 aboard the Desmosedici GP of the Pramac Racing Team.
This will be the 20th time that Motegi had been the venue for a round of the world championship. The first time was in 1999 and since then the circuit has been a permanent fixture on the calendar. Between 2000 and 2003 the race was held under the denomination of GP of the Pacific and since then it has been renamed the GP of Japan.
The Motegi circuit is called Twin Ring because it unites two circuits that only have the pit straight in common.
Motegi is a so-called stop-and-go track because it has six major acceleration points followed by six strong braking points. It is the circuit where first gear is used the most, up to three times.