Yamaha's just unveiled the next step in its Leaning Multi Wheel line-up at the Tokyo Motor Show – confirming that the Tricity 300 is coming for 2020.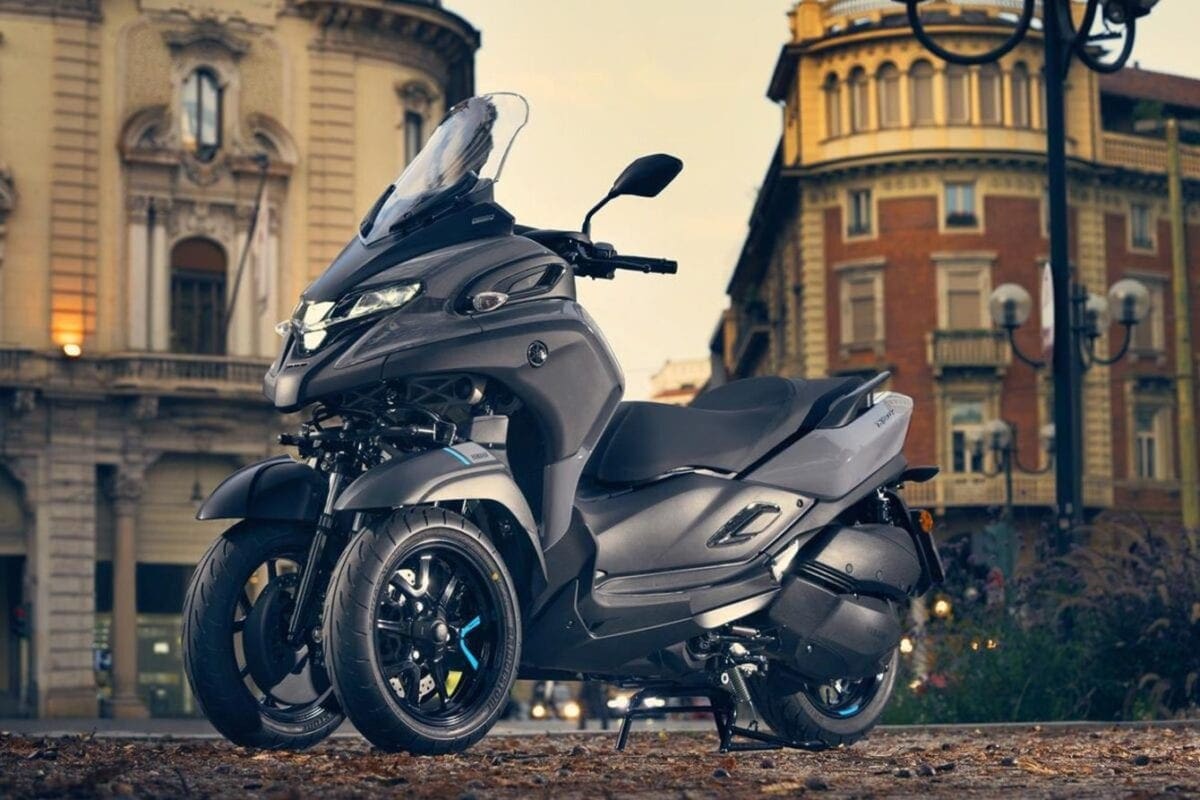 Building on its experience producing its Tricity 125 and NIKEN three wheelers – in addition to the widespread attention its 3CT concept attracted when it went on display in 2018 – Yamaha's confirmed the Tricity 300 will be making it to market for 2020.
Aside from the LMW technology, the big news for the newest urban commuter from the Japanese factory is that it can be ridden without owning a motorcycle licence. You'll need a full car licence instead – which means the Tricity 300 will be accessible to an even wider audience, as it goes up against the likes of Peugeot's Metropolis and Piaggio's MP3.
Powered by a 'BLUE CORE' engine, the Tricity comes with a model-specific Leaning Multi Wheel steering linkage to help the 300's leaning front wheels offer natural cornering with high levels of traction (even on wet or slippery surfaces).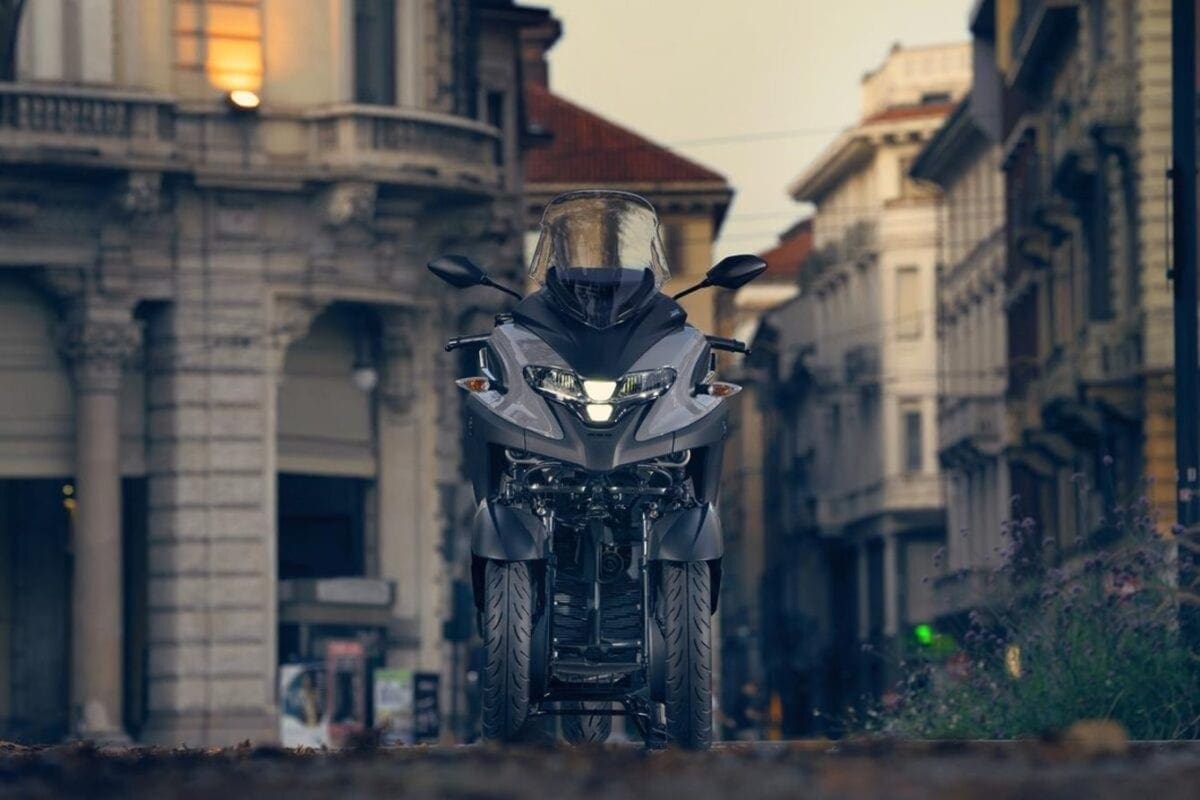 At this stage, that's about as much as we know about Yamaha's new three wheel machine. But thankfully we're not going to have to wait too much longer to find out, as the full details on the new Tricity 300 will be announced at the EICMA Show in Milan on November 4. So stay tuned for even more information about the futuristic urban commuter.
CLICK HERE TO TAKE A LOOK AT THE 3CT CONCEPT MACHINE.