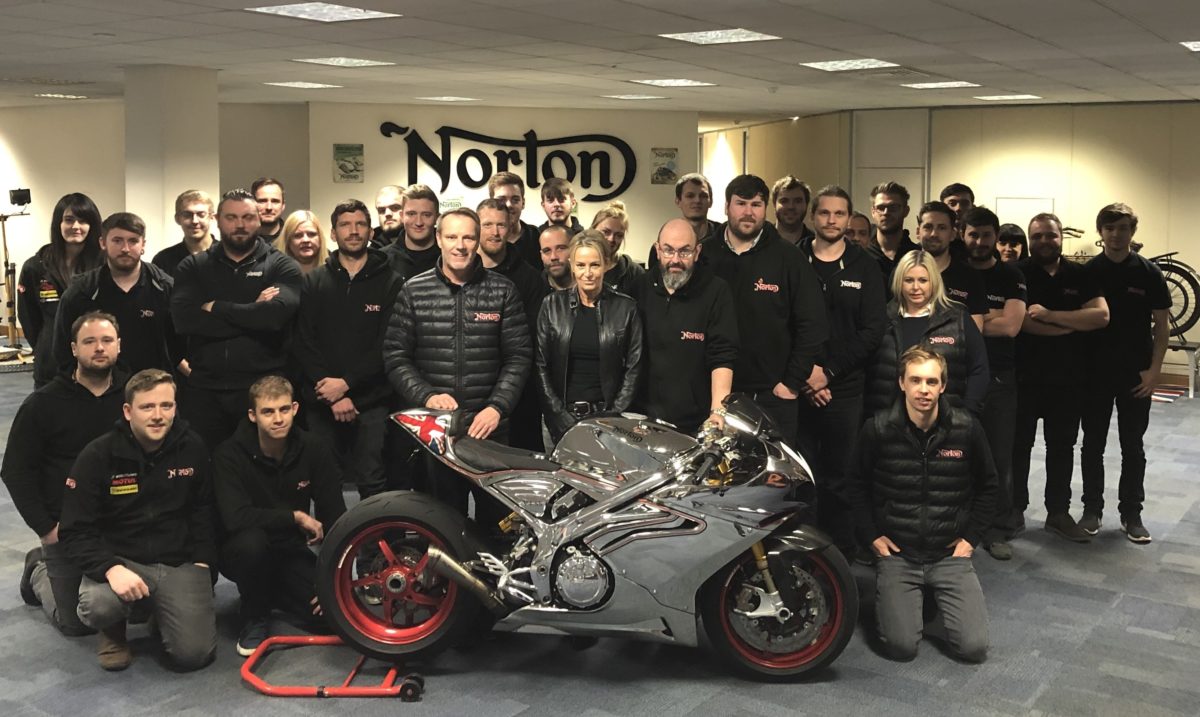 When we brought you the article on November 12 when news broke that Norton was offering the public a chance to invest in the company. Norton's CEO Stuart Garner had taken to twitter to appeal for potential shareholders to get in touch.
Here's that story from then:
Well now that all seems to have dropped by the wayside after an announcement yesterday from the British factory that says a big no (for the moment) to the Crowdcube funding by the public.
In the announcement Norton clearly states that a single investor has offered the whole amount that the firm was looking for and that the offer is under the agreement that Norton 'holds-off on our Crowdcube campaign'.
Here's the actual announcement (sic) from Norton:
Announcement Dear all, We have some exciting and unexpected news ahead of our campaign launching and we want you to be the first to know what is happening. Following the private launch of Norton's Crowdcube campaign we have been approached by a single investor who has offered the whole funding amount, independently. This individual is already a fan of Norton and a motorcycle enthusiast, which means the brand and it's community are a focus. The goal of this single investor is to fulfil product pipeline orders and continue to grow the Norton brand.
This agreement is under the condition we hold-off our Crowdcube campaign at the moment, but please rest assured we are still interested in having our loyal fans be part of the Norton family. However, for now, we will delay our Crowdcube campaign and let you know at a later date when you can become part of Norton history.
We will continue to keep you updated with our bike range and delivery, so stay tuned for some more news!
Huge thank you for your interest,Norton