E-Racer Motorcycles has released TWO funky electric bikes, built from the bones of a Zero SR/F and Zero FXS. And YOU can get your hands on one.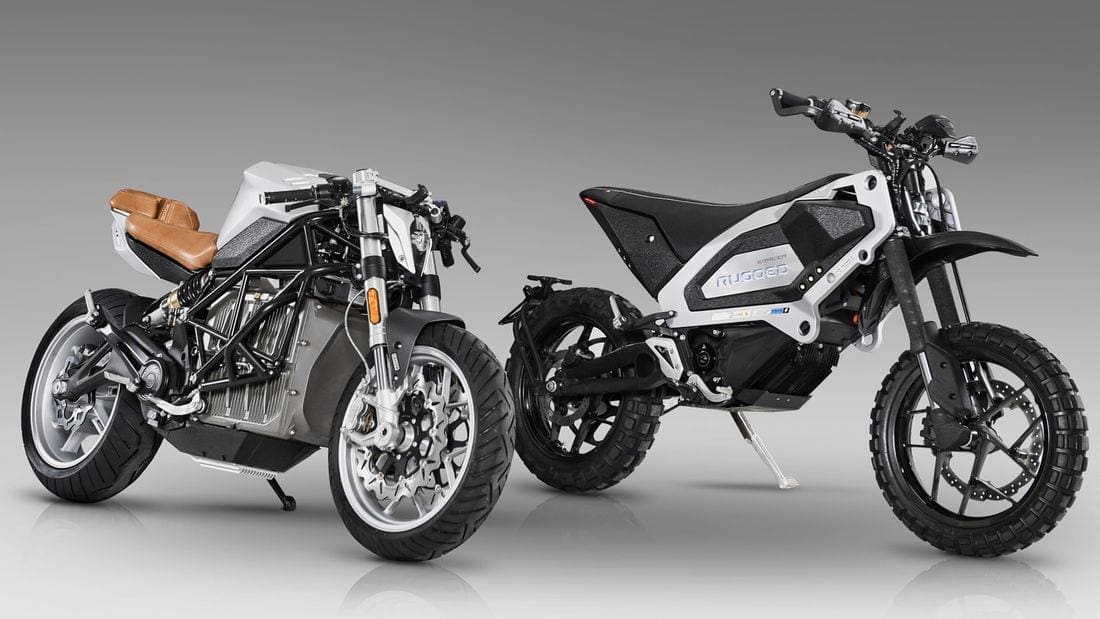 We're seriously impressed with the E-Racer Edge from E-Racer Motorcycles. Blending modern technology with classic design, the Italian manufacturer has used a Zero SR/F as a base to create a seriously special, stripped back bit of kit.
The E-Racer Edge gets a small LED headlamp, a new seat (made in-house), new brake components, new spring elements – and some superbike-spec bars from LSL. That's not all – for safety, E-Racer has developed a sound system to make the Edge audible.
Article continues below...
Advert
Article continues below...
Advert
If you're interested in kitting out your Zero SR/F, you'll be looking at spending 6,000 euros (just over £5,000) for all the necessary bits and pieces – and when you consider that the bike costs £17,990 euros in its standard form, it's an expensive proposition. But regardless, we reckon it looks fantastic.