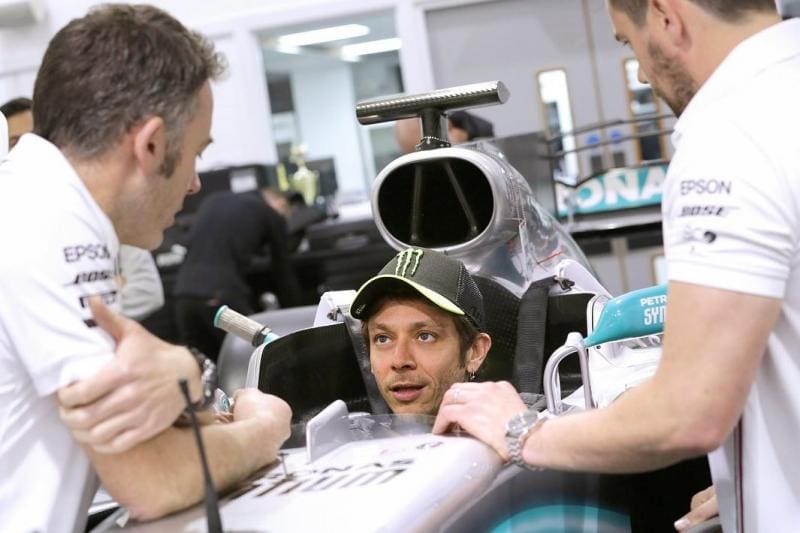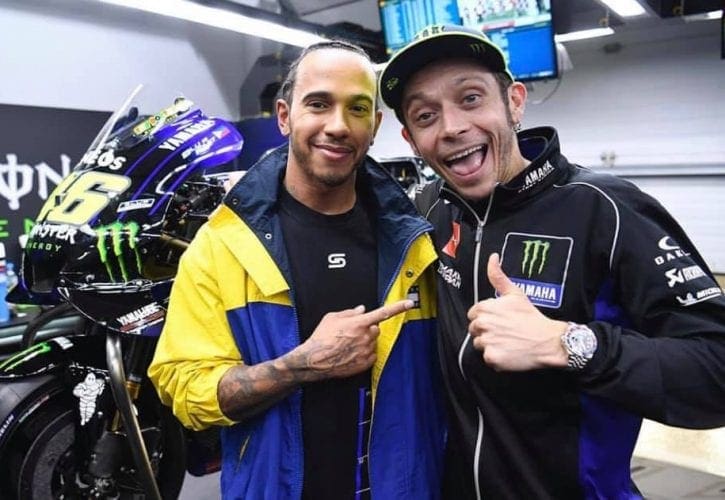 Nine-time World Champion Valentino Rossi and six-time Formula 1 Champion Lewis Hamilton will be swapping seats on December 9 in Spain with Rossi driving the 2019 title-winning F1 car and Hamilton getting out on Rossi's factory Yamaha M1 bike.
The swap-meet has come about through Monster Energy which is a major sponsor for both drivers' respective teams and will take place at Valencia shorty after the Formula 1 season finale in Abu Dhabi.
Getting out on the factory Yamaha will be Lewis Hamilton's first time on a real MotoGP bike but the six-times Formula 1 champion is hardly a slouch on fast bikes having put a Yamaha R1 around Jerez last year. He had a small off during the day when he was on track with Alex Lowes and Michael Van Der Mark and was uninjured.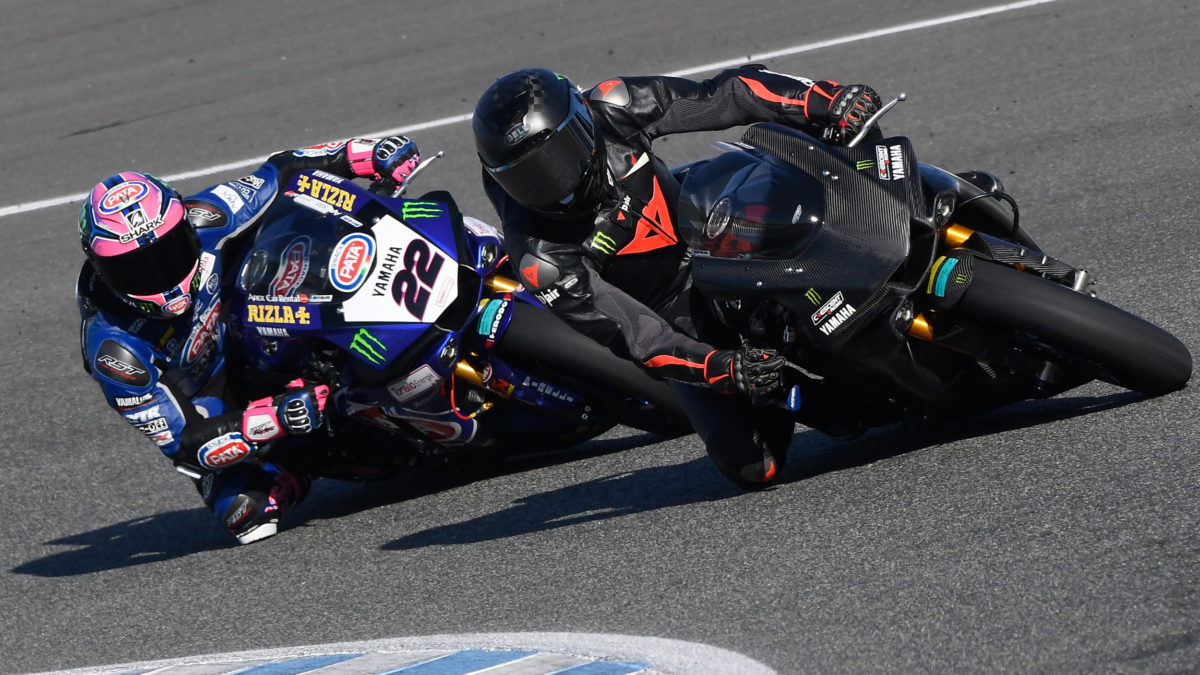 Hamilton also became an ambassador of MV Agusta, putting his name to a limited edition bike, the F4 LH 44.
It's not the first time that Hamilton will be out on track with a big name from MotoGP either, he went out on circuit with Honda's Cal Crutchlow late last year with the pair riding at the Californian Chuckwalla Valley track.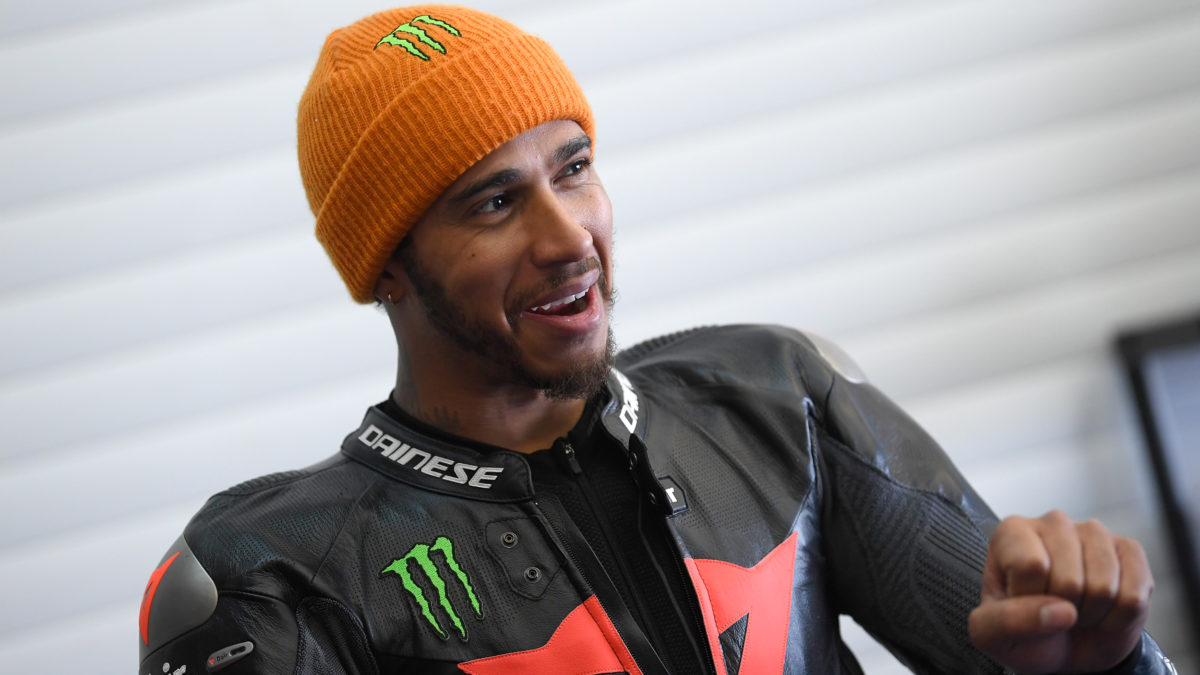 Rossi is far from being a F1 virgin too, the Italian has had some open-wheel race car experience, going as far as to test for Scuderia Ferrari F1 cars on multiple occasions. He's also planning to race a 488 GT3 car at the Gulf 12 Hours at Yas Marina on December 14.