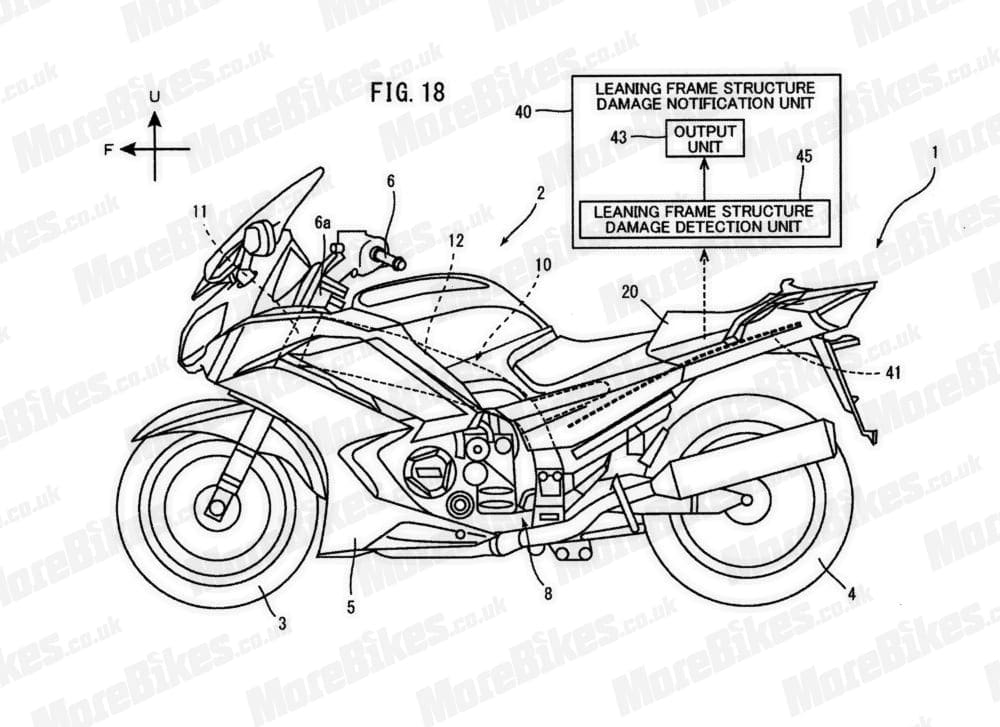 Here's a design patent from Yamaha that's going to blow a few minds – a carbon-fibre framed motorcycle that BRUISES when the frame is damaged, even if the bike falls over at a standstill.
It might sound like a thought-pattern straight from the latest sci-fi blockbuster movie, but the truth of the matter is that this plan to shift road-going chassis into the next phase of everyday motorcycle reality IS happening in the Yamaha laboratories right now.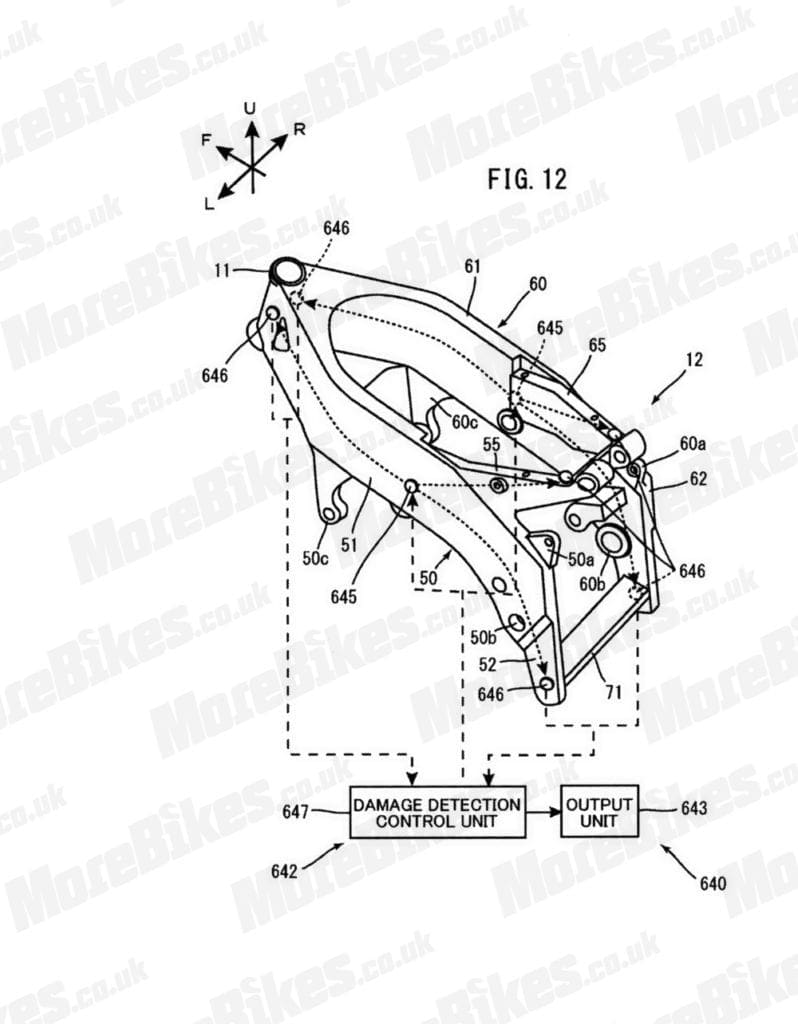 The patent was filed just weeks ago under the title 'Leaning Vehicle' making it suitably vague to find in the United States patent office, but now it's been unearthed by MoreBikes you can see that the details of what this design actually contains are pretty jaw-dropping.
Article continues below...
Advert
Article continues below...
Advert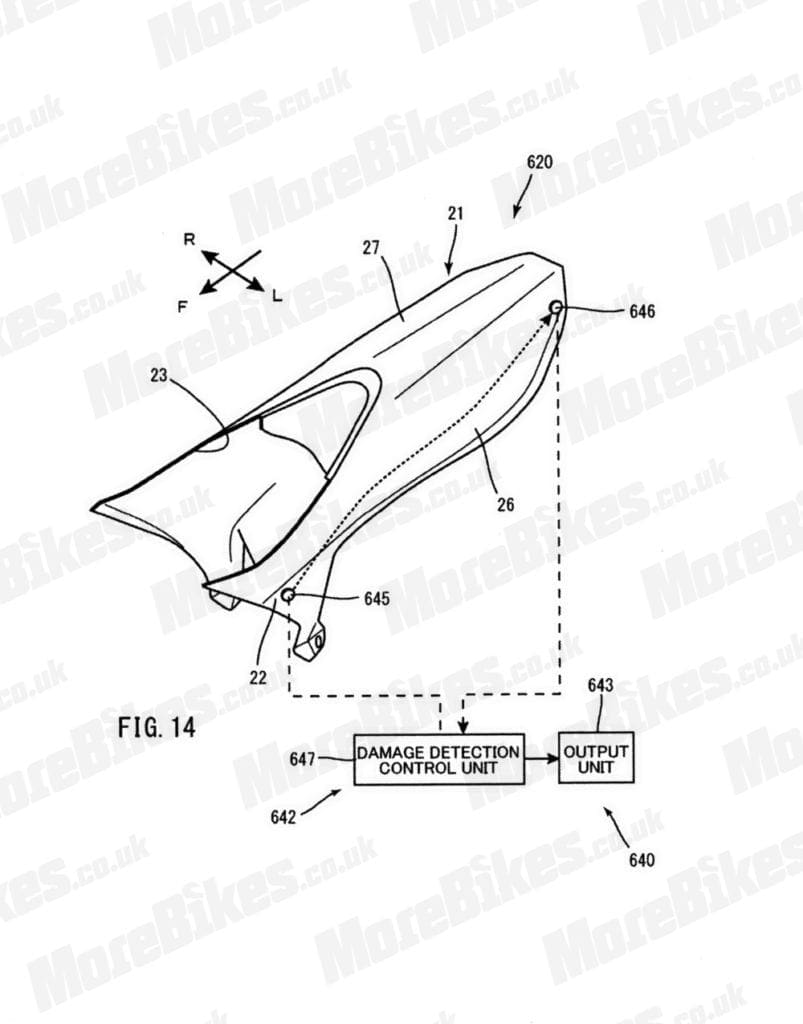 In the extensive 29 page document, Yamaha outlines its plans for a motorcycle (using the current FJR bike in the illustration – could this mean that the bike where this tech is first seen will be a large capacity, fast sport tourer?) that has a carbon-fibre resin main frame with a carbon-fibre resin subframe bolted to it.