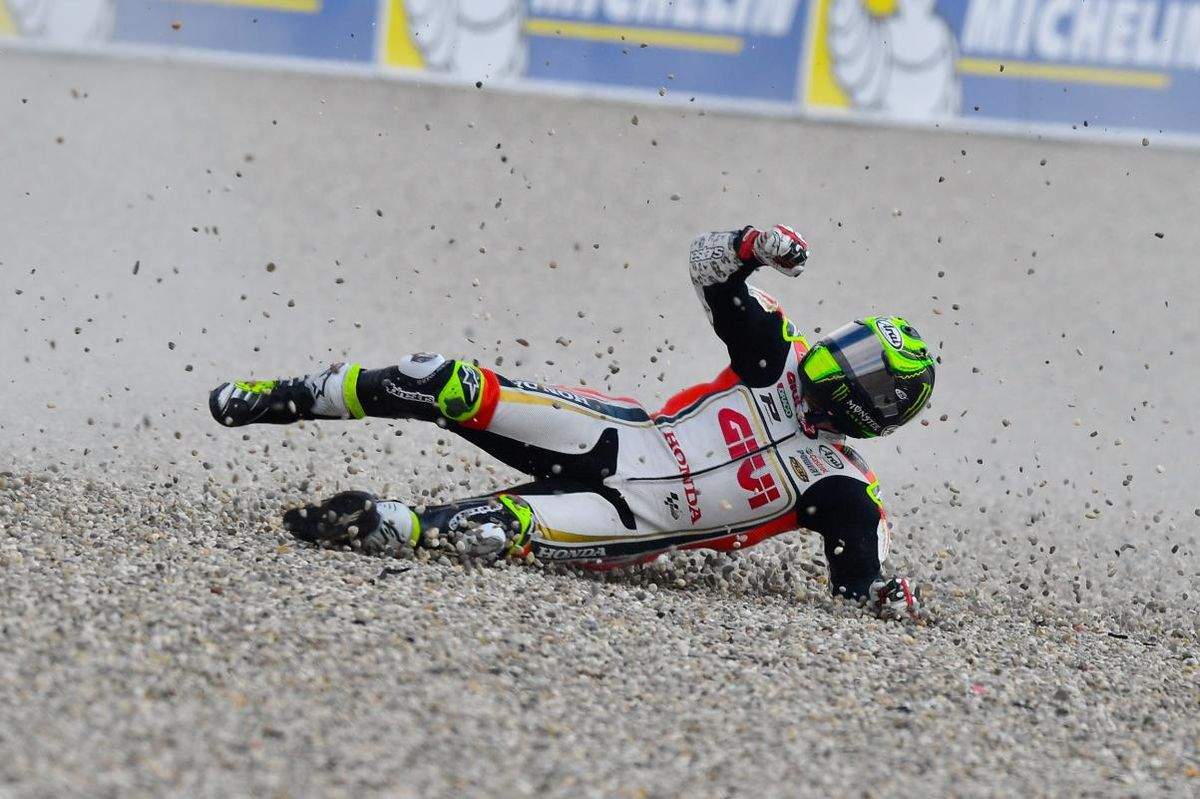 It's a helluva figure that the Italian-run MotoGP squad have admitted to, but then Cal is a helluva rider who's one of the best five motorcycle competitors on the planet. Yes he is.
The actual budget to repair or replace crash damage throughout a season is bracketed at between 600,000 and 1,000,000 dollars.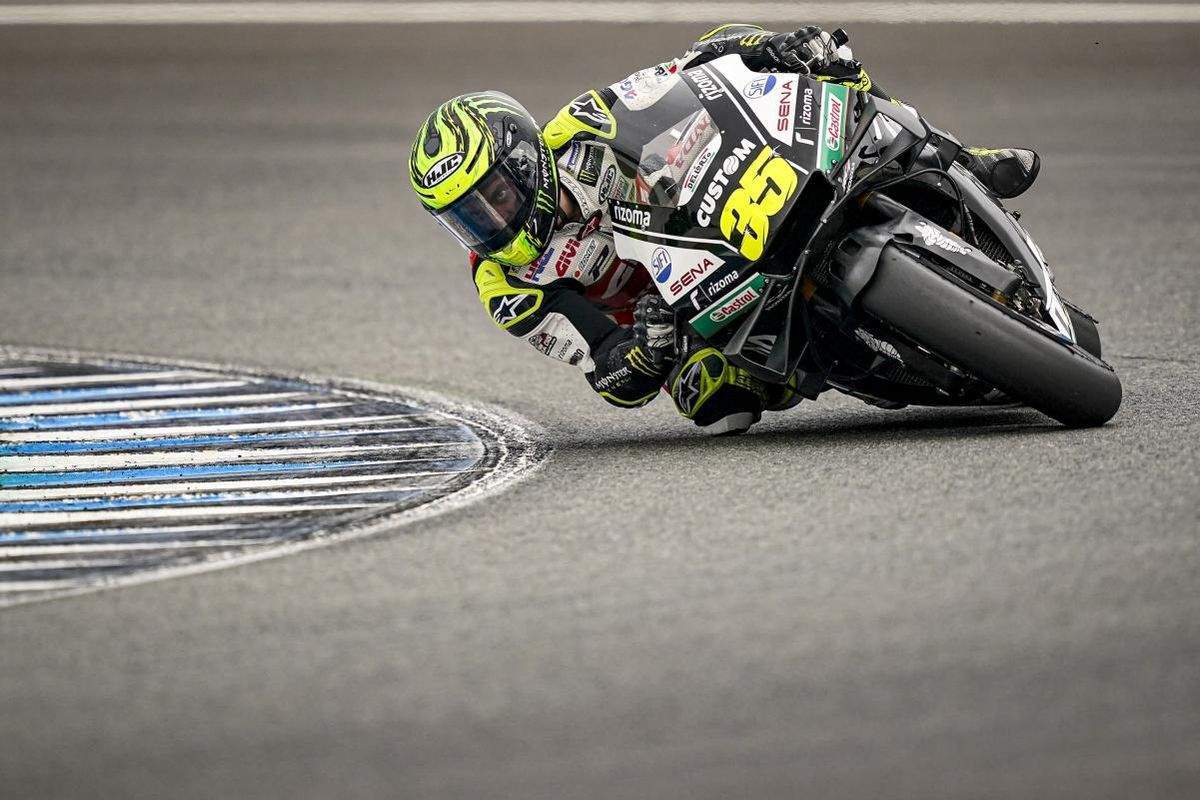 Cal has been with LCR since 2015, the Honda satellite MotoGP team and although the brilliant Brit isn't on the factory squad Repsol bikes, he is employed by Honda ans does get factory bikes and parts. His race machines are, reportedly, the same specification at the RC213V of Marc Marquez – someone who has crashed more than Cal.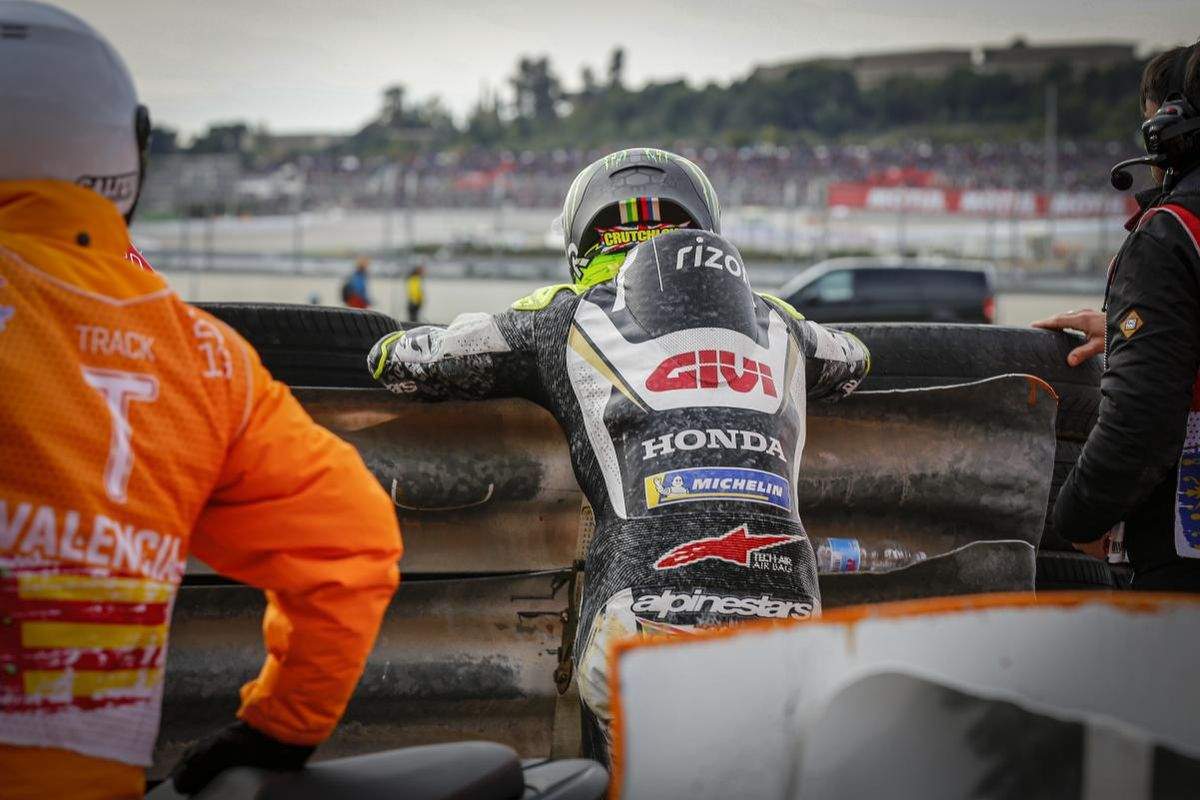 In fact, Cal has the second-most falls total in MotoGP, second to Marquez (but Cal arrived in the class in 2011 with Tech 3 Yamaha whilst Marquez didn't get on a MotoGP bike until two years later so the rate of crashes-per-round is much higher for Marquez). Cal has crashed a total of 115 times whilst the current MotoGP Champ has hit the deck 120 times.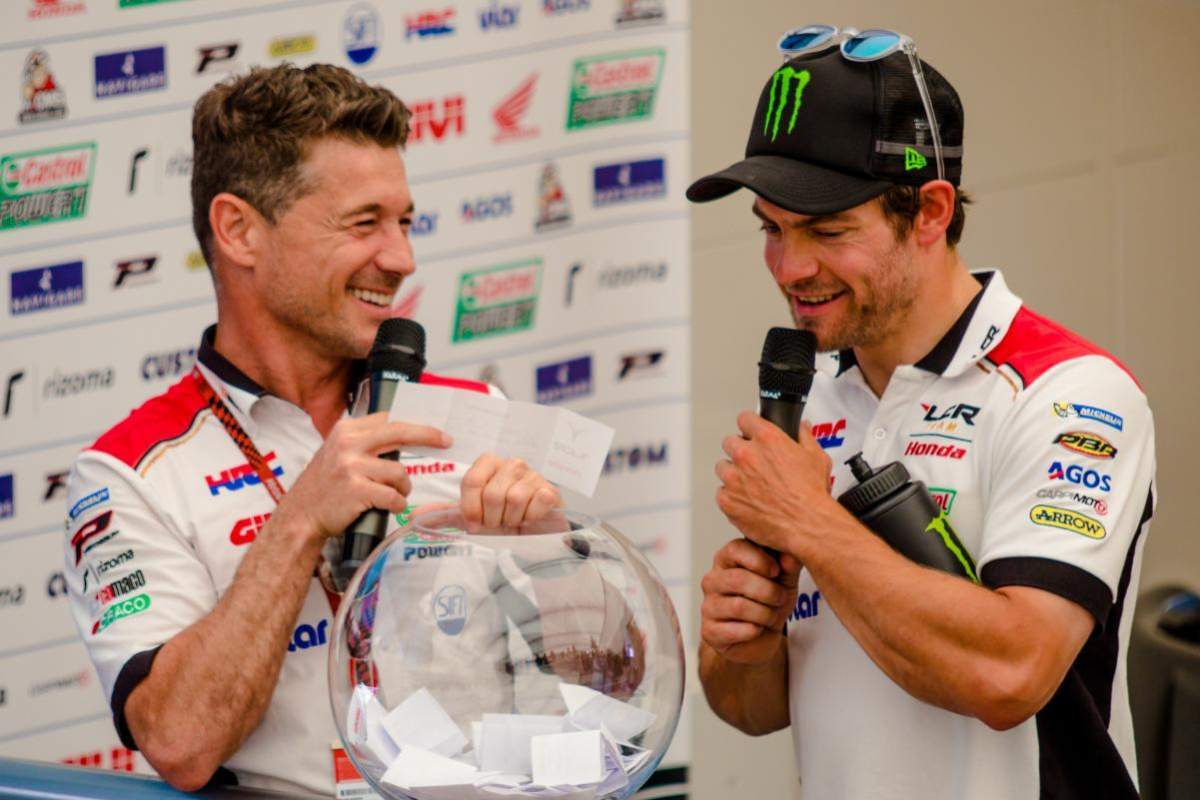 LCR team boss Lucio Cecchinello – himself a former 125cc GP racer – says that none of this is a concern and that if you race then accidents happen, especially when you're pushing as hard as his factory-fast rider: "The falls happen and therefore we must reserve part of the budget that ranges between 600,000 and 1,000,000 dollars.
"This is a lot of money, but it is part of the work. Cal is a special and sincere guy. He's so sincere that he sometimes creates diplomatic problems with Honda and Michelin!"