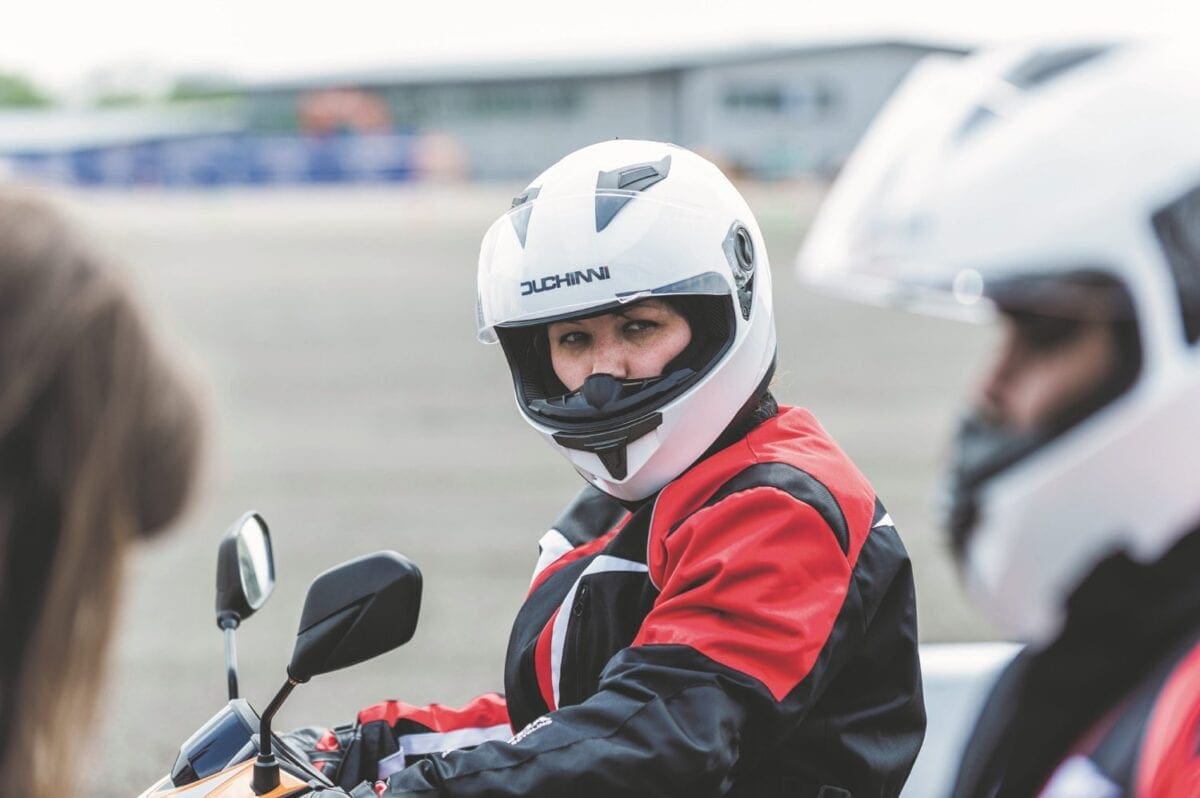 Honda (UK) is to launch its first four licensed motorcycle training centres this month as part of a new initiative, the 'Honda School of Motorcycling'.
Four Honda motorcycle dealers in the South of England are to become the first to offer training on-premises, under license from Honda (UK) and authorised by the Driver and Vehicle Standards Authority (DVSA).
–          21st Moto – Swanley, Kent
–          Belle Vue Motorcycles – Southend-on-Sea, Essex
–          P&H Motorcycles – Crawley, West Sussex
–          Doble Motorcycles – Coulsdon, Surrey
The Honda School of Motorcycling will provide courses for all levels of rider to learn to ride; offering CBT, conversion courses, refresher training and full licence qualification. Dedicated Honda-trained instructors will deliver unique customer-orientated programmes, aiming to make training professional and safe, yet relaxed and enjoyable. All training will be of the highest standard, approved by the Institute of the Motor Industry (IMI) and will be carried out in dedicated areas close to the dealership, using bikes no more than 12 months old and with high-quality equipment and clothing provided.
Article continues below...<