The actual motorcycle will be unveiled on January 27th but for now we've got this official teaser video from the Italian factory which is clearly pointing towards the 1100 Pro – a high-spec Scrambler – and a more powerful 1100 Pro Sport variant.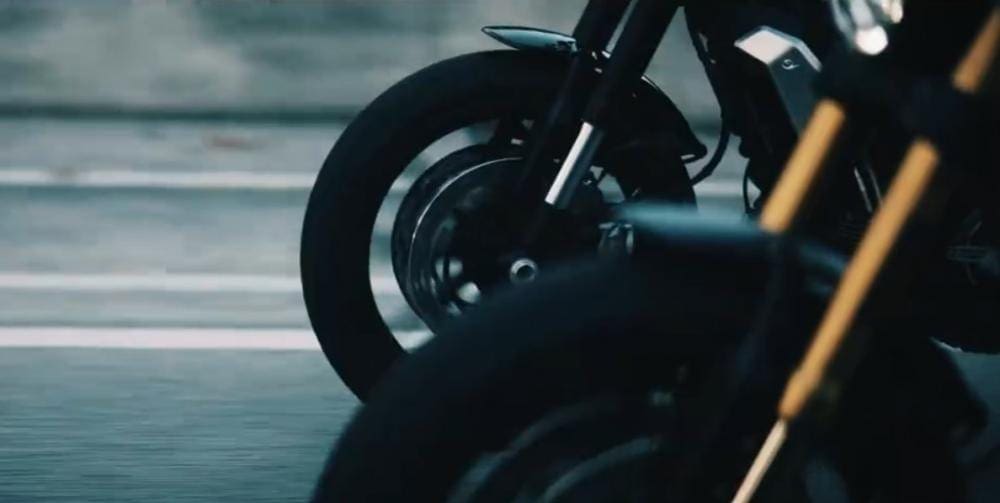 Here's why this is about the 1100 Pro; the vid uses the phrase 'JUST PROs' at the end, there's a couple of seconds of video that shows two front ends side-by-side (so that's the Pro and the Pro Sport) and in the Californian CARB documents registered last summer we saw the two models names Scrambler 1100 Pro and Scrambler 1100 Pro Sport.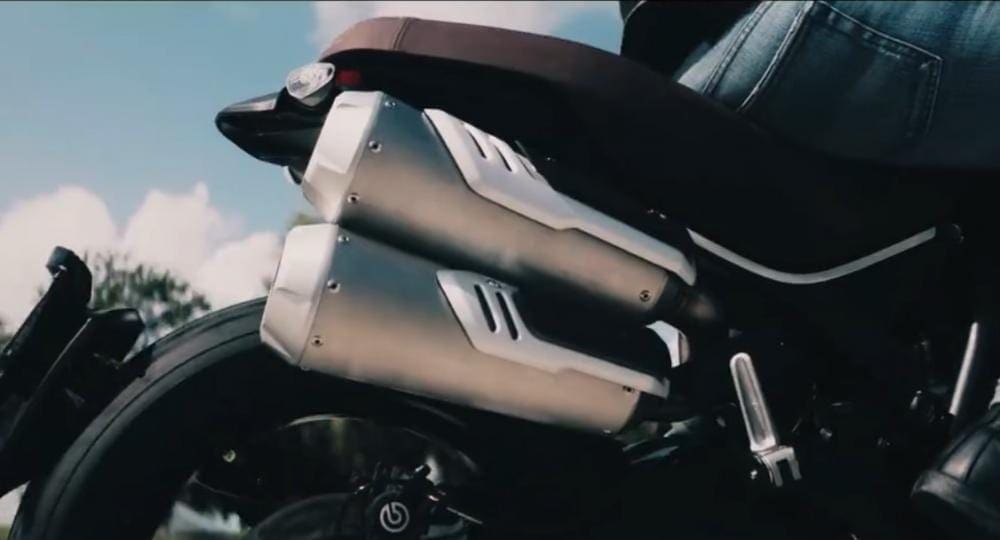 So a week to go and then these will be made official. Until then, the video's at the top of this article and we've got a few photos below, too.
Article continues below...
Advert
Article continues below...
Advert