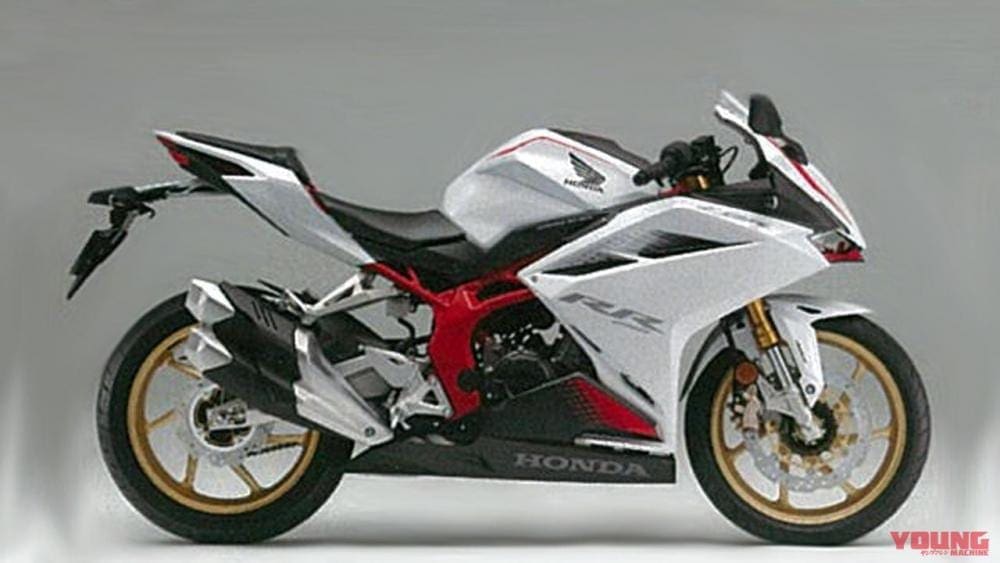 According to our friends in Japan, there's a proper war coming between the raft of new four-stroke 250s with Kawasaki's ZX-25R spurring others to get serious with their quarter-litre screamers.
The Kawasaki's 4-cylinder engine has a redline of 17,000rpm and – although not yet confirmed by the factory – is expected to appear in two versions, one an A2-friendly 42bhp version with the other being a high-spec 60bhp version built for fast track fun. If the rumour turns out to be true then the hot-shoe version is very much a throwback to the late 1980s and early 1990s when 250 two-strokes and 400cc four-strokes, both with screaming top-end revs, squared up on the roads with plenty of power on tap (60bhp from a 250 was the norm).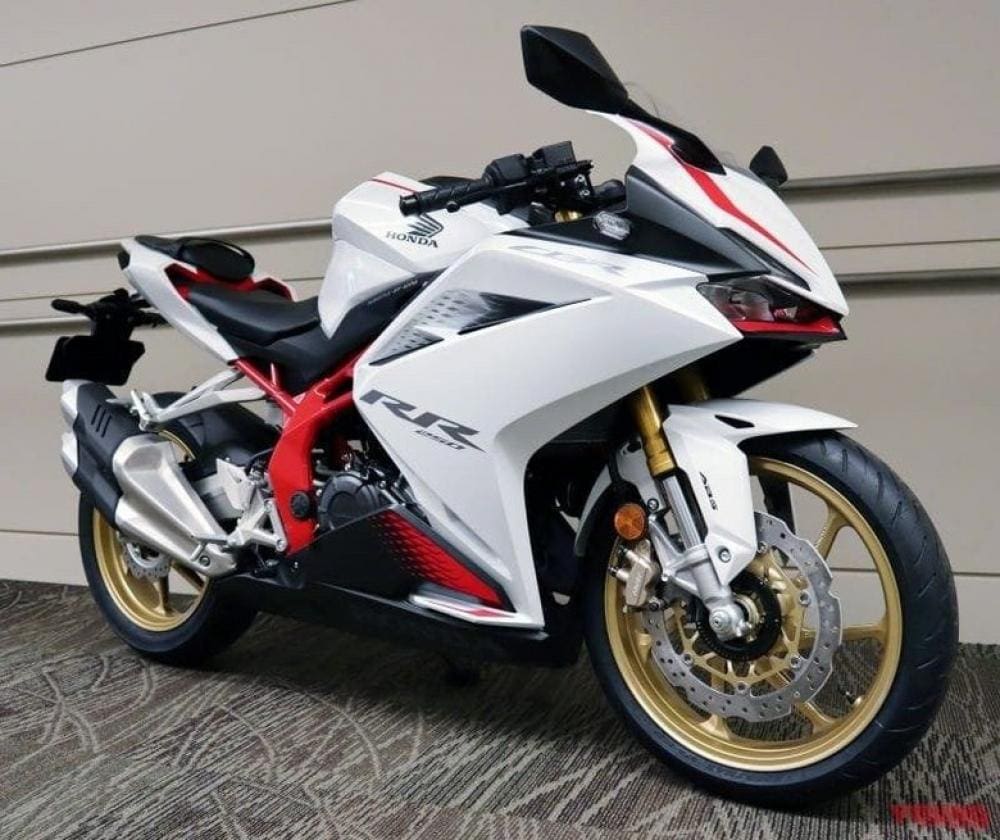 Back then each Japanese bike building factory had it's own small screamer with some having both two and four-stroke bikes in the battle for your pocket.
So to the new bikes, and while we're waiting for the finished, final version (s) of the ZX-25R to be unveiled in all their collective glory, we do know now about the next generation CBR250RR after it was shown at a dealer conference in Japan over the weekend.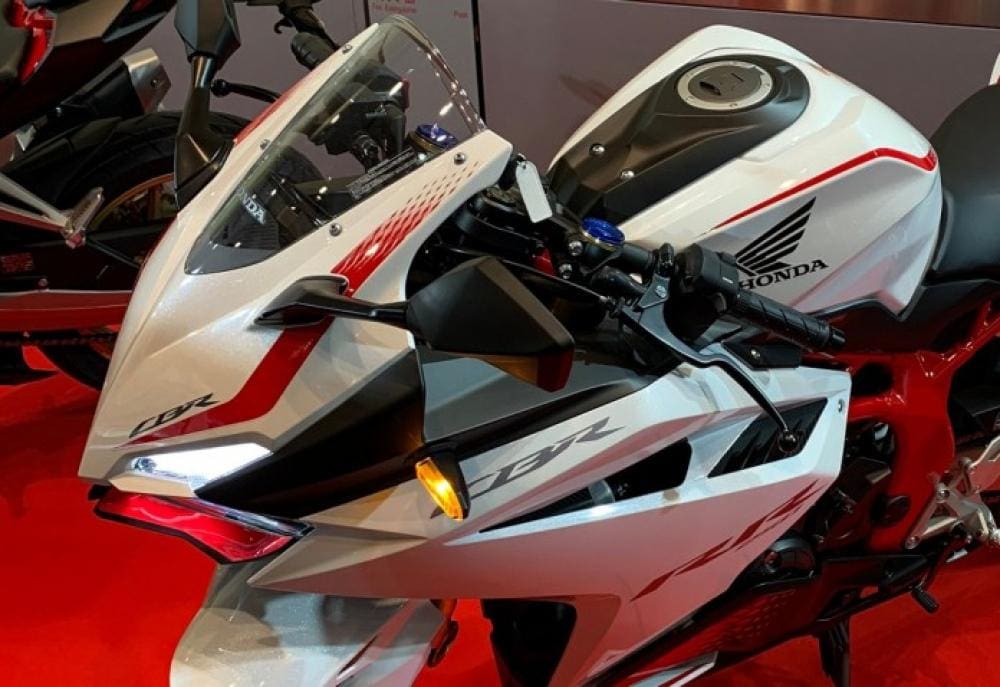 The new CBR is staying with the twin-cylinder motor (not shifting to the four-cylinder like the Kawasaki) and it's staying at 249cc with 8-valves per cylinder in the double-overhead camshaft. Power is going up to 41bhp @ 12,500rpm, it was 38.7bhp.
The bike is also getting an up & down quickshifter, three driving modes (Comfort, Sport and Sports+), a slipper clutch and keyless start.