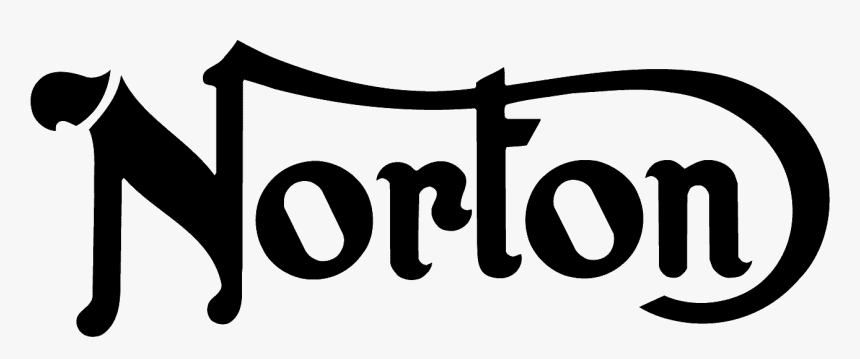 An MP has called for an official investigation into the Government's funds that were put into Norton Motorcycles. Meg Hillier MP will now write to both the Cabinet Office and the Department for Business, Energy and Industrial Strategy (BEIS) to request an official inquiry into what happened to Norton Motorcycles and how it led to the firm going into administration last month.
Hillier accused Government of "blindly pouring millions of pounds of taxpayer's money into the motorcycle company" prior to it going into the hands of administrators BDO after they were called in by the Metro Bank following news that Norton owed HMRC £300,000.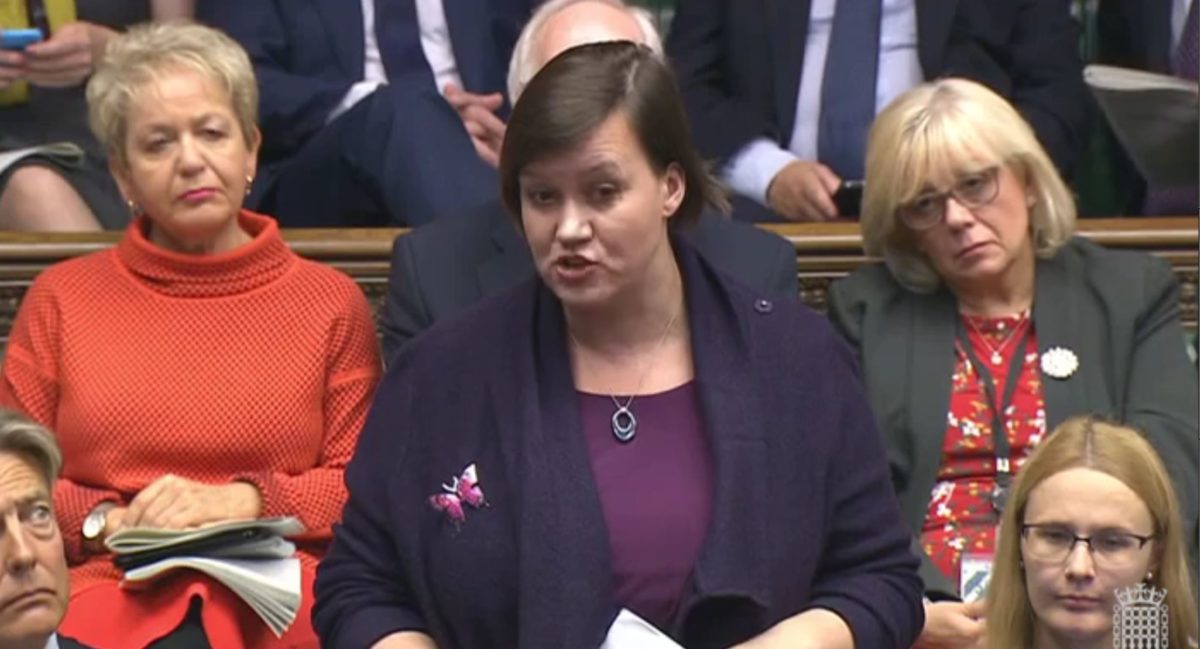 In July 2015, (the then) Chancellor of the Exchequer George Osborne visited Norton to announce a £4 million investment from the British government.
The government's Advanced Manufacturing Supply Chain Initiative was intended to allow Norton and its 11 supply chain partners to set up a new British Motorcycle Manufacturing Academy to train and supply the next generation of engineer apprentices, build a new 10,000 square feet manufacturing facility and develop clean motorcycle engine technology in the UK within two years.
The AMSCI funding was expected to result in 159 jobs at Norton – which was expected to grow to 600 direct and indirect jobs, including 200 apprentices, by 2020.
Speaking to The Guardian, Hillier said: "Government has got to step up and be better in its due diligence of the companies that it gives money to. A little bit of digging would have uncovered some of the problems that were going on at Norton … [the Government] seemed to go on blindly pouring money into an 'iconic British business name', seemingly not having picked up that there were problems with this business.
"It reads a bit here of Whitehall not doing its due diligence and, perhaps, not challenging ministers enough when they said this is a good company."