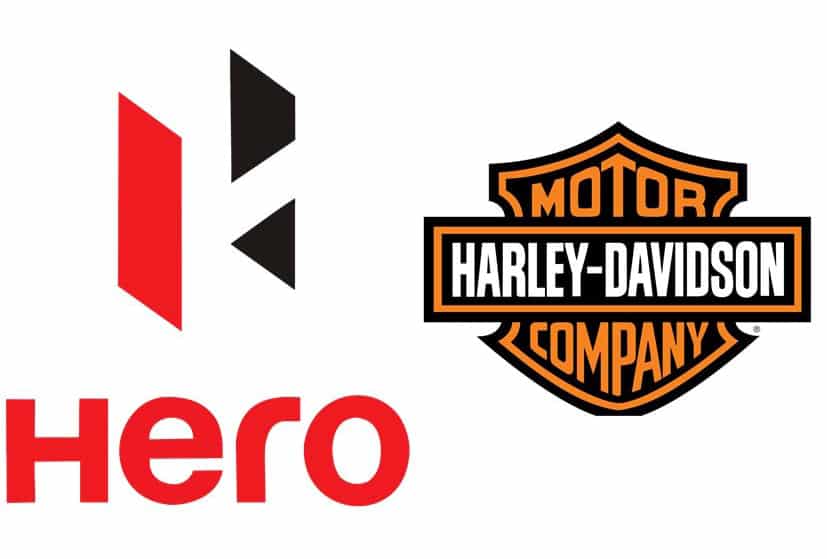 This could be some significant news in the future of Harley-Davidson and publicly at least one of the big bosses involved says he's up for it. Indian company Hero MotoCorp is being widely rumoured to be joining up with the iconic American brand for a range of small and mid-capacity motorcycles.
Speaking to the Times of India, Hero's chairman Pawan Munjal said that such a thing could happen. He told the newspaper: "If they want to [join up to make bikes – ed], then why not? Sure… I am open to the right kind of match.
"The sooner it happens, it's good for everyone."
Munjal wouldn't actually confirm the rumour that the two companies have already begun negotiations to partner up, but that comment from him about a coming-together of the two brands will no doubt fuel the partnership rumblings even more.
It won't be the first collaboration with another manufacturer for Harley-Davidson though. In 2018 H-D very openly said that it wanted a partner from Asia to help the company develop product for the area. Chinese company Qianjiang began talks with H-D soon after and in the middle of last year an agreement was launched that will ultimately result in a Benelli-based (Qianjiang owns Benelli) 338cc H_D twin arriving in dealers later this year.