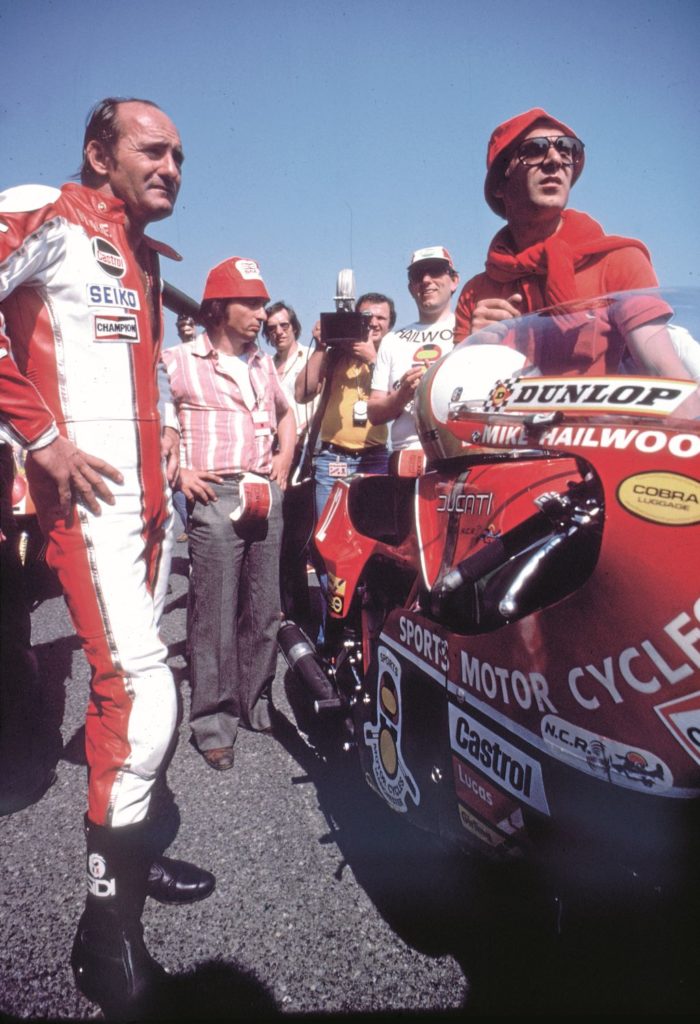 Yep, the Aussie petrolhead with a well documented love for anything with an engine that you can do stupid things on has begun the ball rolling on a film about Mike The Bike's legendary 1978 Isle of Man TT comeback.
Bana is writing, co-directing and starring in the feature film that will tell the story of the near-mythical return of Hailwood to the Mountain Course 42 years ago. Bana's acting credits include "Hulk," "Troy," Munich," "Lone Survivor," "Deliver Us From Evil" and "The Time Traveler's Wife."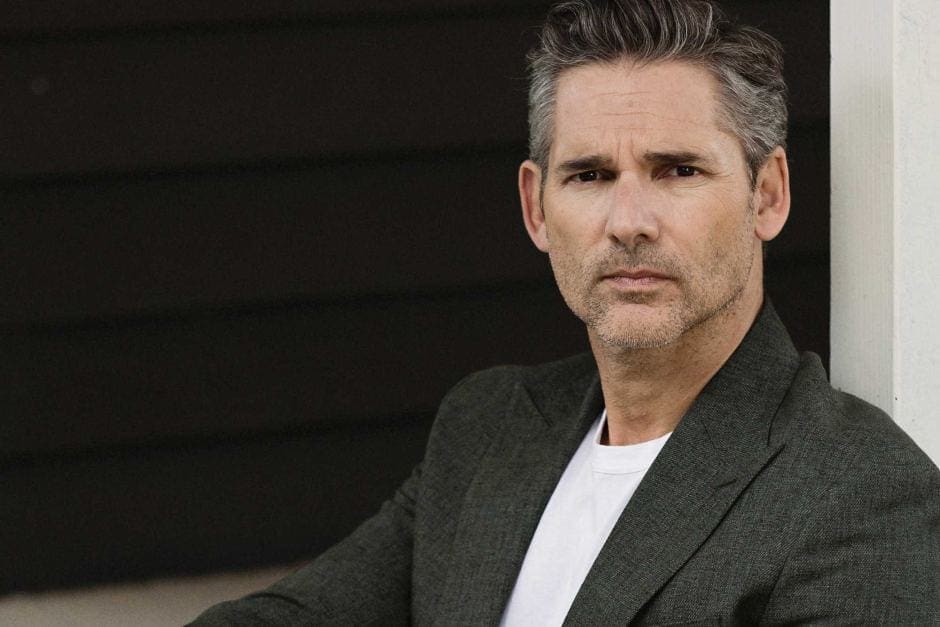 Pauline Hailwood (Mike's widow) and their son David both said how excited they are about seeing Mike portrayed on the big screen. In a statement, the pair said: "We are absolutely thrilled that Eric Bana and Robert Connolly [Australian film director – Ed] have taken Mike's story to adapt into a feature film about his historic 'comeback' race win.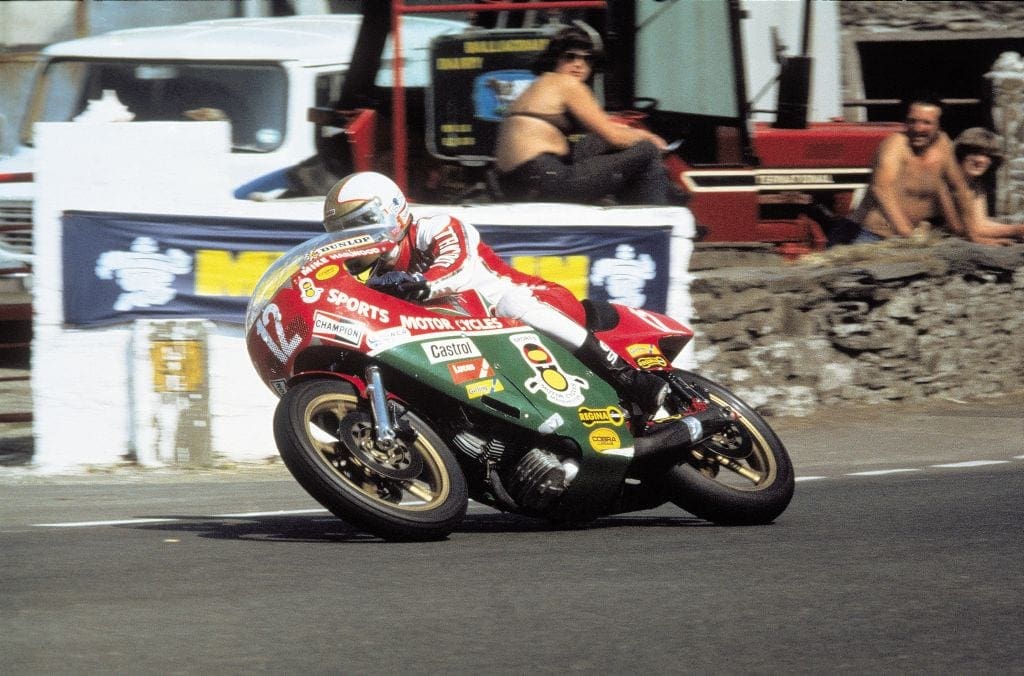 "We are delighted that Mike will be depicted by Eric Bana, an actor with an immense passion and knowledge of motorsports, Mike's career, and a rider himself."
It won't be the first time that Bana has made a film about going quickly though. His directorial debut, called Love The Beast (you can see the trailer for that above) is a 2009 documentary centred mostly around Bana's love for a 1974 Ford Falcon XB hardtop he bought as a teenager.
If you're not familiar with Mike Hailwood's return to the Isle of Man after 11 years away from competition, then watch the video below, it'll get you properly excited for what's to come from the Aussie lads putting this film together.