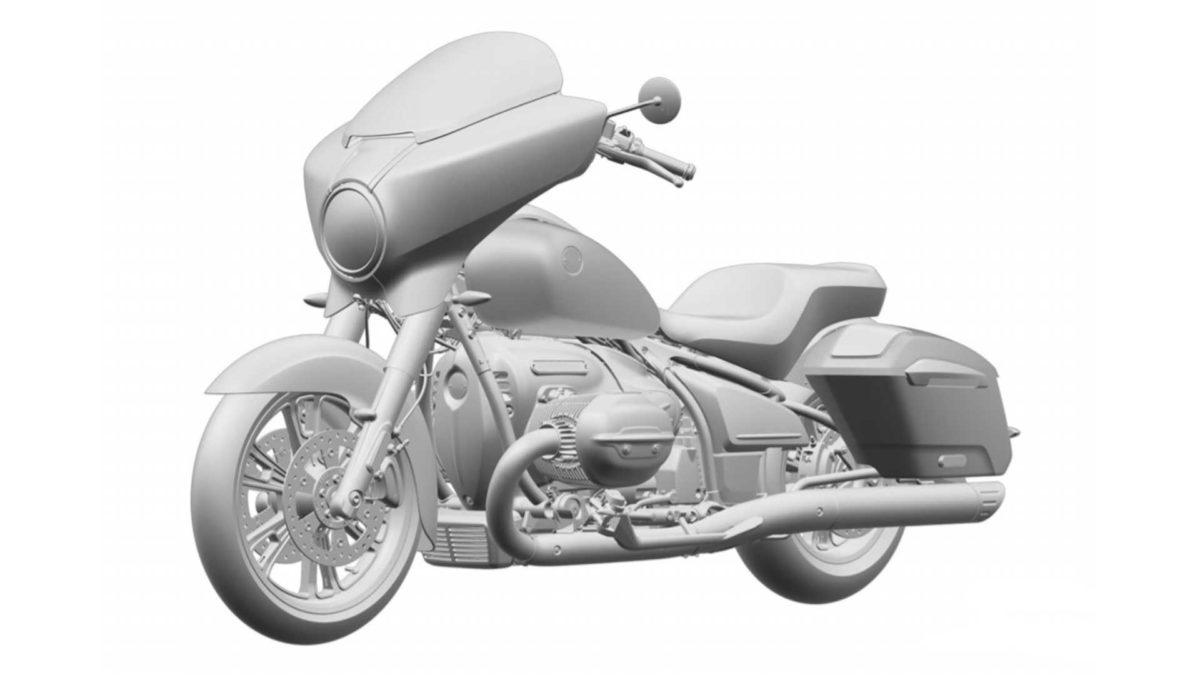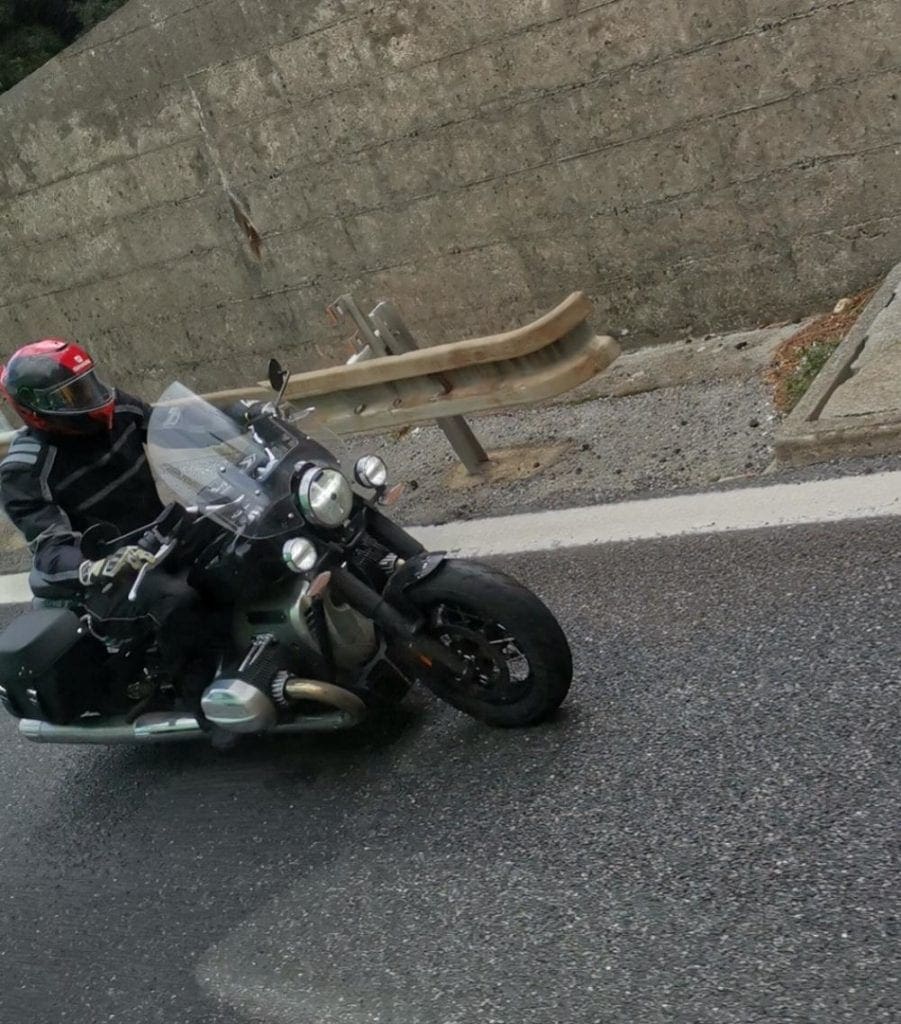 Filed in Brasil and uncovered by the new bikes team at Motor1 Brasil, the 14 patents from the BMW factory leave absolutely no doubt that the spy shots we first brought you back in June last year ARE two versions of the R18 cruiser. The only update on the bike over our months old spy shots is the addition of a Batwing-type fairing mounted to the top of the dash.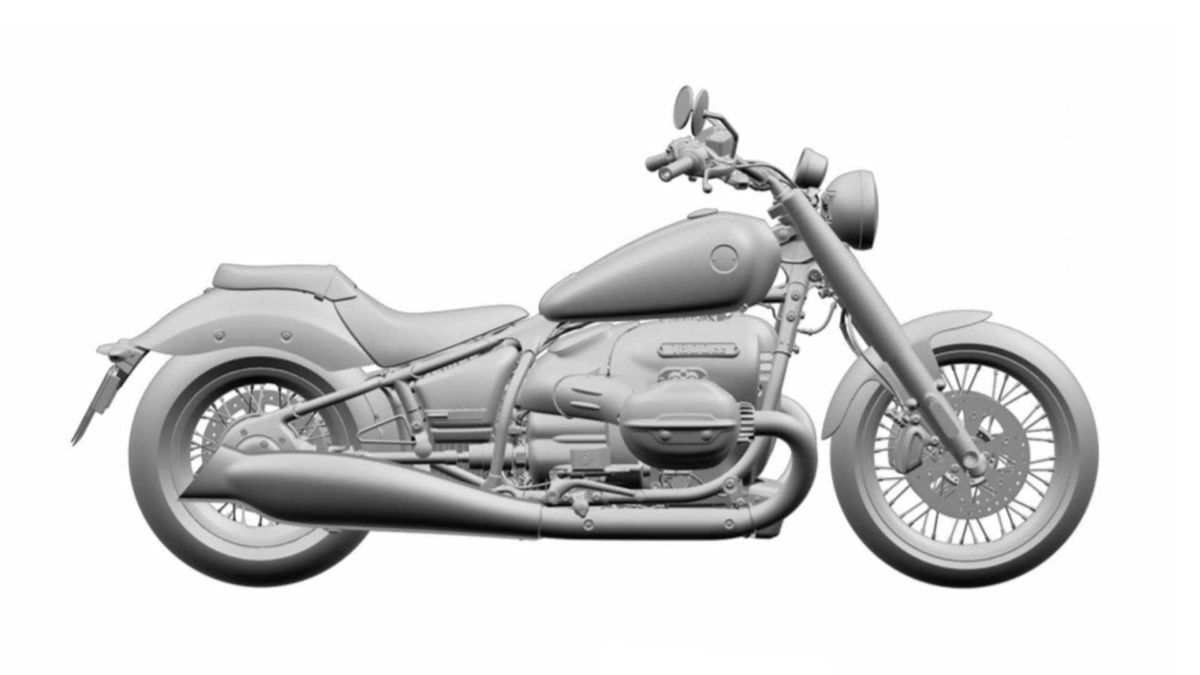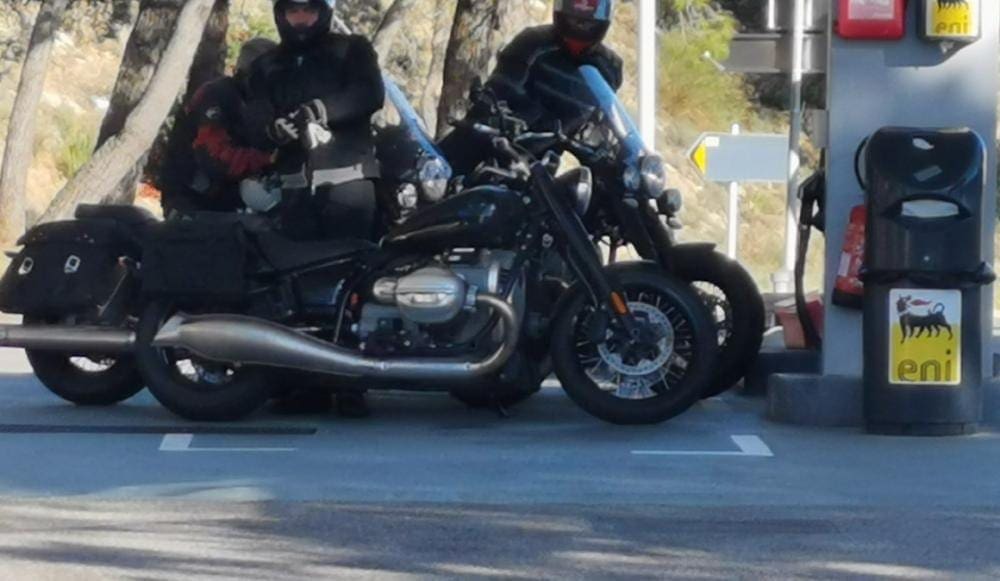 Clothed and unclothed, the bike uses the same R18 motor – 1800cc, air-cooled, Biiiiiggggg – and looks identical in the drawings to our selection of shots of the bike during ongoing road tests last year. We've dropped the patent designs in here along with our original spy shots too for you to compare.
Expect this new bike (both versions of it) to be part of the BMW 2021 model range. More patents and photos below. Expect this to arrive in dealers over the next summer-ish.
Article continues below...
Advert
Article continues below...
Advert