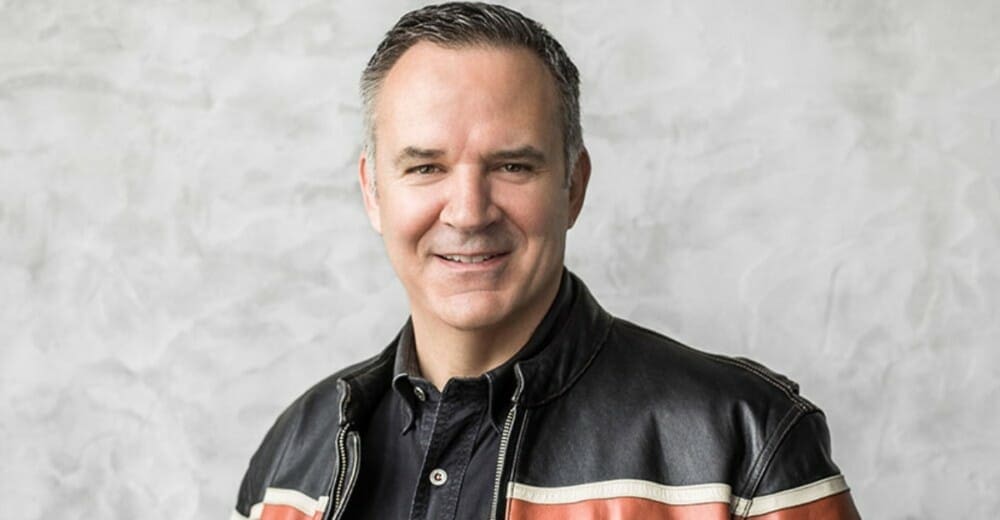 Announced by the American firm, Harley-Davidson's the big boss has gone from the so-called Bar & Shield brand.
President and CEO Matt Levatich, 55, has left after 26-years at H-D and said:
"I am very fortunate to have spent many years with a company as revered as Harley-Davidson.
"The grit and determination of the employees and dealers and their passion for bringing our brand of freedom to people around the world has always been inspiring.
"I am proud of what we have achieved during my time as CEO, in one of the most challenging periods in our history, and I am confident that the progress we have made on the More Roads plan will position Harley-Davidson for long-term success."
Levatich' replacement is H-D board member Jochen Zeitz, for the time-being. Zeitz will assume the role of acting President and CEO whilst – according to the official statement – Levatich will help the company through March. Zeits has also been named Chairman of the Board, this is a position that he will keep when the new CEO is appointed.
Zeitz said: "The Board and Matt mutually agreed that now is the time for new leadership at Harley-Davidson.
"Matt was instrumental in defining the More Roads to Harley-Davidson accelerated plan for growth, and we will look to new leadership to recharge our business."