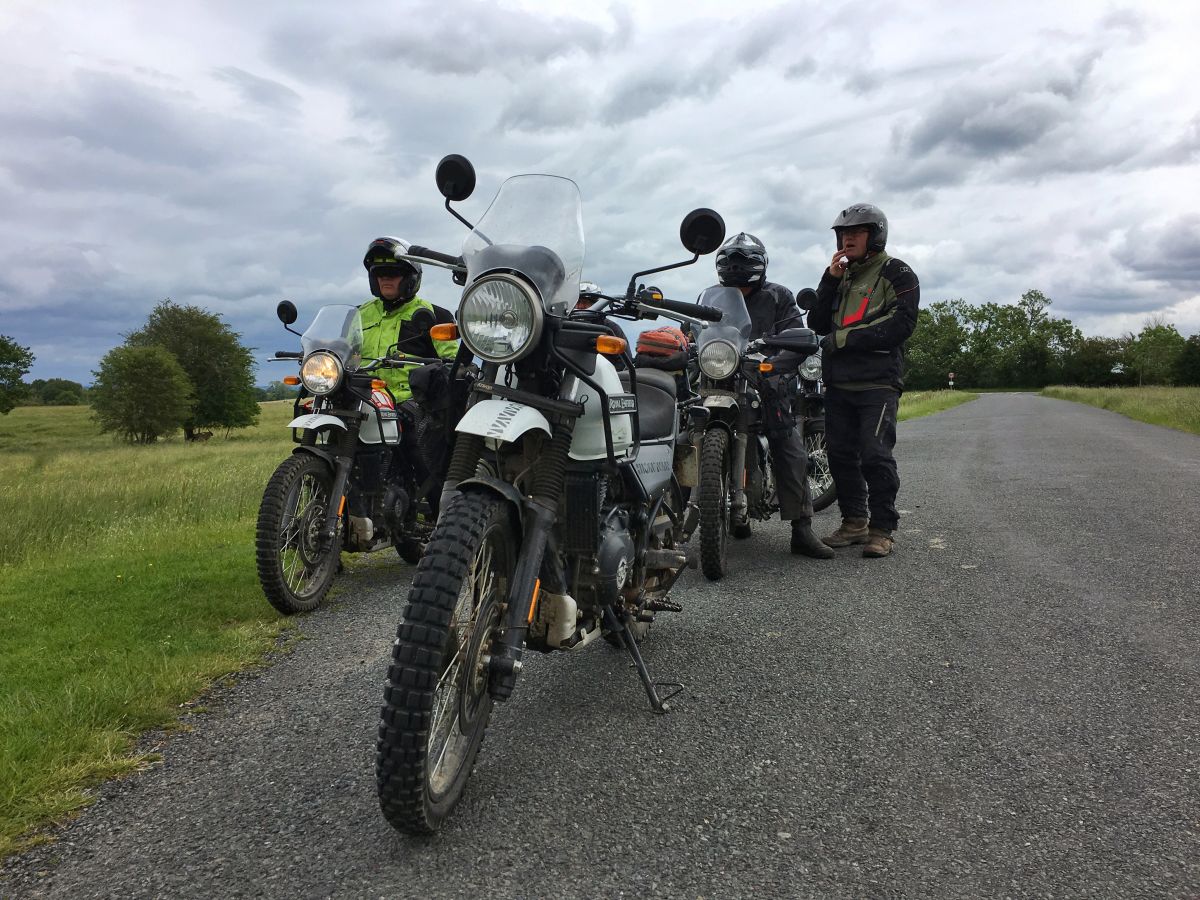 What's it like exploring the foothills of the Himalayas on a Royal Enfield Himalayan? We found out!
Touring in India is like sipping a fine cocktail – it fills your mind with an intoxicating mix of colours, smells, sounds and flavours. Except that you can't just delicately get your lips wet for a little taste – it's more like being thrown into a swimming pool filled to the brim with the stuff. Like it or not, you better start swimming.
Touring in India is nothing like anything else I have done on a motorcycle. In fact, the country as a whole is a complete mystery to me. Its language, culture, food, traffic, customs – everything – is a riddle, wrapped in a mystery, inside an enigma to me. Sometimes the differences leave you frustrated to the extreme, but as quickly as something gets your blood boiling, something else will put a big smile on your face. This is a country of extremes – both nice and nasty.
But I'm getting ahead of myself… Let's start at the beginning.
I had booked myself on a seven-day Trailquest expedition to the north Indian province of Himachel Pradesh, at the foothills of the Himalayas. The bikes on the trip would be the gentle little Royal Enfield Himalayans. I couldn't wait!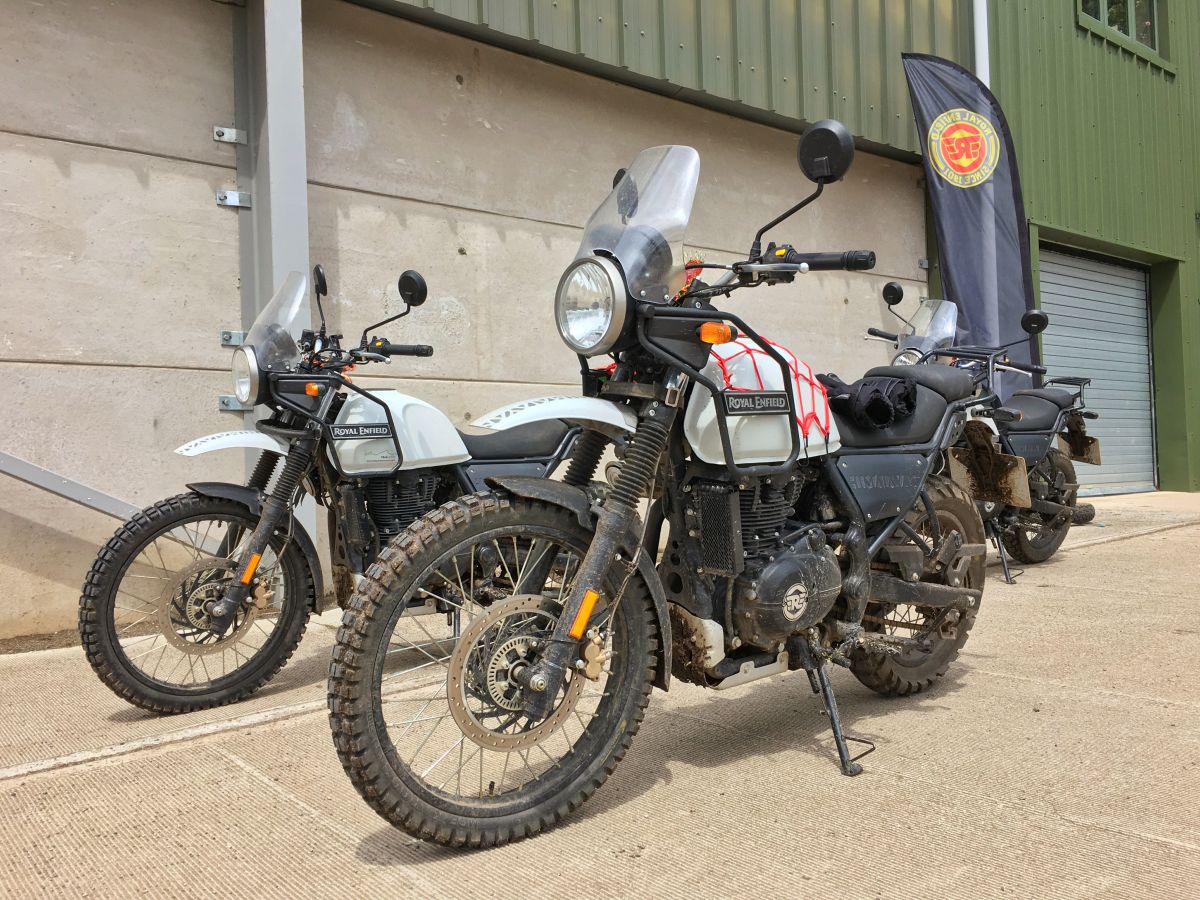 Failing to prepare is preparing to …
Preparations for this trip started long before the departure day. The proposition was made a year ago: a Trailquest expedition of the Himachel Pradesh province of Northern India on an Indian motorcycle.
The first decision was whether to go or not. A no-brainer really – a chance to ride the Himalayan in the foothills of the Himalayas was too good to resist.
The 400cc single-cylinder engine and the chassis built to budget aren't going to impress you on a big, fast European road trip, but the little adventure bike from Royal Enfield should be perfect for the North Indian roads, tracks and trails – after all, that's what it was originally built for. The Indian adventure was all go!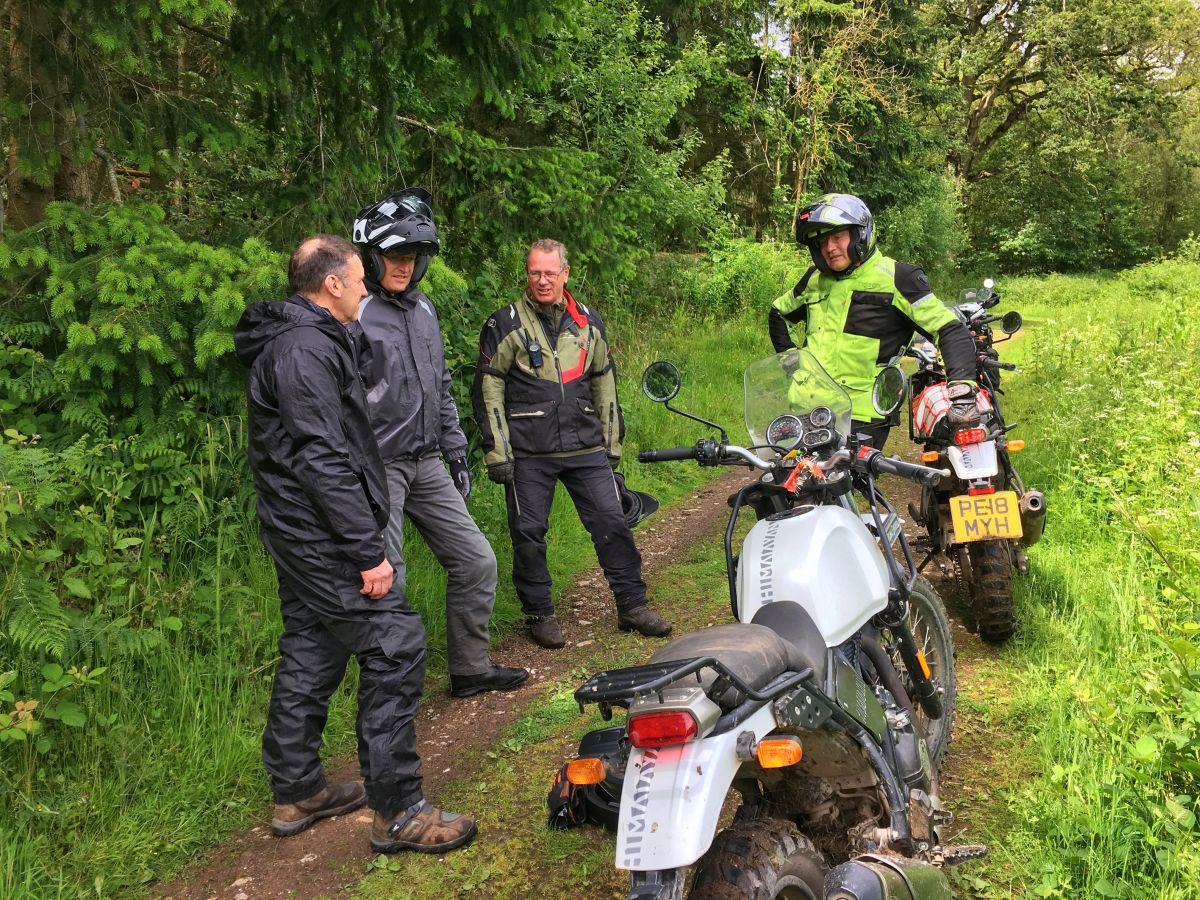 I'm not the best at planning. Or detail. But both are required when you embark on a ride somewhere as alien as India. So, it was a good job that Richard Jeynes, the top man at Trailquest, and Moksha Jetley, our local guide in India, took care of most of the heavy lifting: the bikes, hotels, meals, internal transfers and all the logistics were taken care of. All I needed to do was to get myself to Delhi in time to meet the rest of the gang.
Another thing I needed to do was to attend at least one of the three pre-expedition training days at the Trailquest HQ in Herefordshire before our departure. For us riders, this was a chance to get to know the other guys from the 10-stong expedition team, and to hone our riding skills on the Himalayans. For Richard and Trailquest, it was also an opportuni