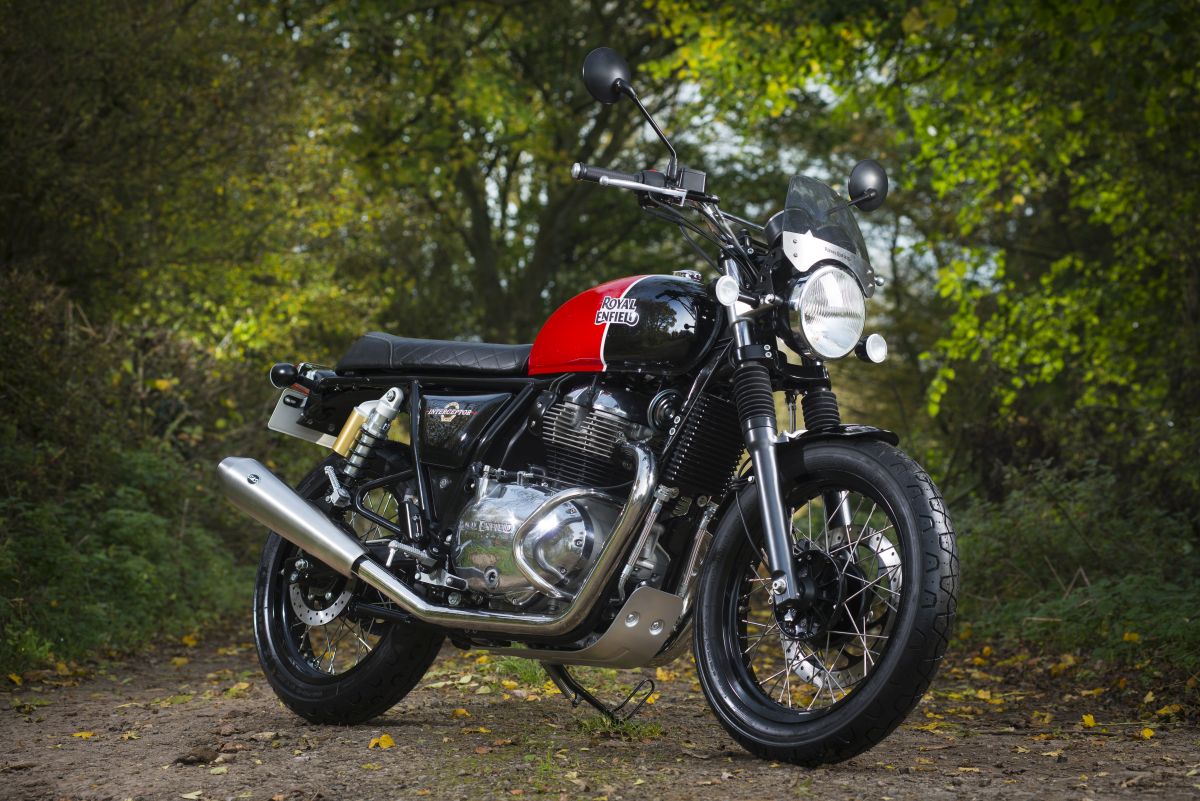 What happens if your bike's warranty runs out during the current lockdown? If you are an owner of a Royal Enfield, that's not a problem because they have just extended the cover for those whose policies are about to expire. Sounds fair, right?
Here's how it works:
Royal Enfield has announced that they will be extending the warranty period by three months on any motorcycle whose policy expires between March and May 2020, through the authorized dealer network, as a measure to ensure that customer support and experiences are not negatively impacted by the current lockdown. 
 Royal Enfield will continue to monitor the official government and public health directives about the closure of all non-essential retailers and should there be an announcement of further extensions to this period, then appropriate amendments to the current warranty extension will be made accordingly. Further details will be released once normal business has resumed.