The Milwaukee factory has removed all references to the Bronx streetfighter from its website.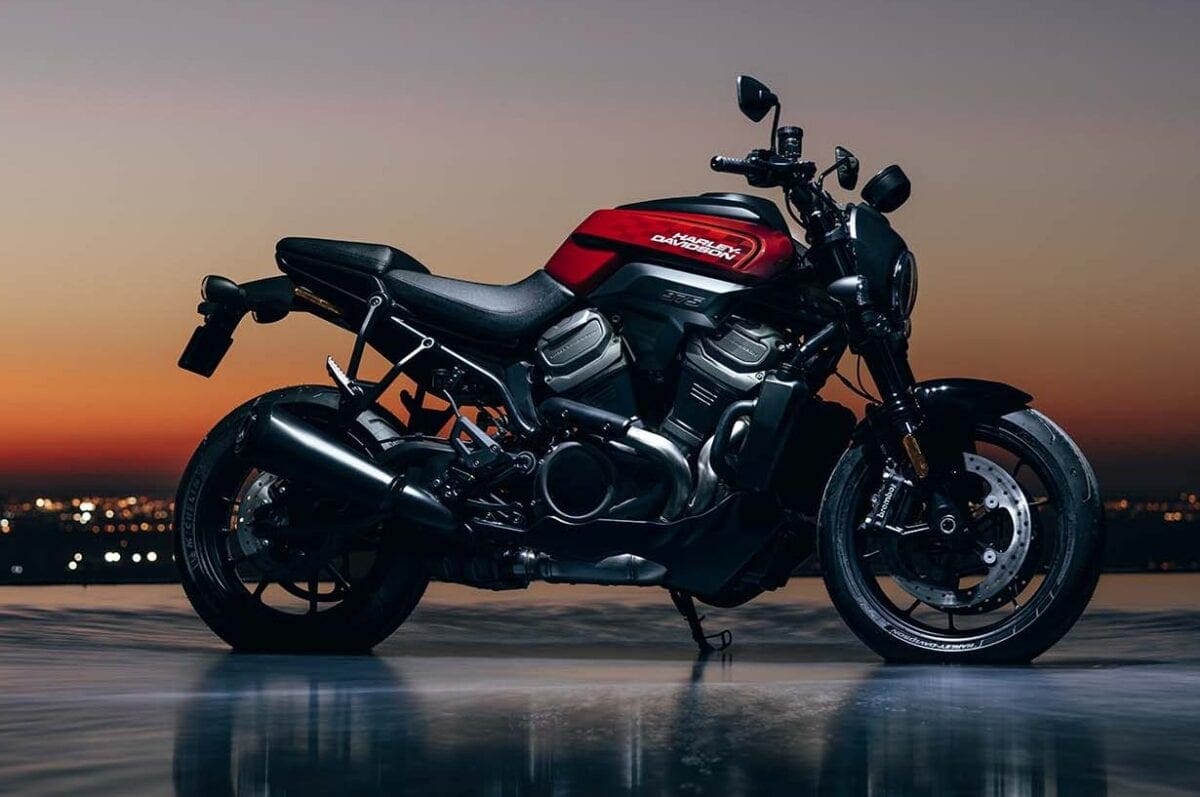 A couple of weeks ago Harley-Davidson confirmed its plans to release its Pan America 1250 adventure bike in 2021 – but strangely there was no mention of the Bronx streetfighter it was launched alongside.
Is it still happening? Maybe not, if the future models section of the H-D website is anything to go by; as the Bronx has been quietly scrubbed from the site.
Supporting our theory, H-D's CEO Jochen Zeitz has put a halt to the plans of his predecessor to produce 100 new models in 10 years. During Harley's earnings conference call last month, he said: "Complexity needed to be dramatically reduced. Goals set needed to be achievable and realistic. Our strategy had to be refocused to better align with our capacity and capabilities and also our new reality, focusing on what makes a difference and nothing else."
He added that Harley will be "streamlining" its lineup by 30% – which hints that the Bronx streetfighter could be out, with the Pan America adventure machine being the main focus for now. And when questioned if the Bronx is still coming for 2021, he said: "At this point, adventure touring will be the focus going into next year … Other product-line-related decisions, we will be revealing in real time, so it's not really something we can and want to talk about at this point."
Of course, that's not a definite confirmation that the streetfighter won't be coming – but at the very least, it's looking like we'll have to wait another year to see it in the flesh. If it happens at all…