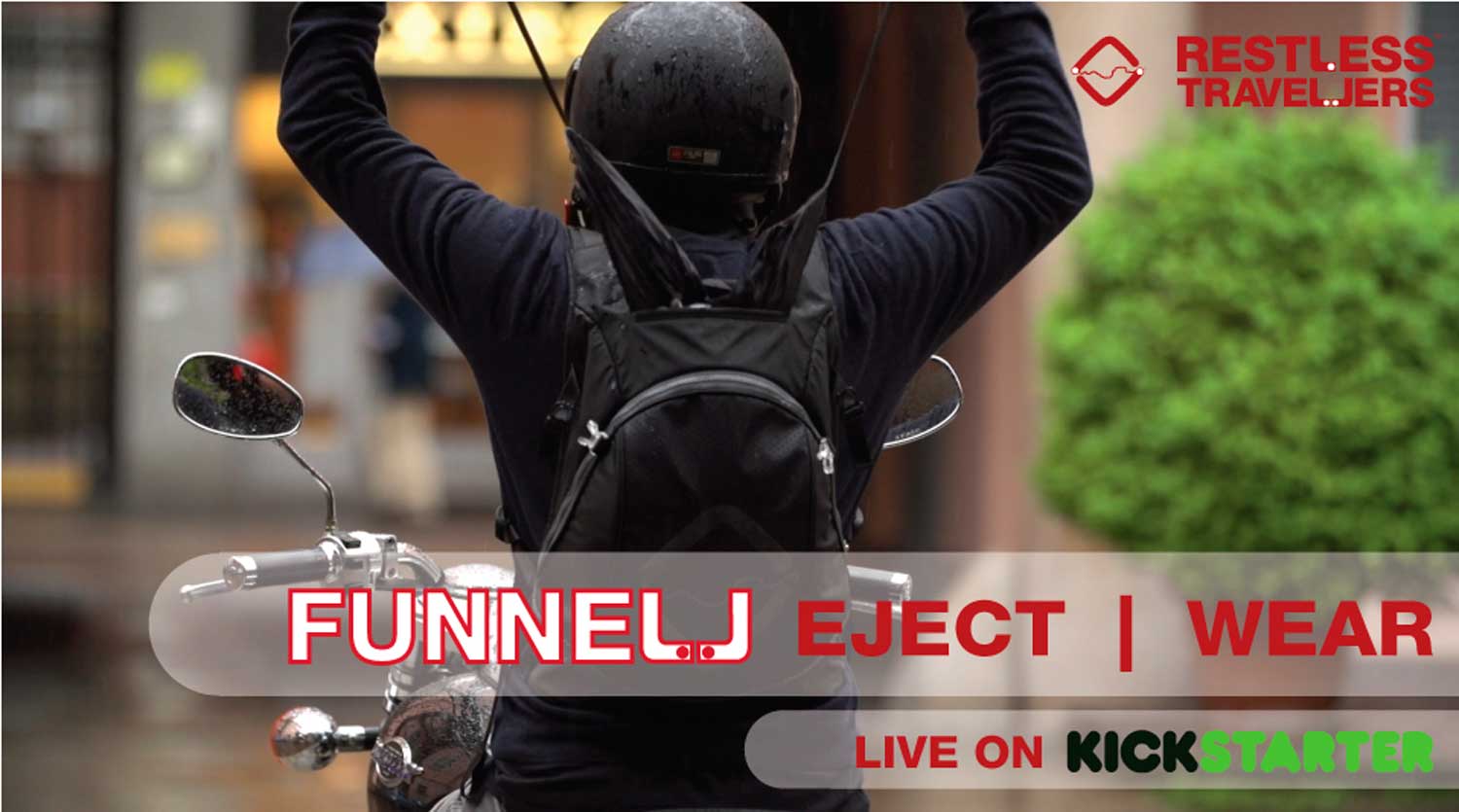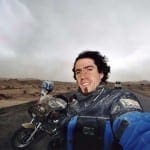 Imagine a back pack that can protect you from the sudden rain. Imagine a jacket that can be worn without removing the back pack from your shoulder, can eject from the back pack and be worn on even while keep riding.
The RT Funnel is the Kickstarter brainchild of Stafano Mangini, author of Restless Travellers: From China to Italy
Funnell evolved over the years from the need to stay dry in unexpected rainstorms while being active. A backpack with a quick and easy mechanism to pull out a built-in jacket was the solution. The jacket covers the backpack so that you and your belongings stay dry and in style.
For more information, checkout the Kickstarter page

Article continues below...