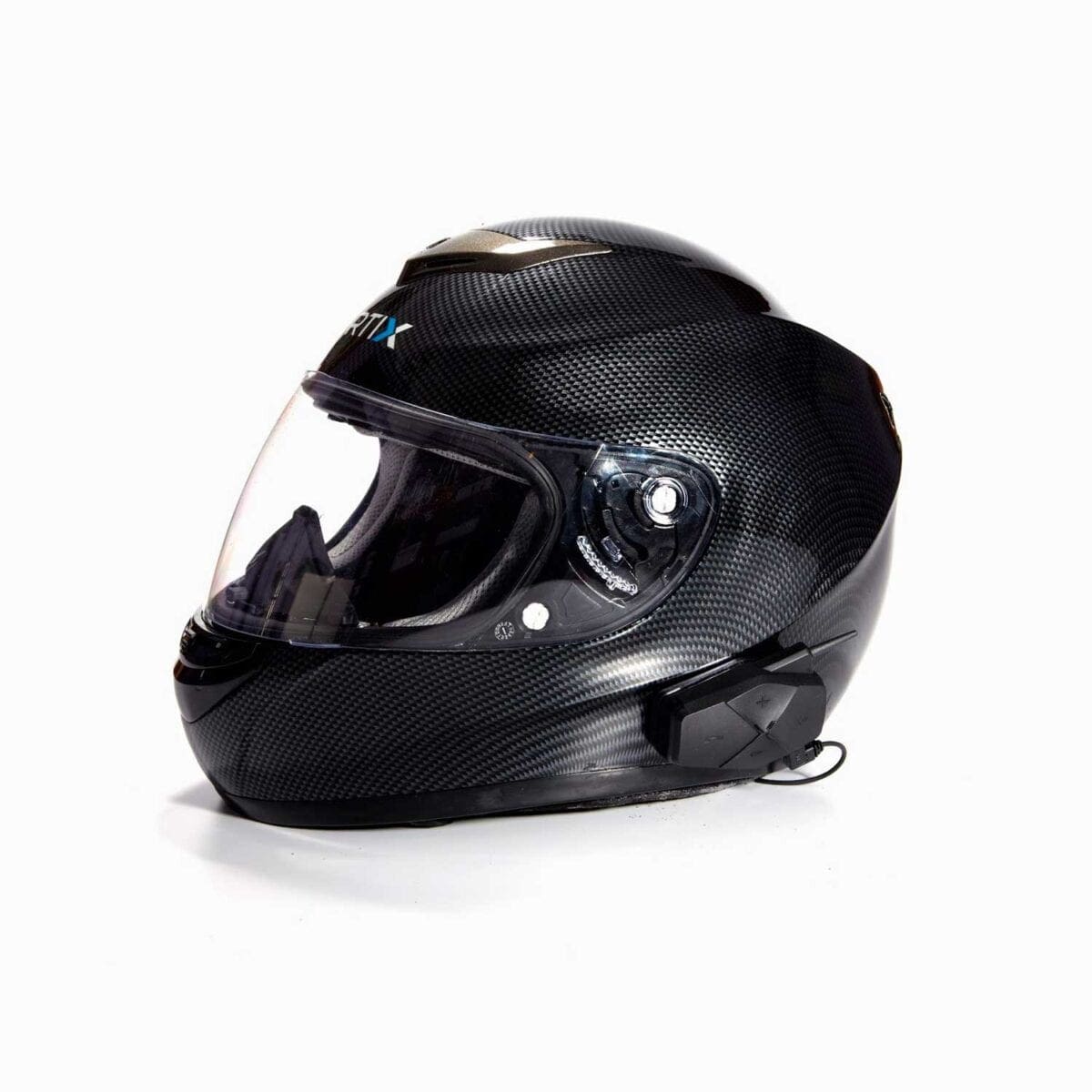 Built to filter out wind and engine noise, the Raptor-i Bluetooth Multimedia Helmet Interface from Vertix connects wirelessly to GPS, MP3 player, 'phone or other riders/passengers to deliver crisp and clear communication, even at high-speed. Automatic Volume Control constantly evaluates surrounding noise to provide optimum output power to the earphones, so the rider can hear and be heard clearly,  even with the visor open on a full-face helmet.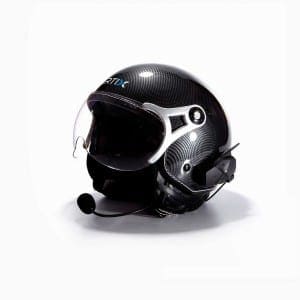 With the Raptor-i motorcycle intercom fitted riders can make and receive calls, communicate with two other riders in line-of-sight up to a range of 800m, listen to FM radio stations or connect to an MP3 player via Bluetooth. Cut-the-Noise technology means that riders can hear and be heard clearly at speeds up to 130 mph (210 kph) and, because Raptor audio is designed specifically for users wearing ear protection, clear sounds come through.

Buttons on the waterproof helmet-mounted control unit are slightly bigger than a normal handheld device to compensate for reduced sensitivity when wearing gloves. Compact earphones fit easily into most modern helmets.

Battery life allows for 8-10 hours of use, with up to 30 days in standby mode. Operating frequency is 2.40 ~ 2.48GHz and the Raptor-i is compatible with Bluetooth HSP, HFP, A2DP and AVRCP (Version 2.0, Class I).

The Raptor-i control unit weighs 48 grams, measuring just 77 × 51 × 24mm, and sells for £169.99 including VAT (single unit) or £299.99 (twin), supplied with choice of open or full face headsets. Contact www.motohaus.com or call 01256 704909 for details.
We have one of these on test, so check back for a full review soon…