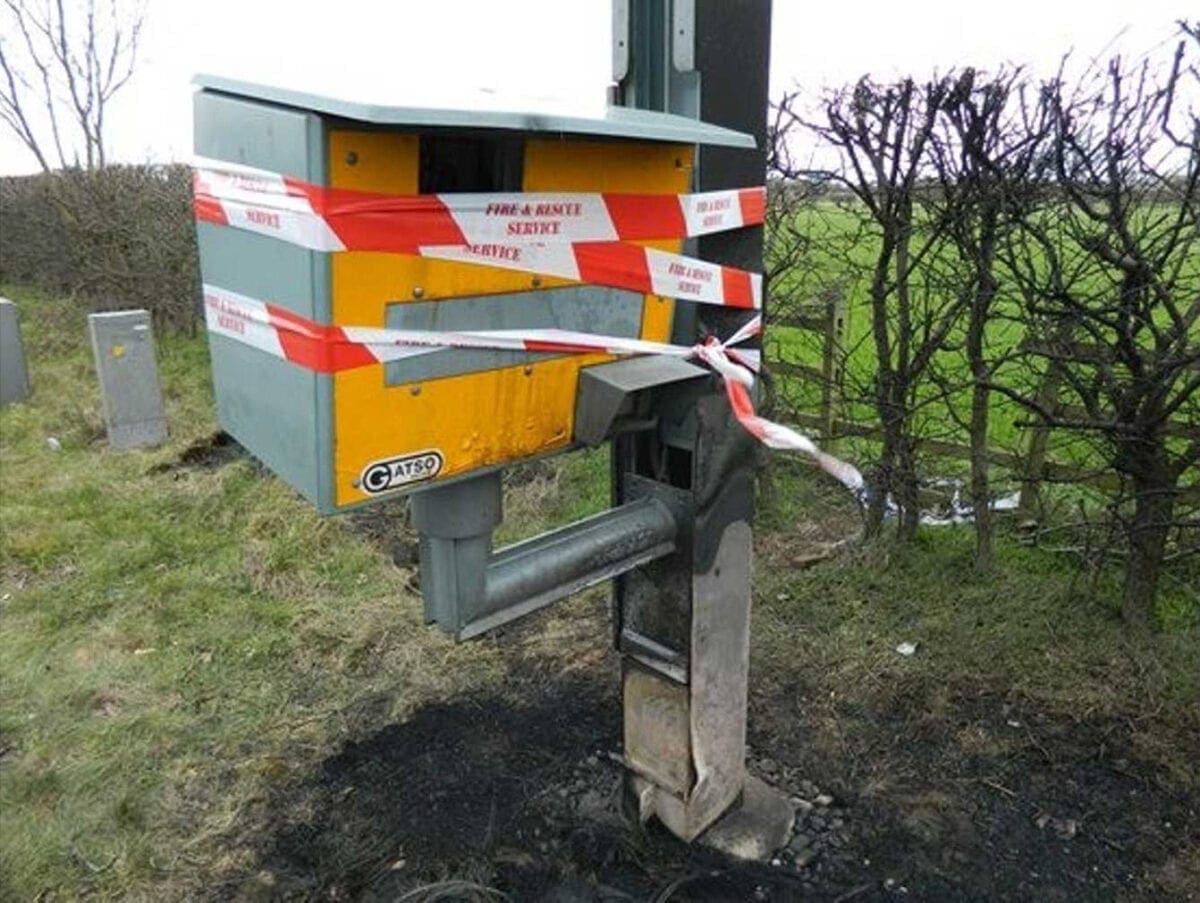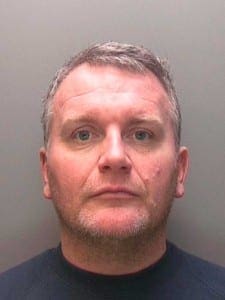 Nottinghamshire driver Adrian Smith has been given a two year custodial sentence for the attack on a speed camera situated on the A57 near Newton-on-Trent on 23rd February 2014.
Smith had originally denied attacking the camera but later admitted his part, insisting the camera had been attacked earlier by persons unknown. Smith said the camera was partially damaged when he decided to attack it. He had activated the camera the previous day and, fearing he would be banned from driving, set a burning tyre under the camera to destroy the film.
When police searched Smiths house, several cannabis plants were found growing in the cellar of the former public house in Worksop.
The judge stated that people who attack speed cameras in Lincolnshire will always receive a custodial sentence.
John Siddle of the Lincolnshire Road Safety Partnership said: "The speed cameras are situated in places where death and serious injury have occurred previously and are there to remind drivers of the correct speed and reduce casualty severity. Smith clearly displayed this attack was about his license and showed total disregard for other road users."