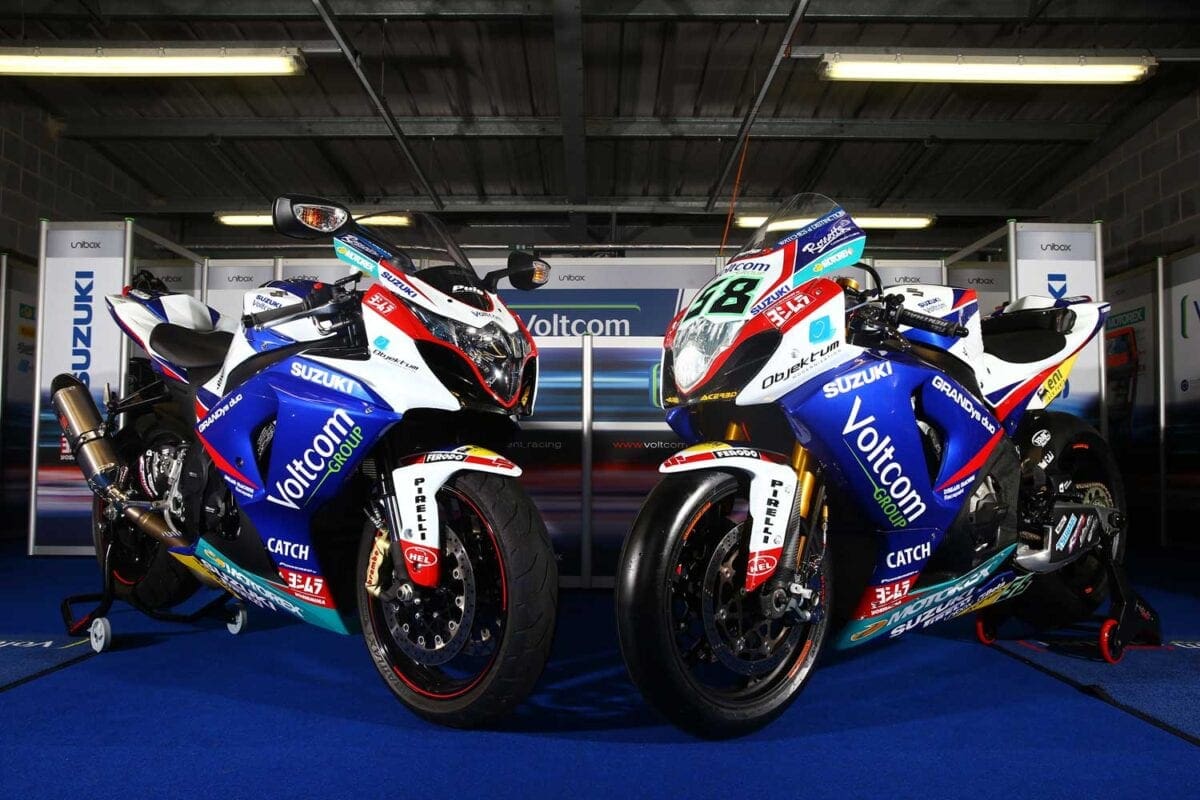 With a race replica Voltcom Crescent Suzuki GSX-R1000 now available from Suzuki, we wanted to find out what the real difference is between the two machines…
Words: Carli Ann Smith Pictures: Courtesy of www.suzuki-racing.com
Back in 1985, the first-generation GSX-R750 was born. Its aim was to challenge for race wins while pleasing everyday riders. With a change to liquid-cooling in 1992, and a swap to a new frame, the GSX-R has been constantly redeveloped to move with the times.
A synergy between race and road has been prevalent in the GSX-R throughout its production, with designers and developers frequently attending races, and working with the teams to get on-the-ground development feedback.
In 2001, the GSX-R1000 was launched. It's now arguably the flagship of the GSX-R, family with over one million units sold. It has more power, torque, acceleration and less weight than ever before.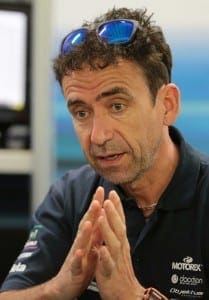 The road-going model boasts a number of race-inspired touches, such as fully-adjustable suspension, slipper clutch, and adjustable footpegs, as well as a drive mode selector to allow control of the power delivery to suit different sections of road or track. But what would you have to do if you wanted to make it competitive in the World Superbike paddock? We asked Alex Lowes' Crew Chief and head of technical development at Crescent Suzuki – Lez Pearson.
"We've changed a lot on the bike. We look to make a difference by reducing the weight, while increasing the power and durability. To give you an idea, we've shaved about 30kg from the machine."
Article continues below...