Valentino Rossi will miss this weekend's Aragon GP after receiving a positive COVID test result.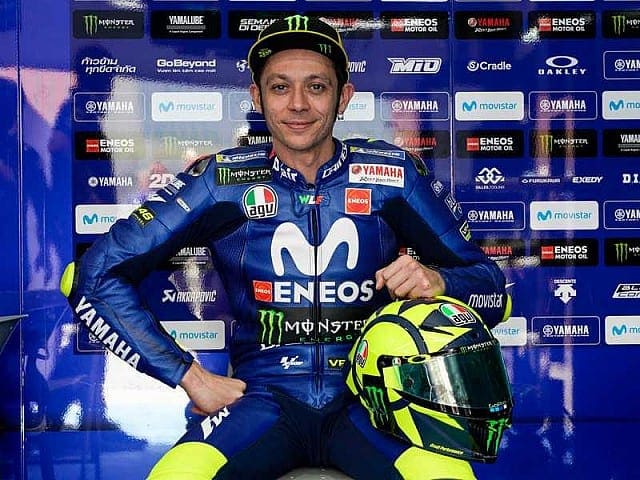 Nine-time World Champion Rossi tested positive for COVID-19 on Thursday, which puts him out of the running for this weekend's Gran Premio Michelin de Aragon – and whether or not he'll be ready to participate in the second Grand Prix at the track remains to be seen.
Rossi broke the news on social media, saying: "Unfortunately, this morning I woke up and I was not feeling good. My bones were score and I had a slight fever, so I immediately called the doctor who tested me twice. The 'quick PCR test' result was negative, just like the test I underwent on Tuesday. But the second one, of which the result was sent to me at 16:00 this afternoon, was unfortunately positive.
"I am so disappointed that I will have to miss the race at Aragon. I'd like to be optimistic and confident, but I expect the second round in Aragon to be a 'no go' for me as well… I am sad and angry because I did my best to respect the protocol and although the test I had on Tuesday was negative, I self-isolated since my arrival from Le Mans. Anyways, this is the way it is, and I can't do anything to change the situation. I will now follow the medical advice, and I just hope I will be feeling well soon."
It's sad news for The Doctor, who's just signed a new contract with the Yamaha Petronas SRT team for 2021. He'll surely be hoping to get back out on track very soon. For more information on all things MotoGP, click HERE.