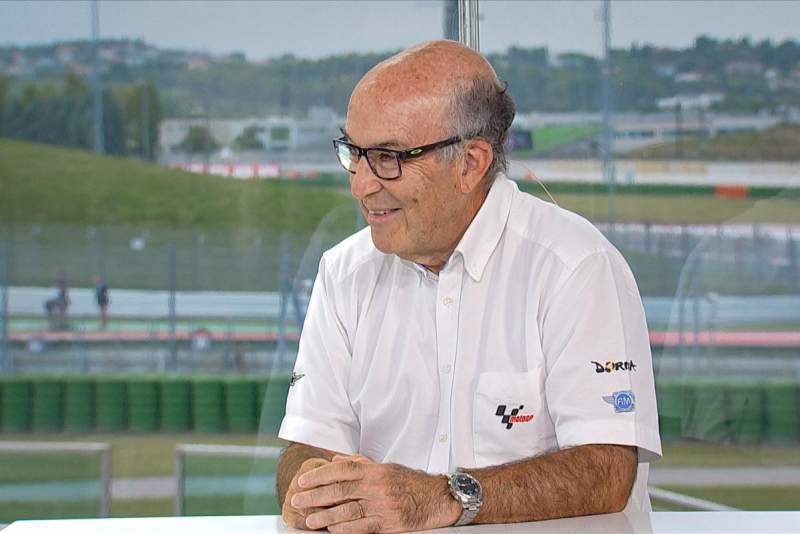 Dorna boss Carmelo Ezpeleta has admitted that Kawasaki has indeed floated the idea of putting its factory World Superbike racebike up against the hand-made prototype MotoGP machines of Valentino Rossi, Marc Marquez and the rest.
Speaking to GPOne, he said: "I'm going to tell you something, Kawasaki recently asked me about the possibility of doing some 'wild card' with its Superbike motorcycle. I told them no because the wild card entries are reserved for teams that are already in MotoGP."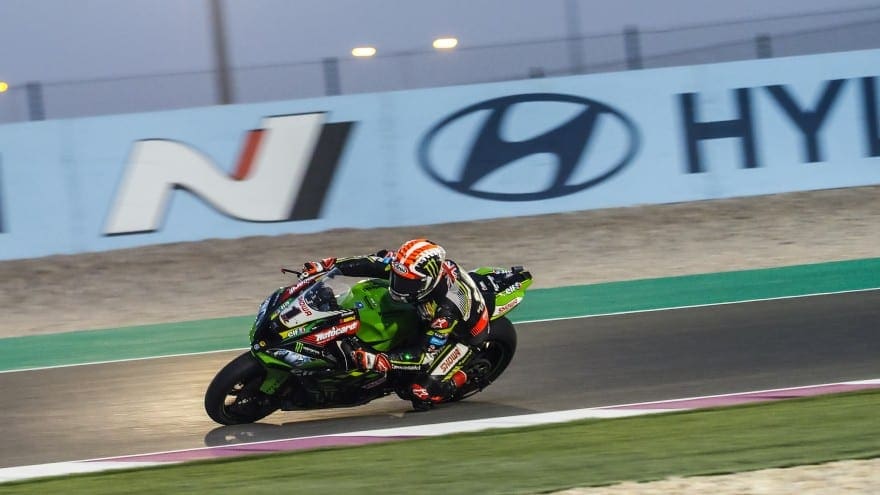 Ezpeleta went on to say that WSB is doing well from his point of view and in some areas has now reached parity with MotoGP, adding: "Some time ago someone wrote that SBK was the second division of motorcycling and people got angry. I don't care because that's the way it is.
"I try to do my best for this championship. WSB is necessary because we need motorcycle races derived from the series , in fact, if they let me, they would be even more standard than now.
"You have to limit the cost of motorcycles, it will be the solution. But the championship is fine, and for example when two years ago Bautista was thinking about retiring, I said 'go to Superbike'. He was not very convinced at first, but… now he earns more than if he had stayed in MotoGP. "