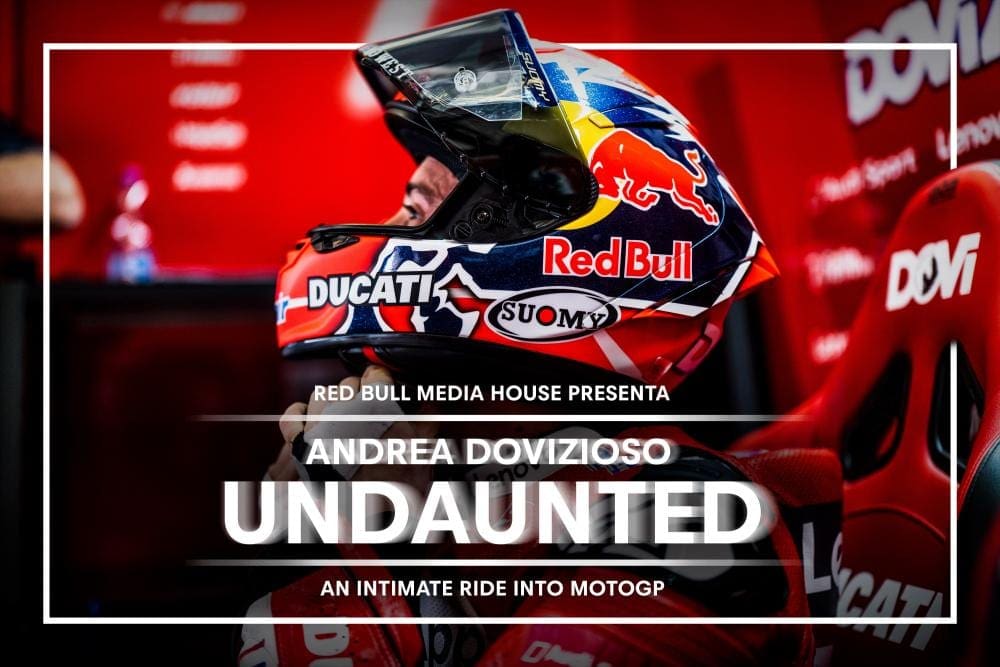 Here's a trailer for Dovi's film: Undaunted: An intimate ride into MotoGP and it looks terrific.
The movie has been made by director Paolo Novelli who followed Dovizioso for all of last year, documenting his life both at the track and away from it.
Novelli said: "I was a fool to follow Dovi for a year. It was an emotionally intense path with many joys that alternated with difficult moments but through it all we captured some very intimate moments. I think I brought out a real portrait of Andrea as a rider and a man."
Dovizioso added: "We tried to show something more 'internal' than what you see in the usual racing environment. I am convinced that this documentary will open up new parts of the MotoGP world."
The film will be available from Feb 21 on Red Bull TV and it runs for 52 minutes. From the trailer alone, this looks like being a pretty cool thing to have a look at.