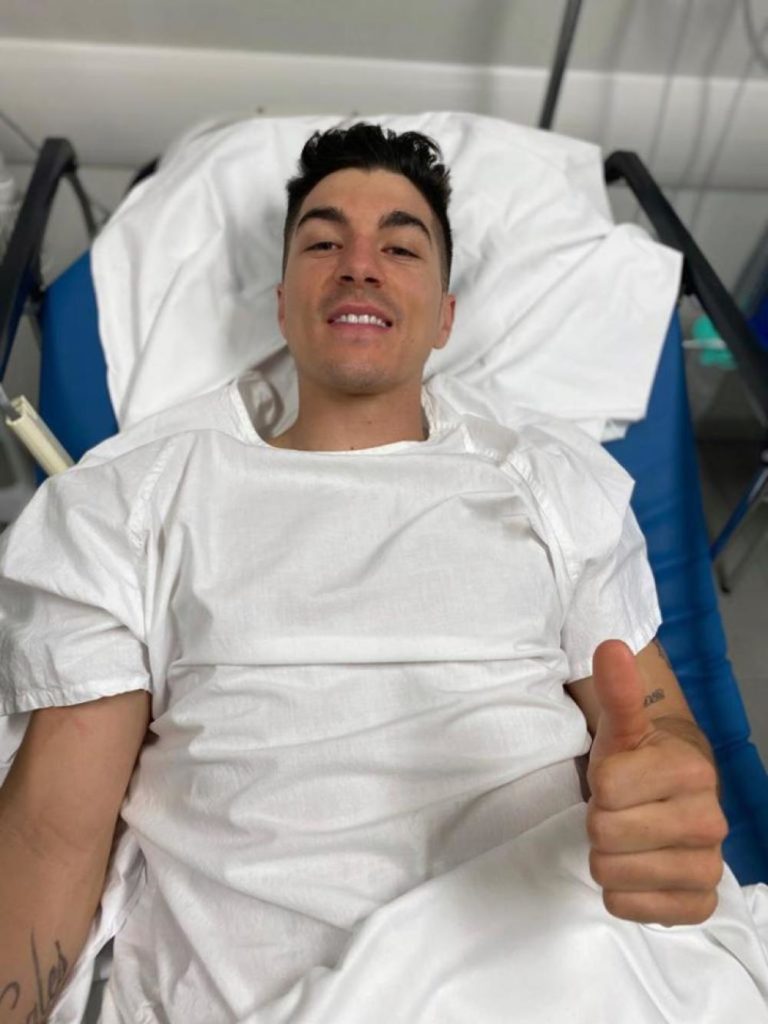 An update on his Twitter feed has put some pre-season worries to bed at least – Yamaha man Maverick Vinales had an off during motocross training last week but the previously-thought busted ankle has been looked at and x-rayed and it's not broken after all.
So he's going to have to go steady for a a while but, with all the cancellations going on (and the rescheduling) for the MotoGP championship 2020 because of the coronavirus outbreak, you've got to think that if you were ever going to need some time laid-up with a knackered ankle in a season of racing, then this time right now is the time to do it.
Get better quickly Maverick, old chap.