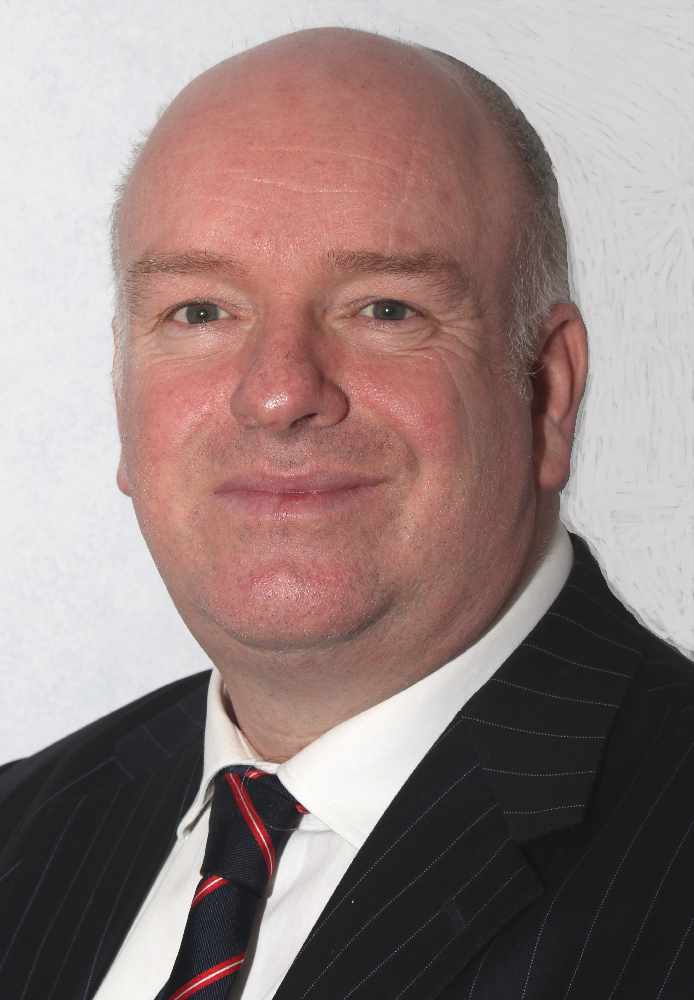 The 2020 Isle of Man TT races have been cancelled. In a statement just made at 5pm today (Monday) by Chief Mininster Howard Quayle, it was announced that – as part of the Island's measures to stop the spread of the coronavirus – the annual road race event scheduled to be held from May 30 until June 12 will NOT happen this year.
The Isle of Man has so far had NO cases of coronavirus. As from 23.59 tomorrow evening (Tuesday) EVERY person arriving on the Island will have to isolate for 14 days, without exception even if they've shown no signs of having the virus.
Quayle said: "This has been very fast moving and what we've done here is taken into consideration events as they've happened. Making this decision for the TT, we regret it obviously but we are extremely conscious that this will have a financial impact."
Laurence Skelly MHK, Minister for Enterprise, added: 'The decision to cancel has not been taken lightly and all options including postponement and delaying the decision have been considered in detail. Representatives from the Isle of Man Government will now discuss the implications with all relevant businesses, stakeholders and individuals affected by this cancellation, which it recognises will be significant.
'With the visitor restriction in place for the foreseeable future we wanted to make the decision now to give businesses, visitors and all involved stakeholders time to manage the impact going forward. The Isle of Man, and the Isle of Man TT, are faced with unique challenges regarding COVID-19 and making this decision will provide certainty to teams, competitors, sponsors and stakeholders of the event and to visitors across the globe.
'The decision also aims to provide reassurance for our residents and healthcare professionals that the health and well-being of the Isle of Man's residents is the single biggest priority and focus of this Government.'
The Department for Enterprise will, in due course, issue full refunds for all Official Tickets including Grandstand tickets, Hospitality Packages and other Official Event Experiences purchased through iomttraces.com.
The Department's Motorsport Team says that it is continuing to work with the Manx Motor Cycle Club for the successful delivery of the 2020 Classic TT Races and Manx Grand Prix which is due to begin on 22nd August 2020 and will continue to review the delivery of the event against prevailing global conditions.
The last time the Isle of Man TT was cancelled was in 2001 when the foot-and-mouth outbreak occurred. The Manx government at the time said that the act of disinfecting 40,000 spectators and their vehicles as they came on to the Island was too much for officials to deal with.