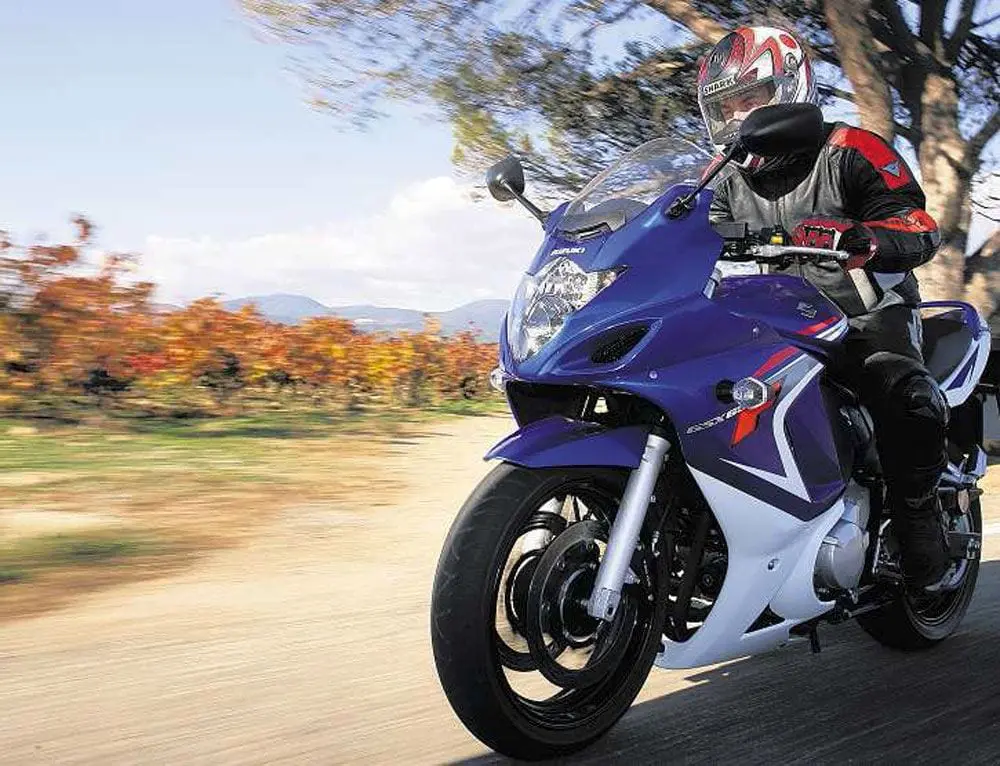 MCM freelance Bob Pickett took a Suzuki GSX650F for a 100-mile test ride and ended up buying it. He has now put 1000 winter miles on the clock and files the first of a series of reports we will be producing on life with the middleweight all-rounder.
There can be no greater compliment than to buy a bike you test, but why did I choose to hand over my cash for a Suzuki GSX650F after a day on a demonstrator, and has it continued to impress?
First, it was a case of pure practicality. You could say the Suzuki was just what the doctor ordered. A long term back injury suffered when a car driver knocked me off still causes me trouble and on top of that I have now gone and developed tennis elbow in both arms.

I face a long commute into London every day and I needed a bike with a riding position that took the weight off these areas.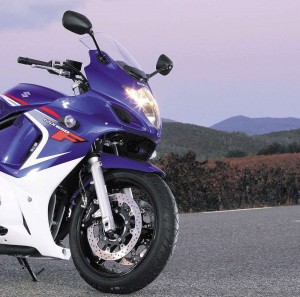 The GSX650F leans the rider more forward than you would expect from a quick look, but the angle is less radical than a full-blown sports bike (in fact, it is more upright than an SV650S), so while the weight is pushed forwards, the weight is distributed between wrists and elbows – just the compromise I needed.
Secondly, my bikes rack up a large number of miles on the commuter run. To handle this, you need a bike that is able to lay down power in a controlled way for the town work, but lets you up the ante when things open up. It also needs suspension that can soak up the poorly maintained ordure that are inner-city road surfaces, but when you are able to crack on provides you with confidence that it will grip the road and handle what you throw at it.
Last of all, town and inner-city trundling will see you working the gears, so you need a clutch that isn't going to require too much physical effort, combined with a smooth gearbox.
I am more than happy to report that the GSX gives me all of this – in spades.
Suzuki have re-mapped the engine (from its Bandit donor) to provide more midrange and top end. But it also lets you dial in totally controllable power at low revs. It will plod along under 10mph, thanks to Suzuki's dual throttle valve fuel-injection system, but between 5-6K the engine comes to life and gets the GSX going. And when you really crack open the throttle, the power builds in a totally linear fashion, just growing and growing all the way to the 12,500rpm redline. For most overtakes, I find no need to change down – just open the throttle and go.
Article continues below...