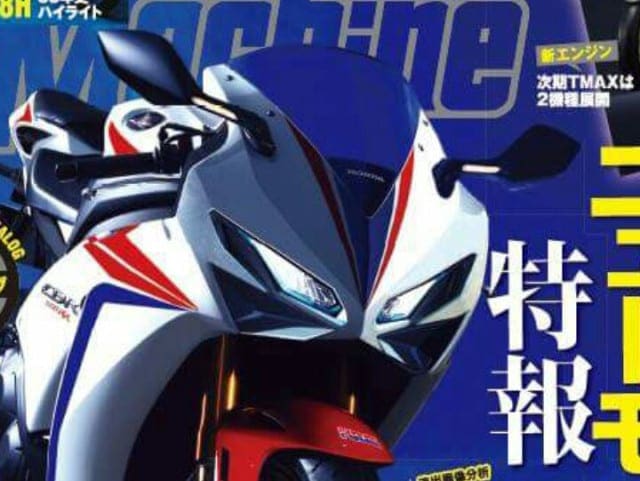 Japanese journos are expecting the new 2017 Honda CBR1000RR Fireblade to have an updated look at the front.
In the cover of Japanese Young Machine magazine Honda's new litre-beast has sharper looking headlights, although the difference is not huge and most of the design has not been altered from the current model.
The appearance of the image is a further confirmation that an updated model is being prepared for a launch next year, which should be great news to all Honda fans who have been waiting for a new Fireblade for a while.