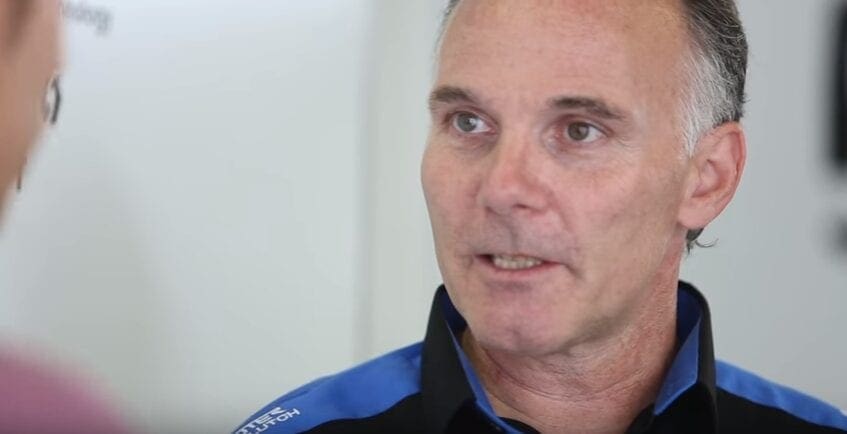 We got to talk to Eskil Suter about the MMX500, the 195bhp two-stroke motorcycle that Ian Lougher raced at the Isle of Man TT.
Eskil talks about the bike, what his thinking was behind creating the current model and how it all came together. There might even be a bigger version coming at some point – or even a supercharged one. How cool would that be!
Here's the full interview:
We also got a chance to ride the bike, if you want to see how that went see our Suter MMX500 video review.