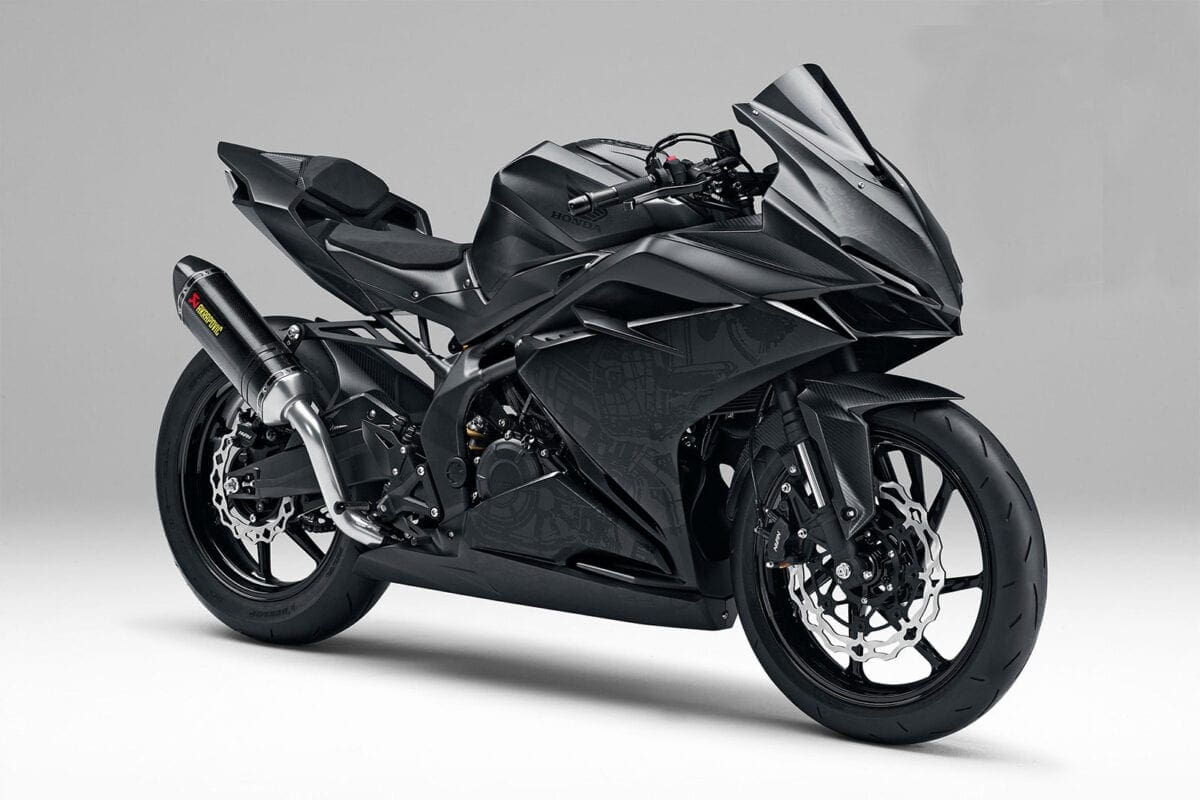 Our friends in Indonesia have the official details from Honda that confirm the power, weight and other details of the new Honda CBR250RR.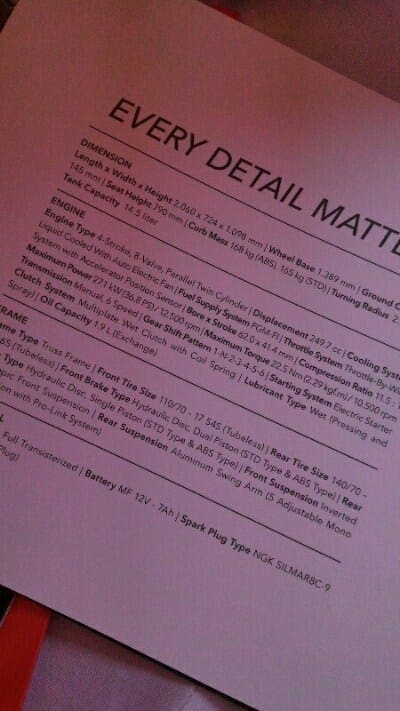 According to the documents, the maximum power output from the parallel twin is 36bhp at 12,500rpm, which is pretty impressive considering that the 125cc version only manages 13bhp. It's also well ahead of competition as the Kawasaki Ninja 250SL is lagging well behind with 28bhp.
The bike will weigh 168kg and has a tank capacity of 14.5 litres. Ride by wire throttle and ABS are also confirmed. Claimed top speed is 105mph.
Honda will also launch a range of clothing and accessories to go with the new bike.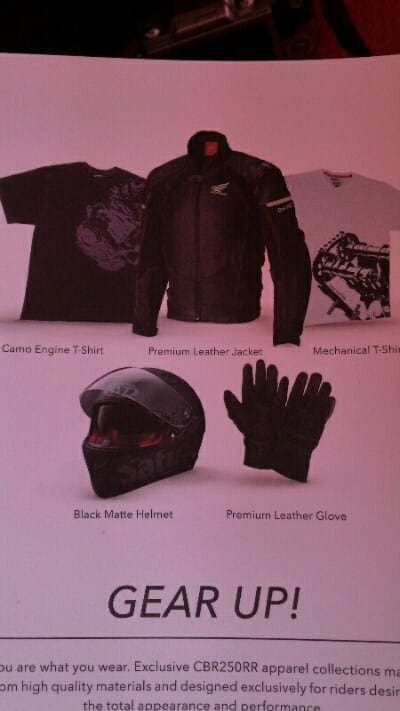 This is very much a bike for the Asian market but we'd love to see it land in the UK too. Maybe a 300cc variant?