We brought you news of this funky sportbike for the future a few months ago but with more details emerging,
We thought it was about time to take another look. Owned by Chinese technology giant Xiaomi (the world's second largest manufacturer of smartphones), Segway's best known for its two-wheeled, self-balancing personal transport thing, but more recently it's decided to dip its toes into the world of motorcycles.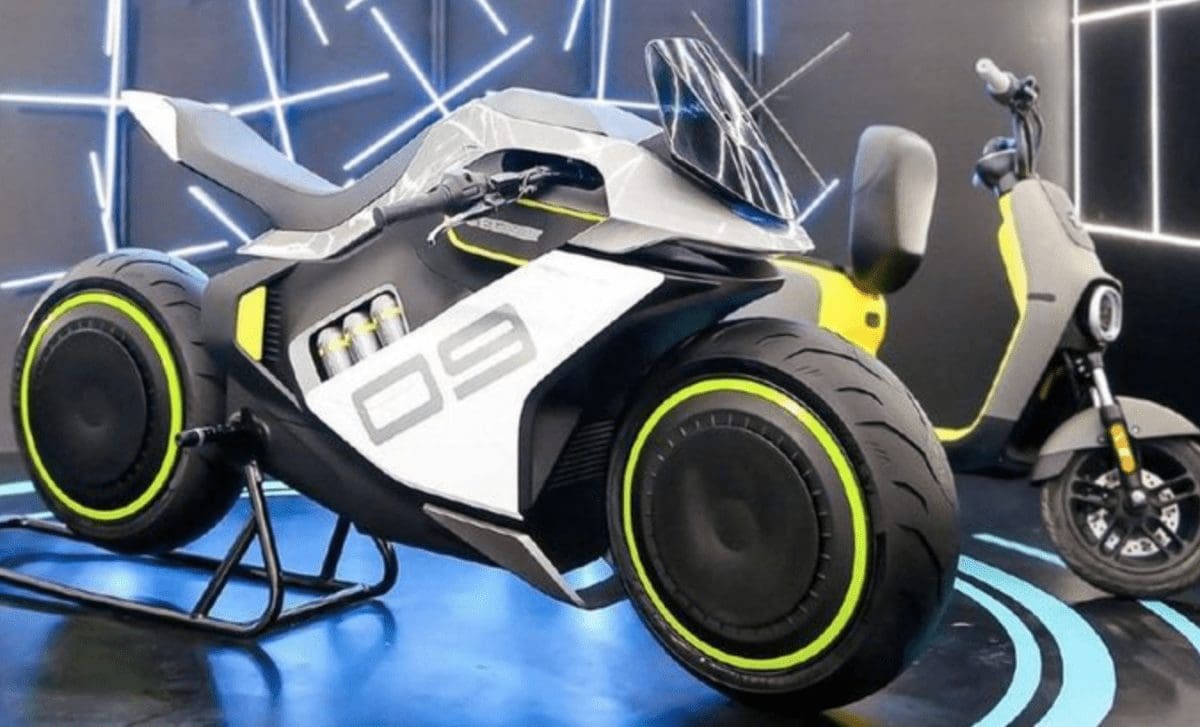 At SEMA Las Vegas earlier this year it revealed its Dirt eBike X160 and X260 (which are motorcycle-cum-mountain bikes), but there's a bigger and better bike on the way, in the form of the Apex H2. The electric/hyrodgen hybrid Segway has been crowdfunding since April this year, and although we're a way off seeing a finished bike in the flesh, we now know a little bit more. Looks-wise the Apex H2 takes the form of a fully-faired sportbike with a single-sided swingarm and some very futuristic styling – but it's underneath that things start to get really interesting.
The Apex H2 carries a cartridge of hydrogen, which works to generate energy. We won't get too technical here, but it's an interesting solution to the ever-tightening emissions regulations which we've yet to see. The manufacturer suggests that consumption would equate to one gram of hydrogen per kilometre (and you'd be able to swap out the cartridge once you've run out of hydrogen).