MoreBikes caught up with Anna, 23, from Sale, who works in Data admin. and is a freelance content writer, to find out all about her biking life…
What bike or bikes do you ride?
"I've been riding for three year. I Started on a Honda CBF125, am currently on a Yamaha R3 and am very soon upgrading to a Kawasaki ZX6R"
What got you in to motorcycles?
"The independence of having my own transport initially then I found it was a good way of coping with my mental health and proving to myself my own self-worth and that perhaps I am good at something!"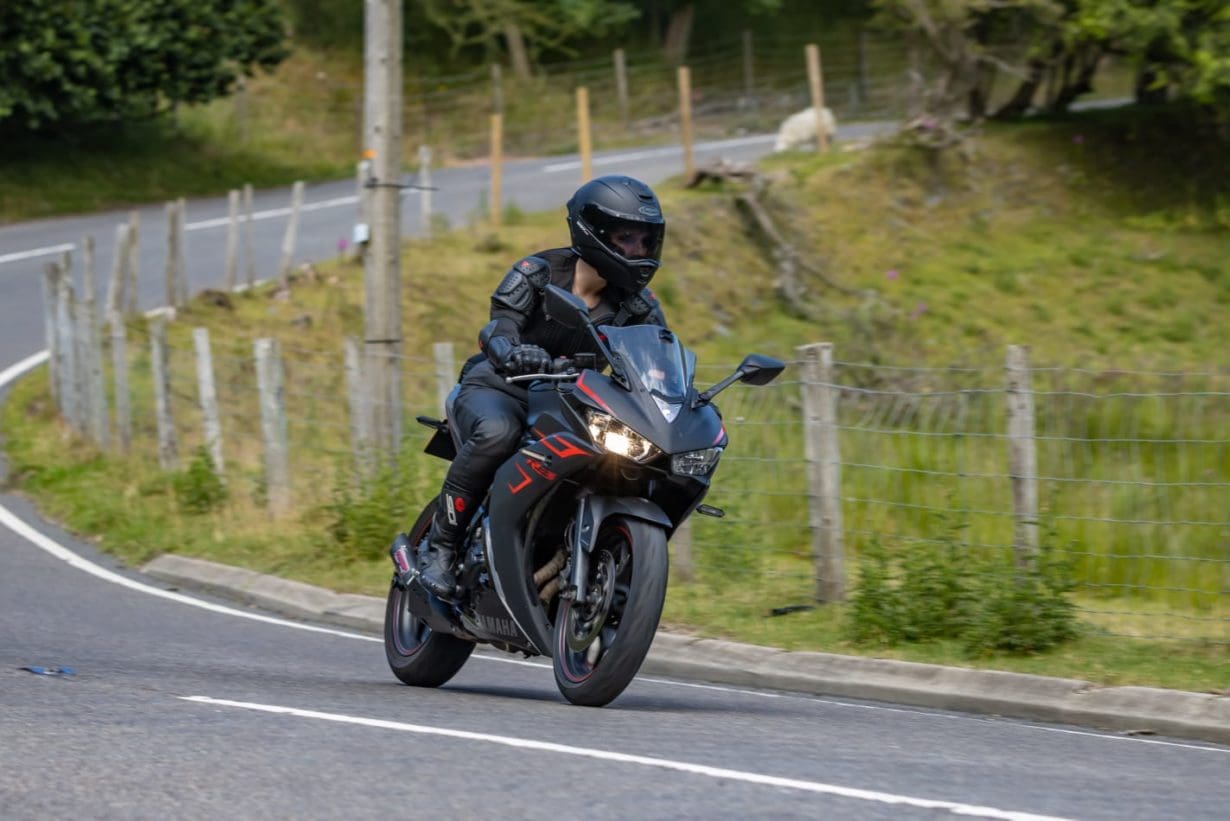 Where do you like to ride, and who with?
"I adore North Wales and Snowdonia, although living close to the Peak District that's my usual 'afternoon blast'. The Lake District as well is probably one of my favourite places in this country. I mainly ride with my partner and thankfully we have the same riding style. I also ride with ex-students and instructors from the motorcycle school that put me through my licence. It's become quite a close knit group of riders."