A while ago we caught up with Danielle Darcy to find out what makes her life on two wheels tick. She'd forgotten about this, we hadn't! So, when we posted her photo last night on MoreBikes social media, she got ribbed by her friends and associates! Without further hesitation, here's Danielle and what she told us: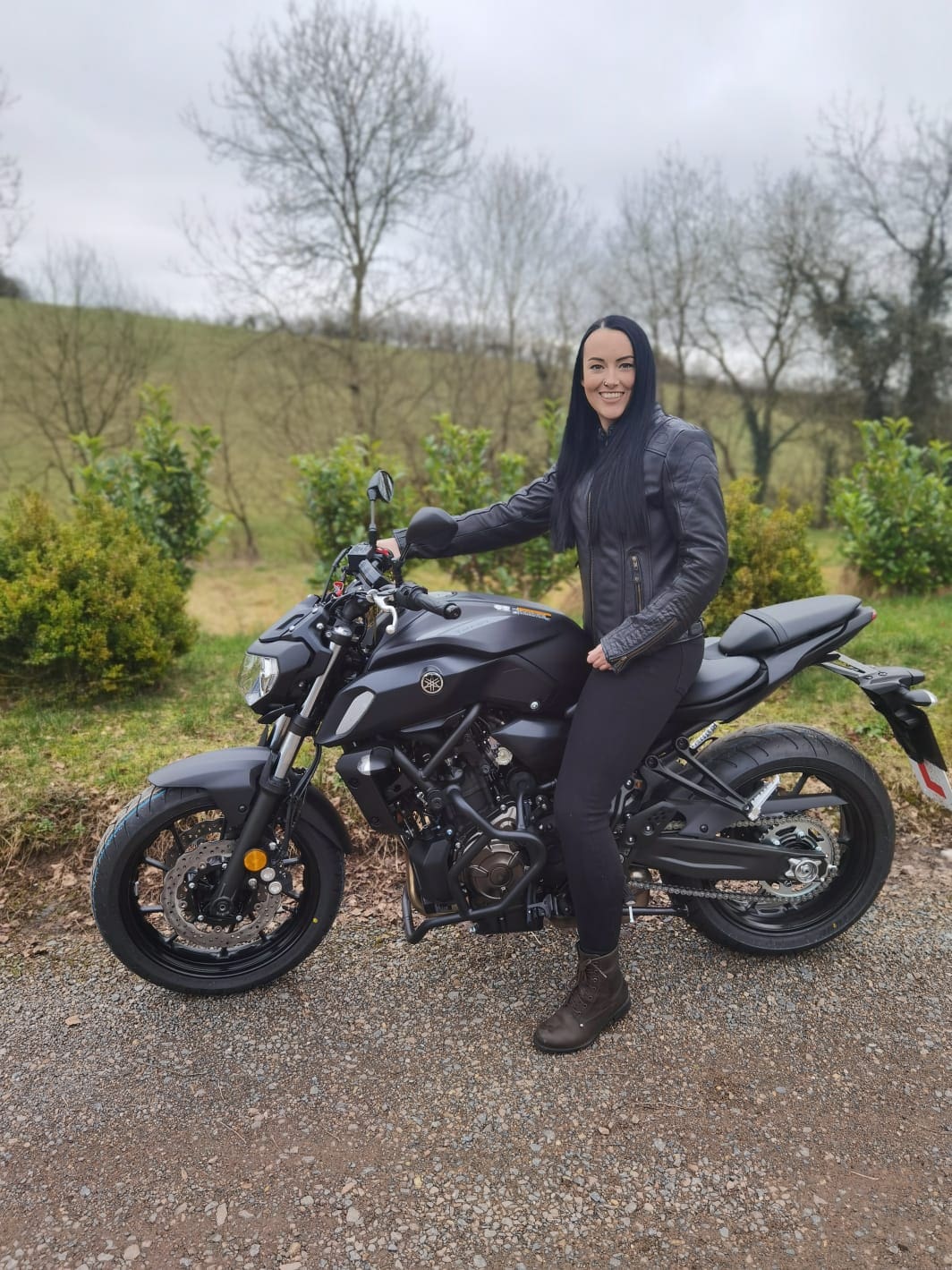 Tell us about yourself!
"I'm Danielle, 28 from Moira, Northern Ireland. I'm 28 and a mental health nurse! I ride a 2020 Yamaha MT07"
What got you in to motorcycles?
It's always been an interest of mine. My auntie and uncle travelled the world on their bikes and I finally made the jump and took my test in January 2021.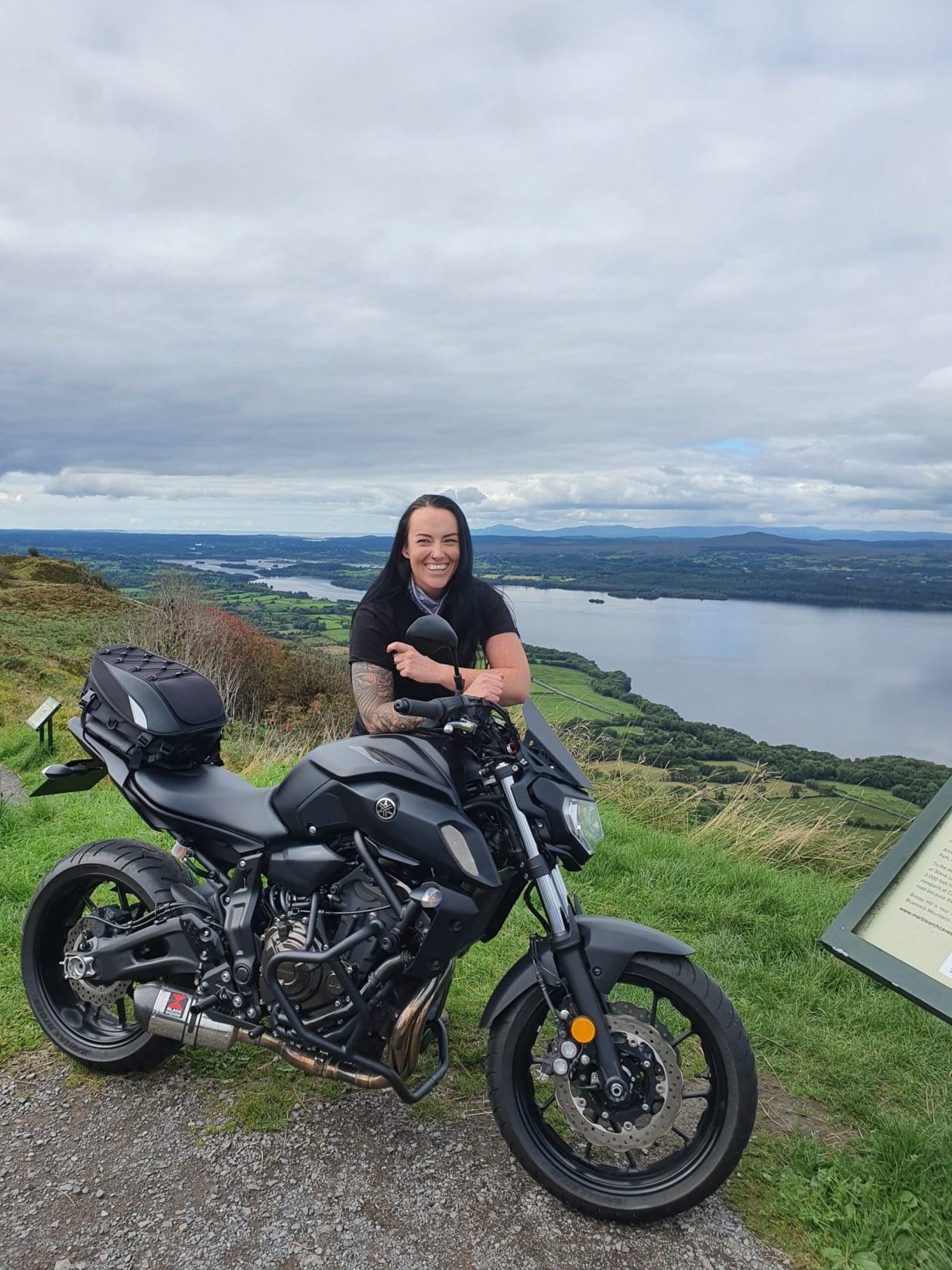 Where do you like to ride, and who with?
"Solo in the evenings with local countryside rides. Sundays I like rideouts, mainly all around Ireland if I can with a group of friends."