Danielle has already featured in MoreBikes Ladies Who Ride having done a kit review for us. Now we'll tell you a bit more about her!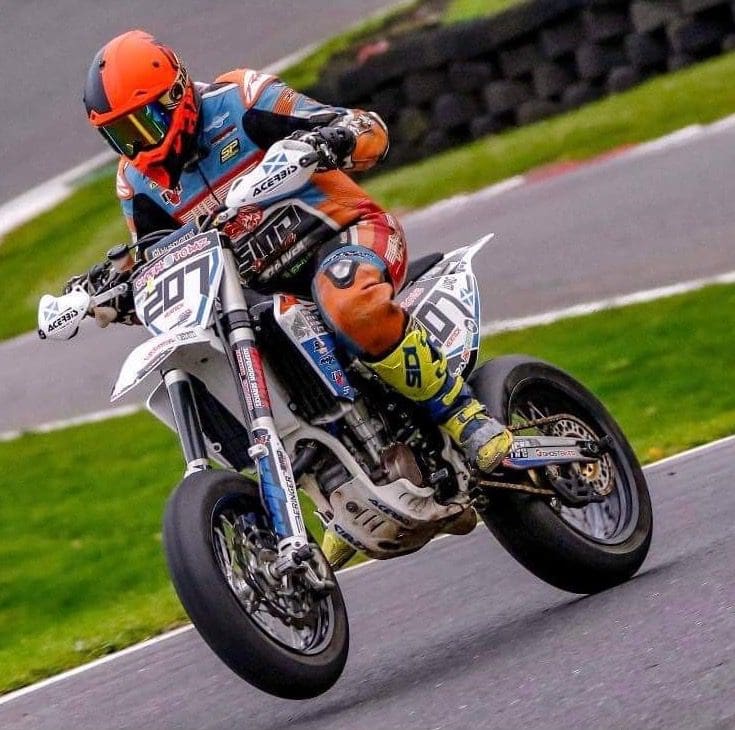 Tell us a bit about yourself and what you ride!
"I'm 21, and I'm from Morecombe. I'm Full time student at university with a part time job at Motorfactors. I've been riding for seven years and ride a Husqvarna FS 450 2016 Supermoto (Racebike), KTM SX150/ SXF 350 for off-road practice.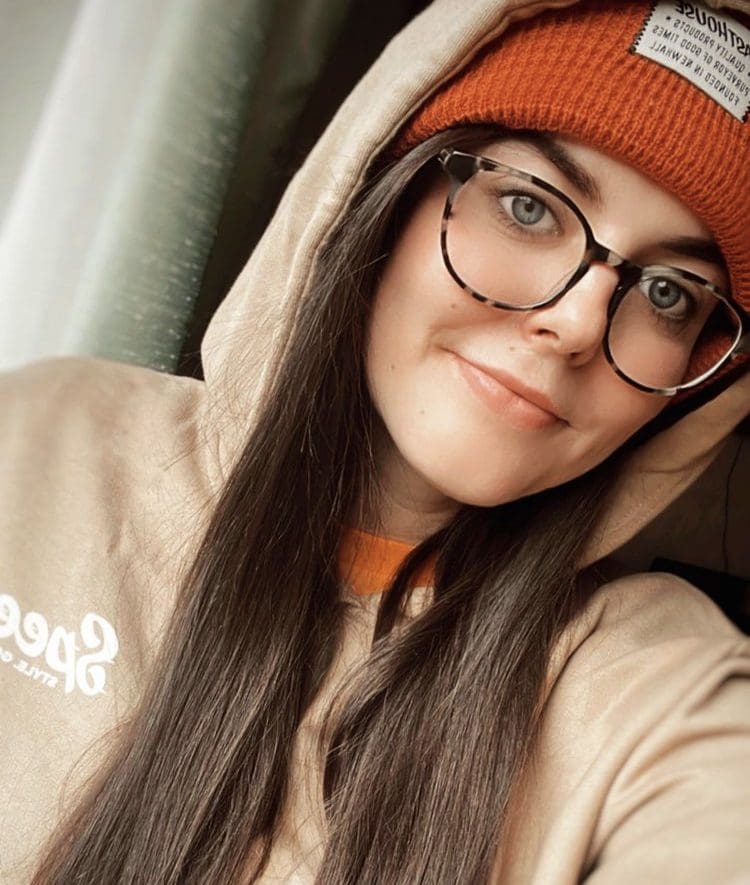 What got you in to motorcycles?
"My dad had bikes when I was younger and started racing again. After watching him I fancied having a go at racing and really enjoyed it. My A2 license was a surprise birthday present which was a crash course riding a Kawasaki ER6. (Not literally!)"
Where do you like to ride, and who with?