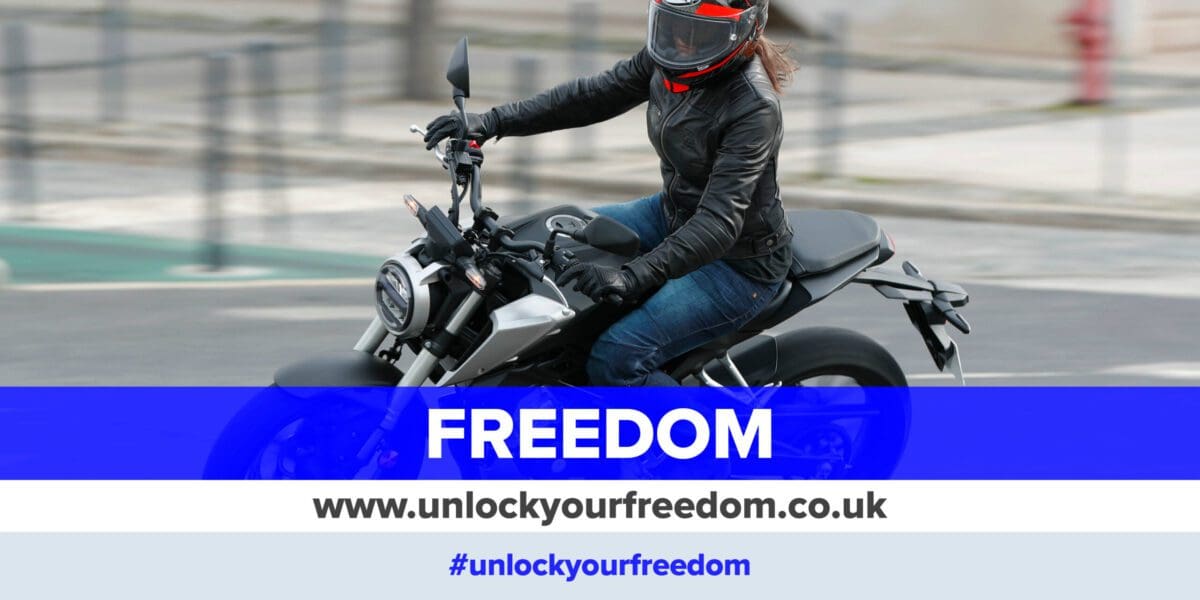 Looking for an enjoyable and economical way to travel, especially during these troubling times? Commute on a scooter or motorcycle!
The MCIA have launched a fantastic campaign – #UnlockYourFreedom – to urge the public to take advantage of all the benefits of riding on two wheels, including the ability to commute in isolation.

Here are just a few reasons why now is the idea time to Unlock Your Freedom and take advantage of the benefits of motorcycling or scootering on your commute:
Remain totally isolated – Stay socially distant in your own personal safe space – the safer way to travel – make it your 'new normal'.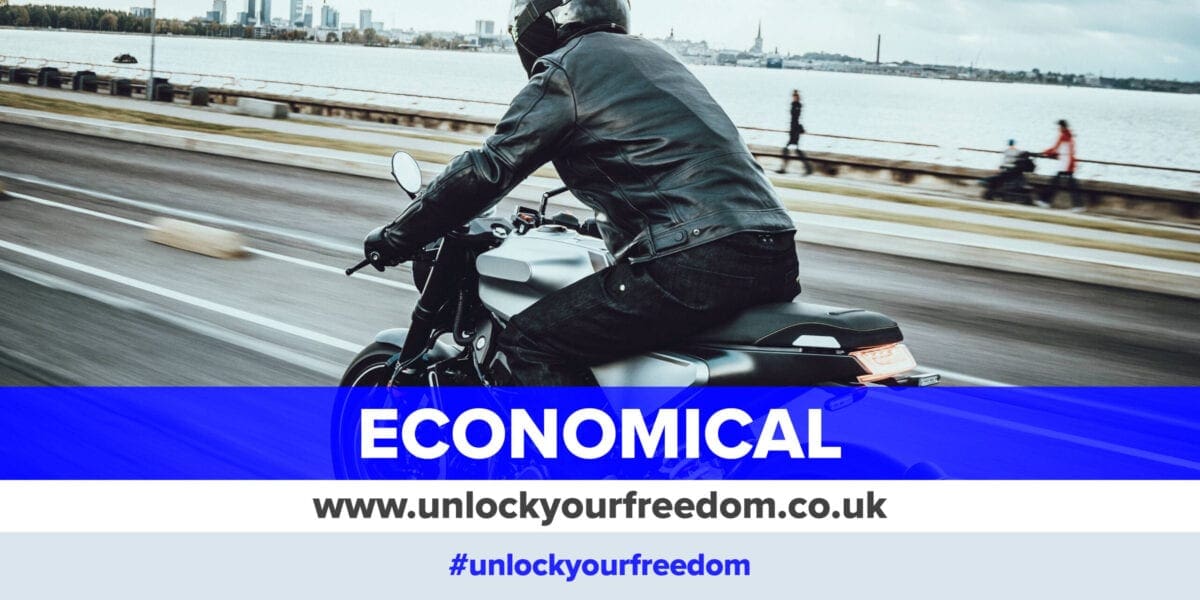 Affordable ownership – Motorcycles and scooters are affordable – with the cost of daily ownership starting from less than a cup of coffee!
Travel from 1p per mile – Incredible fuel economy. There's a number of fuelled and electric options available, price per mile is minimal.