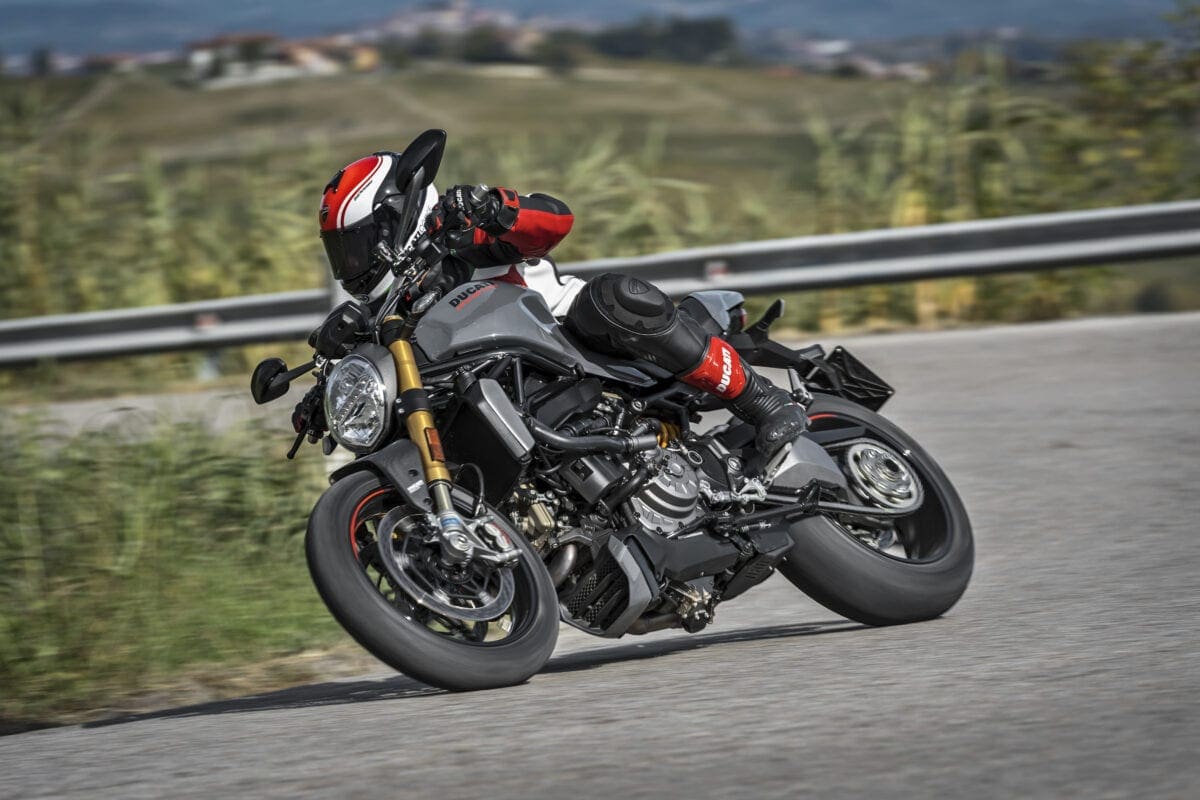 Two new Monsters have been confirmed the 2017 Ducati line up: Monster 797 and Monster 1200 S.
The smaller of the two features an 803cc air-cooled L-twin engine, producing 75bhp. The 1200 S ups the ante with a 1198cc liquid-cooled Ducati Testastretta 11°, L-twin, and the maximum power figure of 150bhp.
Both bikes get Brembo brakes, the iconic trellis frame and pass the Euro 4 requirements.
Here's what Ducati says about the bike:
Ducati Monster 797
Ducati presents the new Monster 797: Monster spirit and Ducati appeal that is now accessible to everyone. Sporty, compact, essential yet incredibly stylish and up to date, the Monster 797 embodies all the allure of the Monster and represents the gateway to the Ducati world. Everything on the Monster 797 recalls the iconic 90s bike while offering cutting-edge modernity: from the Trellis frame to the air-cooled L-twin engine and round headlight.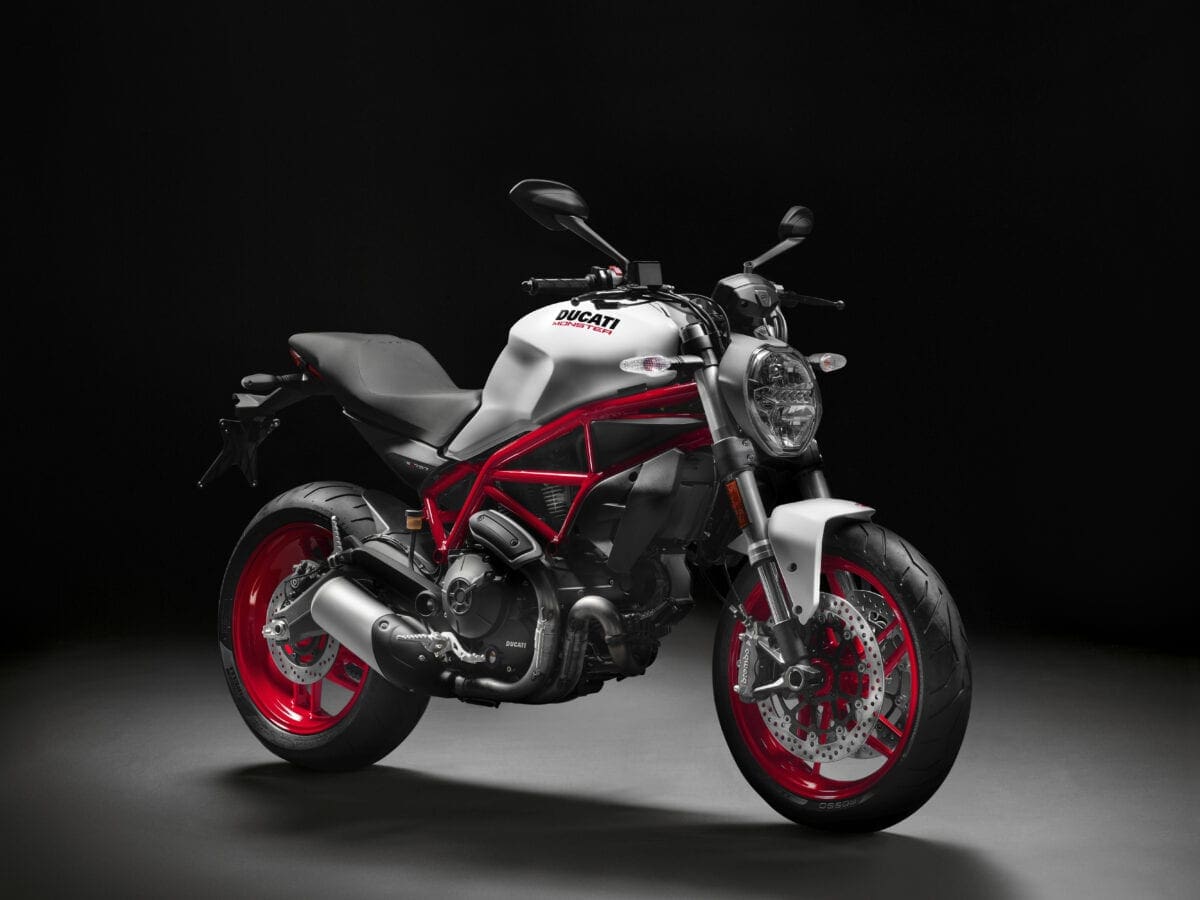 The Monster 797, the most accessible of the Ducati nakeds, has been designed to express that unique Monster essence right down to the last detail. With its compact yet beefy tank, iconic headlight and tapered tail, the Monster 797 is clean and sinewy. The Desmodue air-cooled L-twin engine is cradled in the Trellis frame, showcasing the mechanics in inimitable Monster style.
With a punchy maximum power of 75 hp at 8,250 rpm and great delivery throughout the rev range, the Monster 797 puts performance and fun within everyone's grasp, ensuring an exciting ride experience, every day, on any road. EURO 4 compliant, the Monster 797 L-twin is perfect for those purchasing their first Ducati or simply their first motorcycle, yet still offers fun-packed riding for even the most expert motorcyclist. Moreover, active safety is always ready to kick in thanks to the as-standard Bosch ABS. The ABS on the Monster 797 works in concert with a top-drawer front braking system consisting of two 320 mm Brembo discs gripped by two Brembo M4.32 radial calipers.