Thinking about getting on two wheels? Now it's time to tackle the Module One test.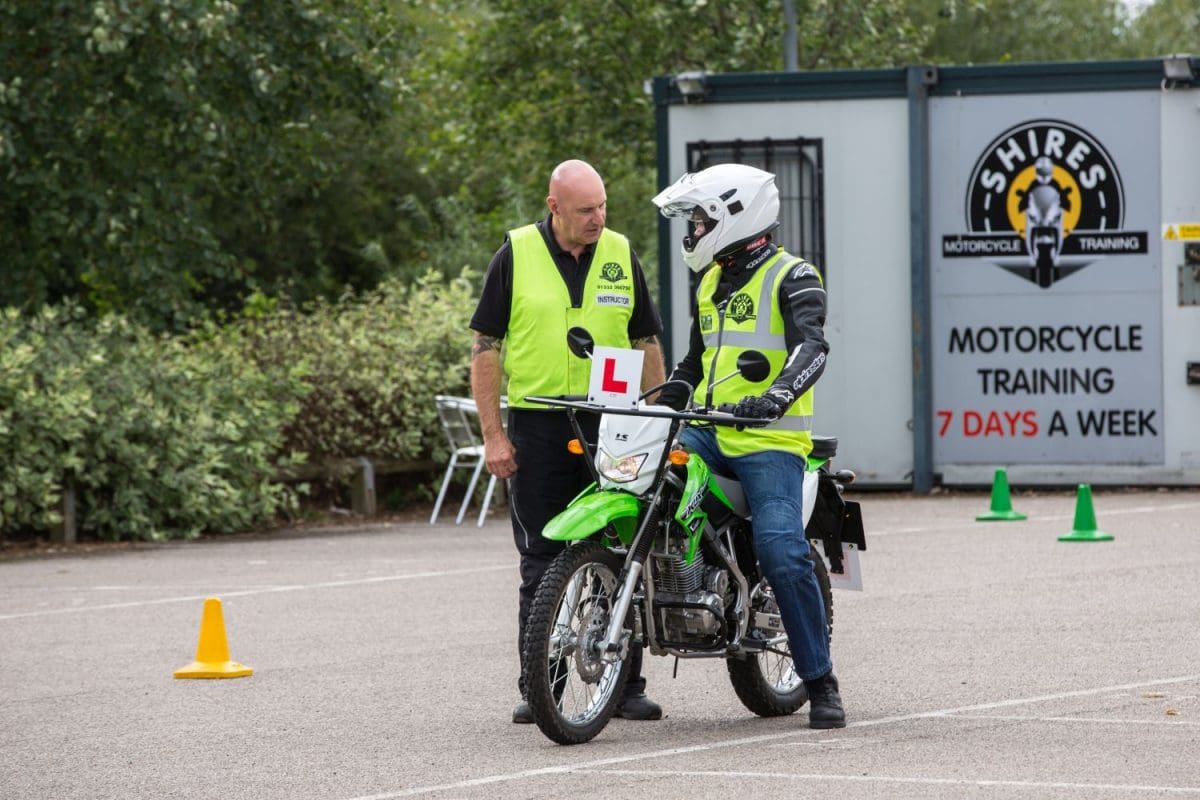 MODULE ONE
Ok, so you've decided you'd like to ride a motorcycle – and you've got your hands on your Compulsory Basic Training certficate. The next step to get your hands on your full motorcycle licence is Module One.
For the uninitiated, the Module One motorcycle test is simply an exercise in bike control – the examiner will instruct you to complete a number of slow and high speed manoeuvres around a selection of cones (in a closed, off-road environment). It might look pretty complicated, but don't panic, broken down to its individual elements it's all relatively straightforward.
WHAT'S INVOLVED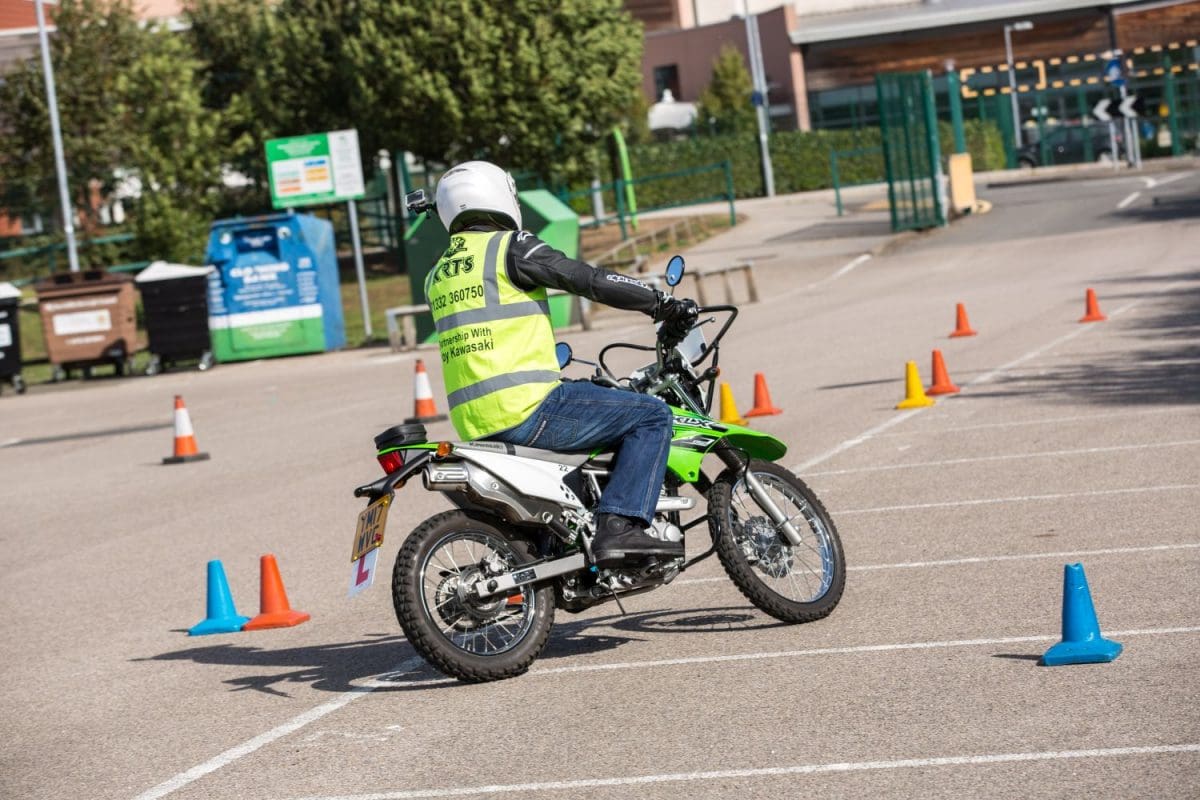 The module one test is made up of nine individual elements – and typically takes around 20 minutes. Here's a breakdown of what you'll be getting up to:
Wheeling the motorcycle
Using the stand
Riding a slalom
Riding a figure of 8
A slow ride
A U-turn
Cornering and a controlled stop