Thinking about getting on two wheels? The final part of the process is the Module Two test.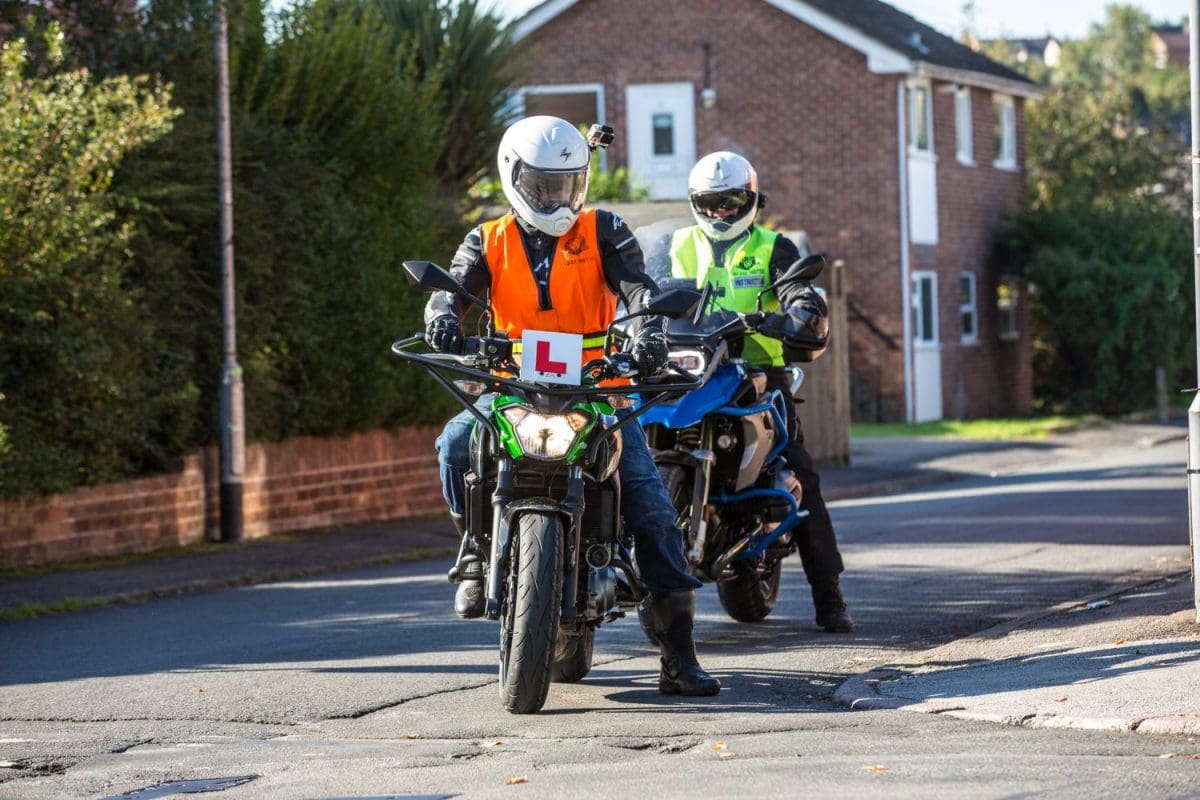 WHAT'S INVOLVED?
During your Module Two test you'll be judged on your ability to ride safely on the road, in accordance with the Highway Code – and it'll take around an hour to complete.
The test is broken down into four separate segments, which are;
An eyesight check
'Show me, tell me' vehicle safety questions
Road riding
Independent riding
Right, let's get into specifics.
For the eyesight check you'll be expected to read a number plate from a distance of 20.5 metres – and you'll fail your test if you fail the eyesight check – and for the 'show me, tell me' part of the test, you'll be asked a couple of questions relating to vehicle safety which test that you know how to carry out basic safety checks.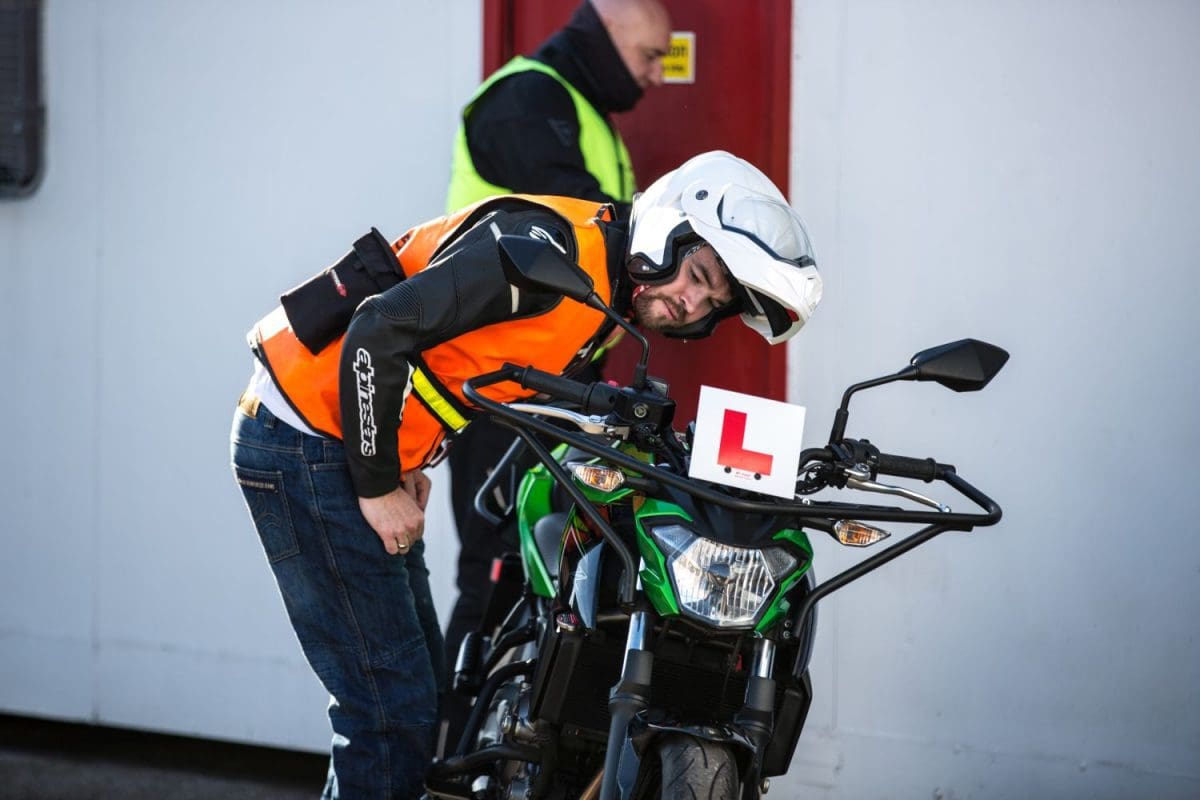 Now it's time to get out on the road. Your examiner will hook you up with a one-way communication system so they can give you directions – and away you go. Throughout the duration of the test, you'll be asked to carry out normal stops, an angle start (pulling out from behind a parked vehicle) and a hill start (where possible).