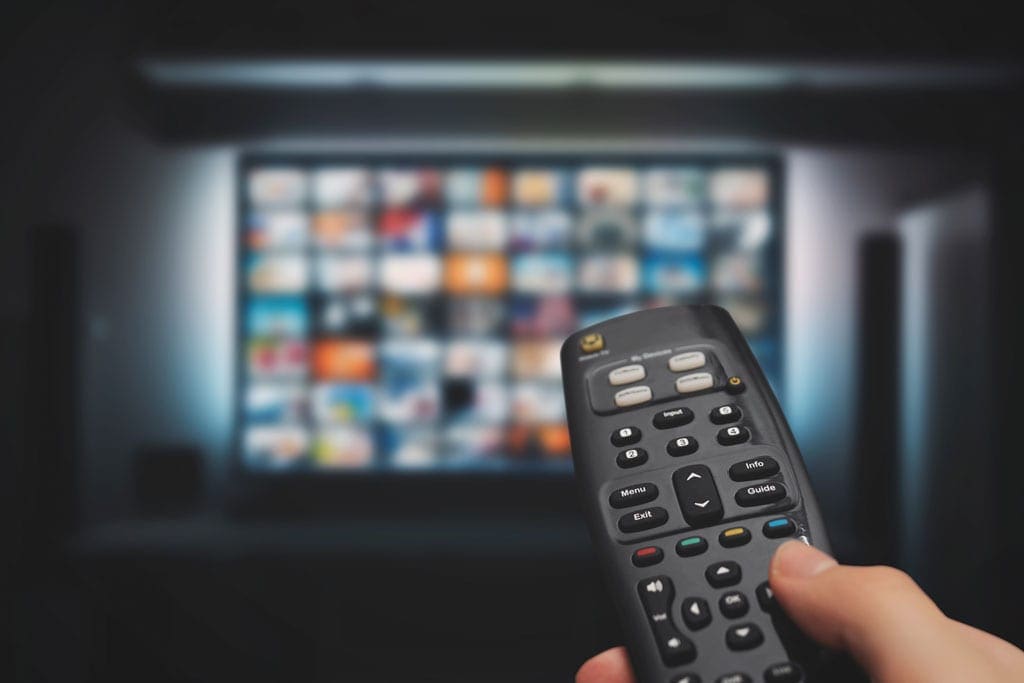 Fancy watching a new bike film or series? Amazon Prime Video have a fantastic selection of motorcycle shows featuring amazing tour documentaries to fun, biker-themed films. Check out our favourite picks…
The Last Motorcycle on Earth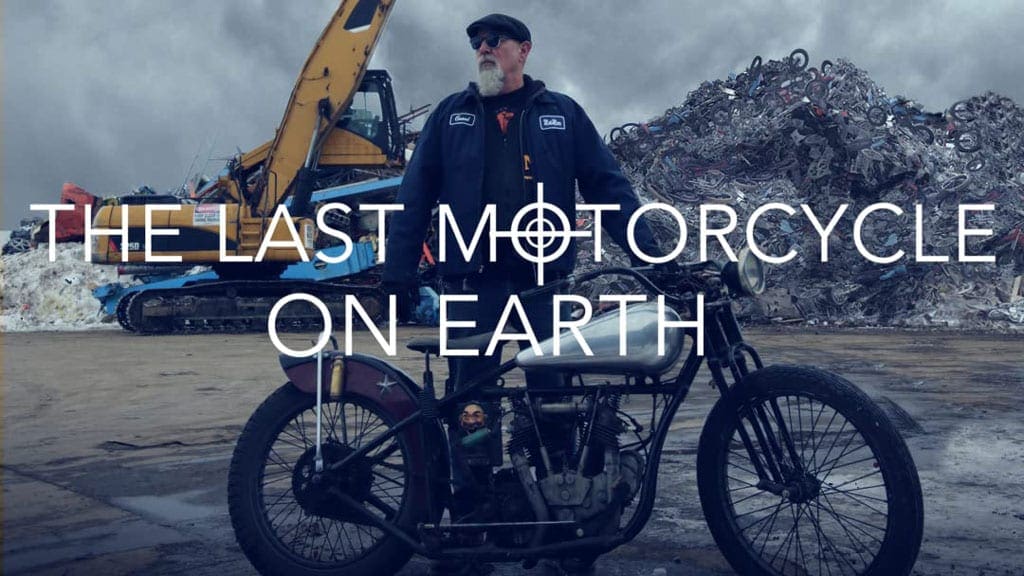 Custom bike builder, Conrad Mendel, discovers that motorcycles have been banned and gasoline has been deemed illegal, with the world taking a turn towards autonomous vehicles. Conrad begins a battle with global corporations that most think he can never win.
This dramatic series is the perfect fix for classic enthusiasts wanting to find some appreciation for vintage bikes in a world of modern technology.
Watch The Last Motorcycle on Earth with Prime Video
---
Nowhere Unknown Nepal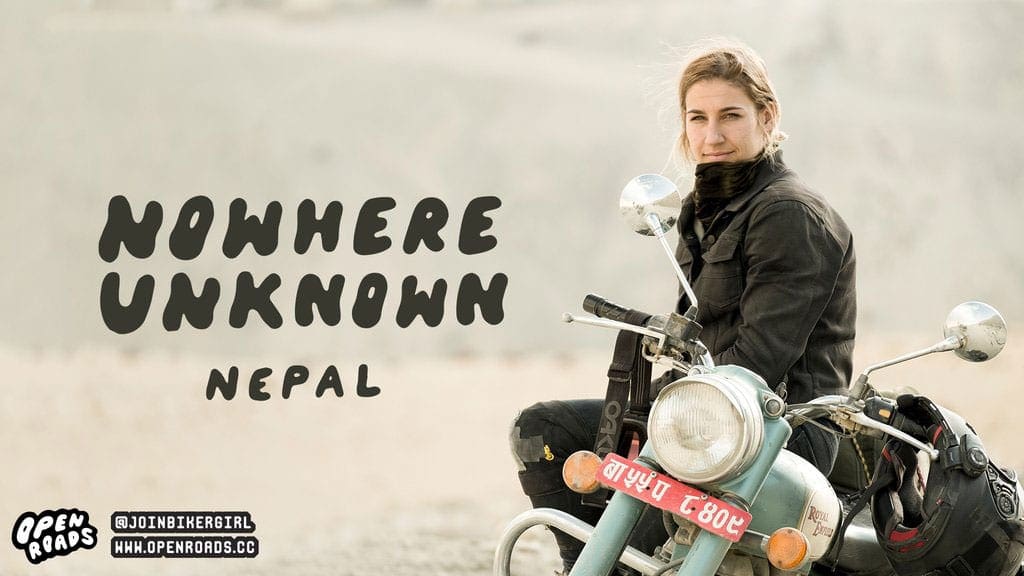 Old friends and off-road beginners, Jess and Andy join together to take on an incredibly challenging route from Kathmandu to Upper Mustang. Along their journey they come across many obstacles, pushing them to overcome their fears and discover the best version of themselves.
Nowhere Unknown Nepal is the first of a series exploring remote and often stressful parts of the world on motorbikes.
Watch Nowhere Unknown Nepal with Prime Video.
---
The Girl on a Motorcycle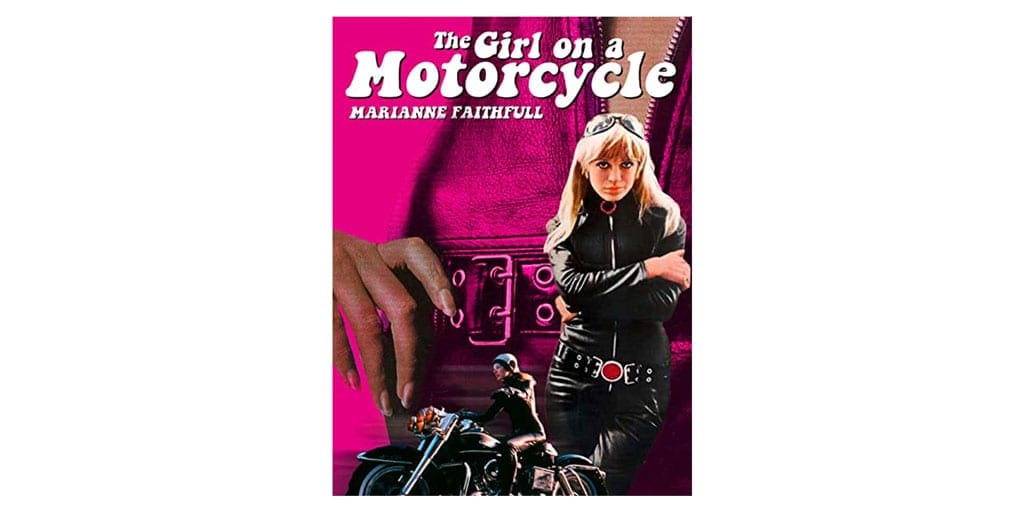 Marianne Faithfull and Alain Delon star in The Girl on a Motorcycle, a 1968 Anglo-French psychedelic masterpiece, directed by Oscar-winner Jack Cardiff.
Marianna Faithfull plays newly-married Rebec