A film has been unearthed which explains everything World War II despatch riders needed to know about the Norton 16H – from how to ride to maintenance in the field.
There's some glorious stuff tucked away around on the internet, and the latest thing to catch our eye is a 90 minute motorcycle training film commissioned by the British Army during World War II.
The film was created to take riders from complete novice to experienced rider, so there are detailed sections on safe riding, corning, and signalling – as well as some useful information on how to ride off-road. It also gets into the nitty gritty of how a motorcycle works, explaining the mechanics of engine, clutch and gearbox operation. And there's a whole section on maintenance too – to help riders keep their bikes in top working order.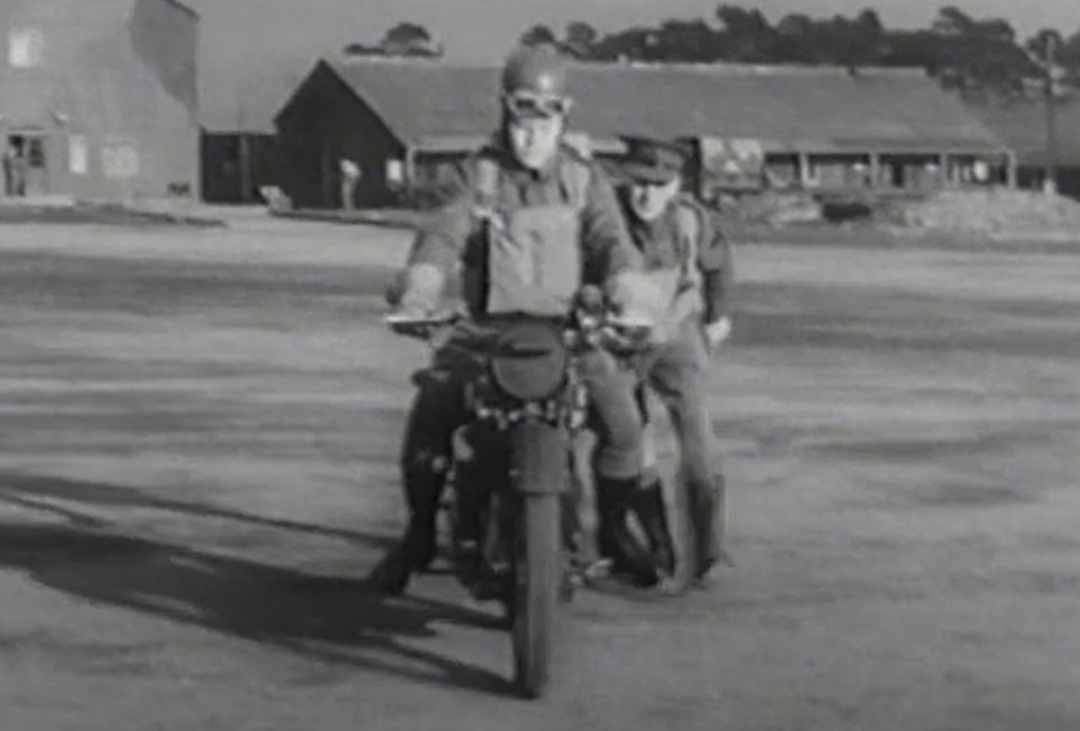 It's a brilliant bit of film, which offers a fascinating insight on how the British Army prepared its despatch riders for the war. If you've got an hour and a half spare, it's well worth a watch.
If you're into your classic and vintage motorcycles, check out our sister title The Classic Motorcycle. For more information on how to get your hands on a copy of the magazine, click HERE.