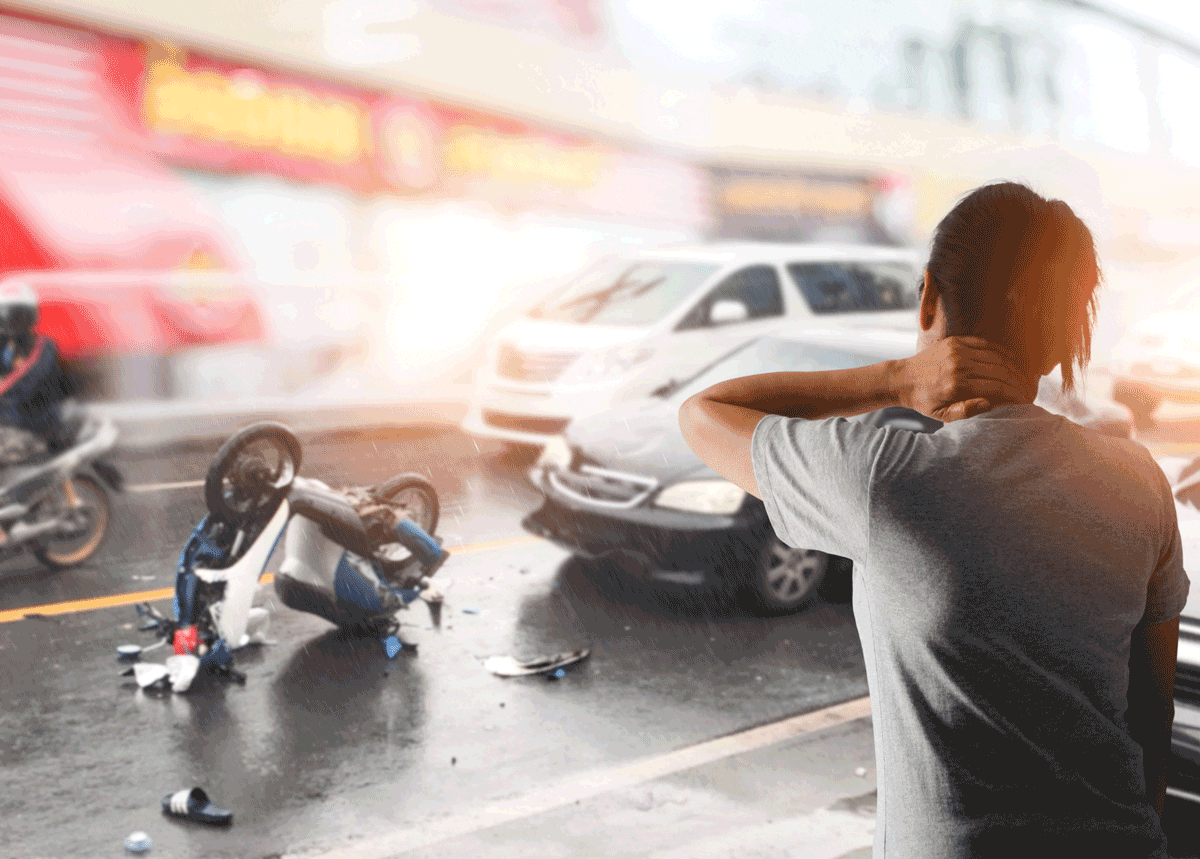 Motorcycle and scooter insurance is different to cars. Bike crashes tend to cause much more damage to the bike, but less to other vehicles and/or people. So, if you find yourself in need of some insurance, here's what you need to know…
It doesn't take much to write a bike off – sometimes a scratch on the frame will be sufficient (because to replace the frame the whole bike has to be stripped and rebuilt and that's a lot of labour time).
And bikes are much easier to steal. Many owners don't use any security other than the bike's own steering lock and even if they do, it's al I too easy for a thief to lift a bike into the back of a van and sort out the security later.
But motorcycle insurance is still cheaper than car insurance, especially when you consider the performance because motorcycle accidents quite often don't involve anyone else. You don't get the huge compensation claims for whiplash etc. arising from bike accidents. Normally when another party is involved with a motorcycle, it's the car that's at fault.
Like cars, bikes are sorted into insurance groups. A 90cc commuter bike is likely to be in group 1 and a 998cc supersports bike will occupy group 17.
Premiums rise according to the bike you ride, where you live, your age, experience and insurance history, plus the type of riding you'll be doing and what sort of security you have.