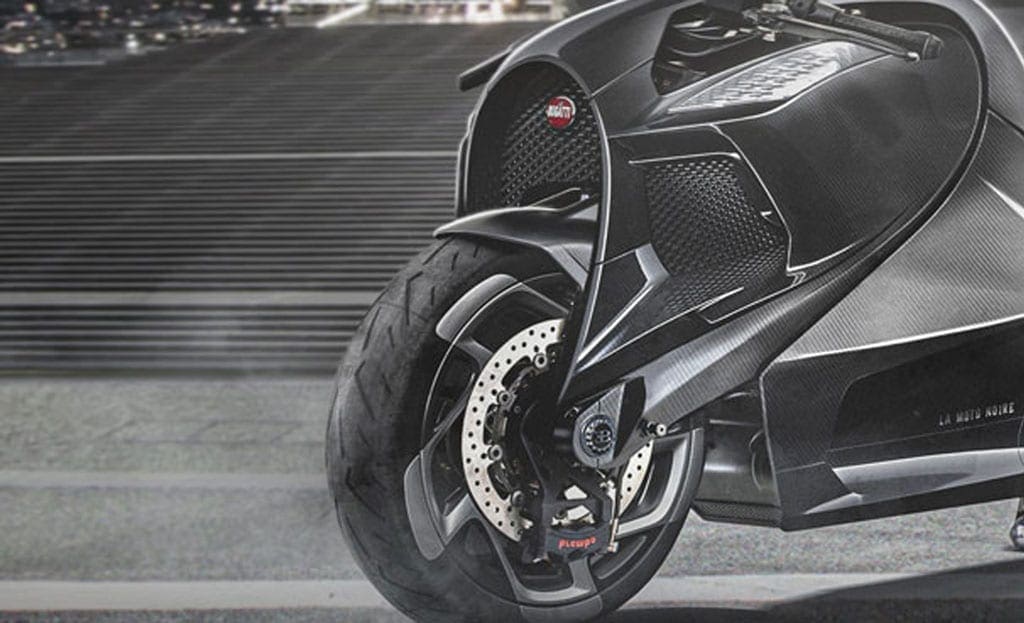 Words & Images: Budget Direct Motorcycle Insurence
Unbeknownst to some, certain car brands started life by making motorcycles. Take Honda, for instance, or BMW. But what if iconic car brands made motorcycles?
Budget Direct Motorcycle Insurance took six automakers consisting of two Brits, a quirky Japanese, two electrified Americans, and a French record-holder and went to work. The team specifically chose brands that you wouldn't normally associate with two wheels, and here's what they came up with.
Aston Martin Café Racer
Aston Martin was established in 1913. The brand is best known for the DB5 grand-touring car from the 1964 James Bond film, Goldfinger. But for die-hard auto enthusiasts, Aston Martin is known for making some of the world's most beautiful cars.
The brand has recently expanded its portfolio with the new DBX SUV. Most recently, it collaborated with the English motorcycle brand Brough Superior in producing the limited-edition AMB 001, a $120,000 superbike.
Instead of creating a megabuck track star, we chose a different route and created an Aston Martin café racer. For inspiration, we fixed our eyes on the magnificent DB4 GT Zagato Continuation model, part of the $7.2-million Aston Martin DBZ Centenary Collection. For the price, you get a vintage-modern DB4 GT Zagato and the new DBS GT Zagato.
In terms of retro appeal, it's hard to deny the DB4 GT Zagato's meticulous coachwork. Our Aston café racer inherited the gorgeous wired wheels and round headlight design of the DB4. It also has a bulbous gas tank, circular side mirrors, and a smallish windshield to complete the retro vibe.
---
Bentley Touring Bike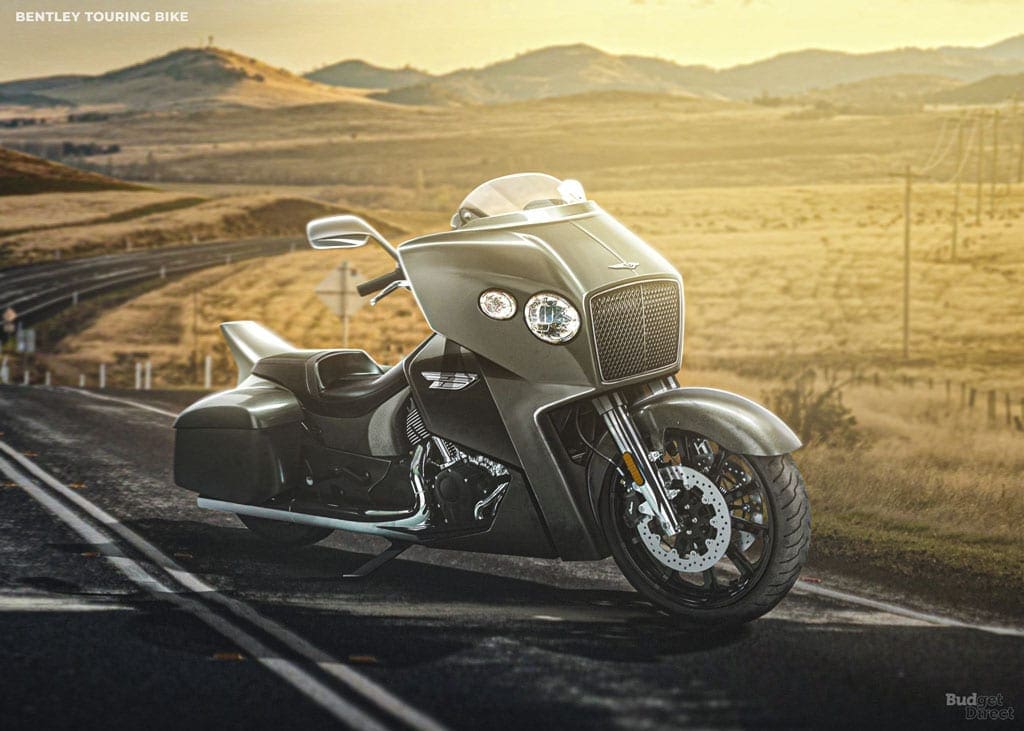 The Honda Gold Wing is the quintessential touring bike, although Honda is not the first name that comes to mind when it comes to 'road luxury.' On the other hand, British carmaker Bentley is known for taking luxury to the next level, hence our rendition of a Bentley touring bike based on its newest Bentayga SUV.
Our Bentley touring bike is longer than a Gold Wing and has limousine-like proportions. It offers generous seating for two, and the pair of large saddlebags offer enough cargo room for a short, weekend getaway. All the familiar Bentley styling cues are present, including twin round headlights and a massive front grille – the latter hides a large radiator to cool the bike's massive V-Twin motor.
---
Bugatti Superbike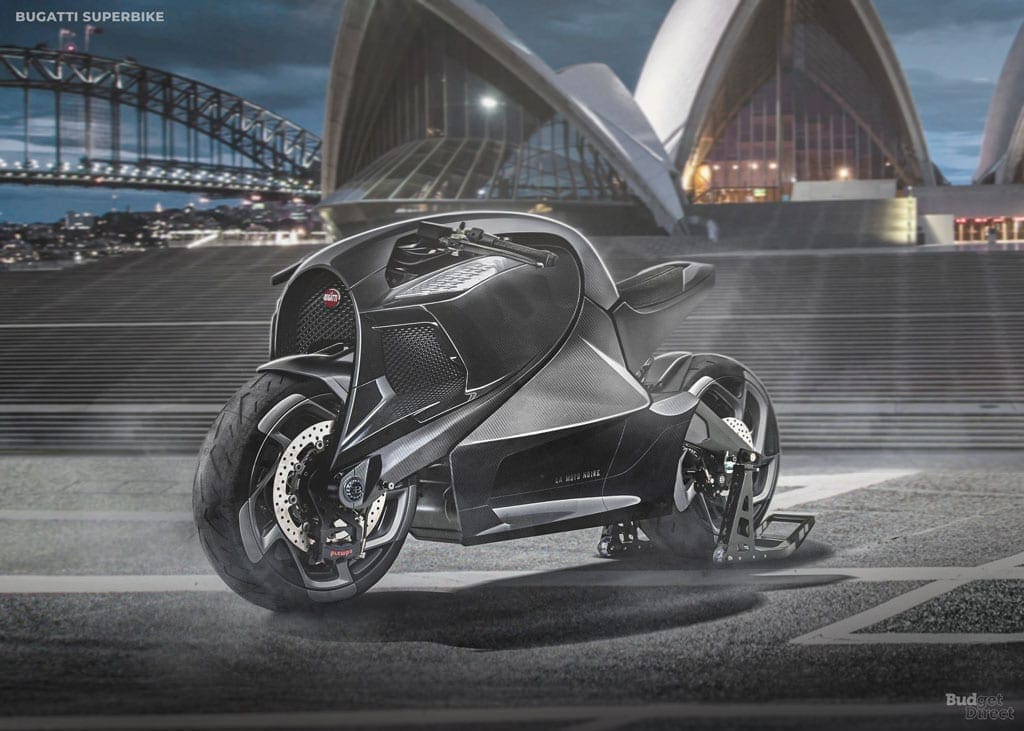 Without question, the Bugatti Chiron – and its predecessor the Veyron – is the ultimate record-breaking hypercar. The Chiron remains the fastest production vehicle in the world, and it's also one of the most expensive cars on sale today. It's only fitting to create a superbike based on the Chiron, but we didn't settle for the standard model.