The Japanese manufacturer has just filed patents for a sportbike – and everything seems to suggest that it'll be the basis for a new CBR1000RR.
The chances are this won't be coming anytime soon. Honda's released a new Fireblade relatively recently. But that doesn't mean the factory isn't thinking about the next generation as it continues to chase success and sales in the ever-competitive superbike market.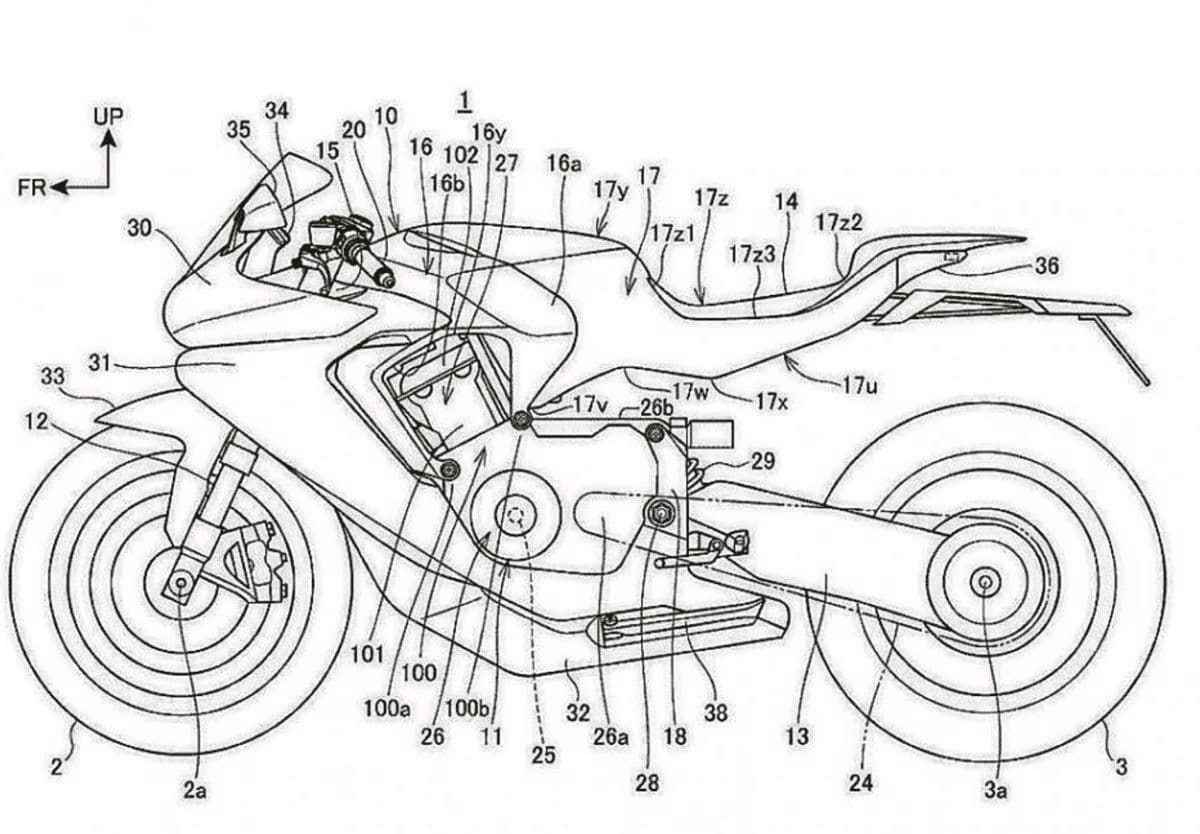 The patents show a range of innovations that help make it stand out from the current flagship Fireblade. There's a new frame which relies on the engine as a load-bearing element, while what looks like a single-sided swingarm takes pride of place at the rear. Both changes would make logical sense, with weight saving the name of the game. There're also patents for a swanky new instrument panel with both analogue and digital elements sharing space.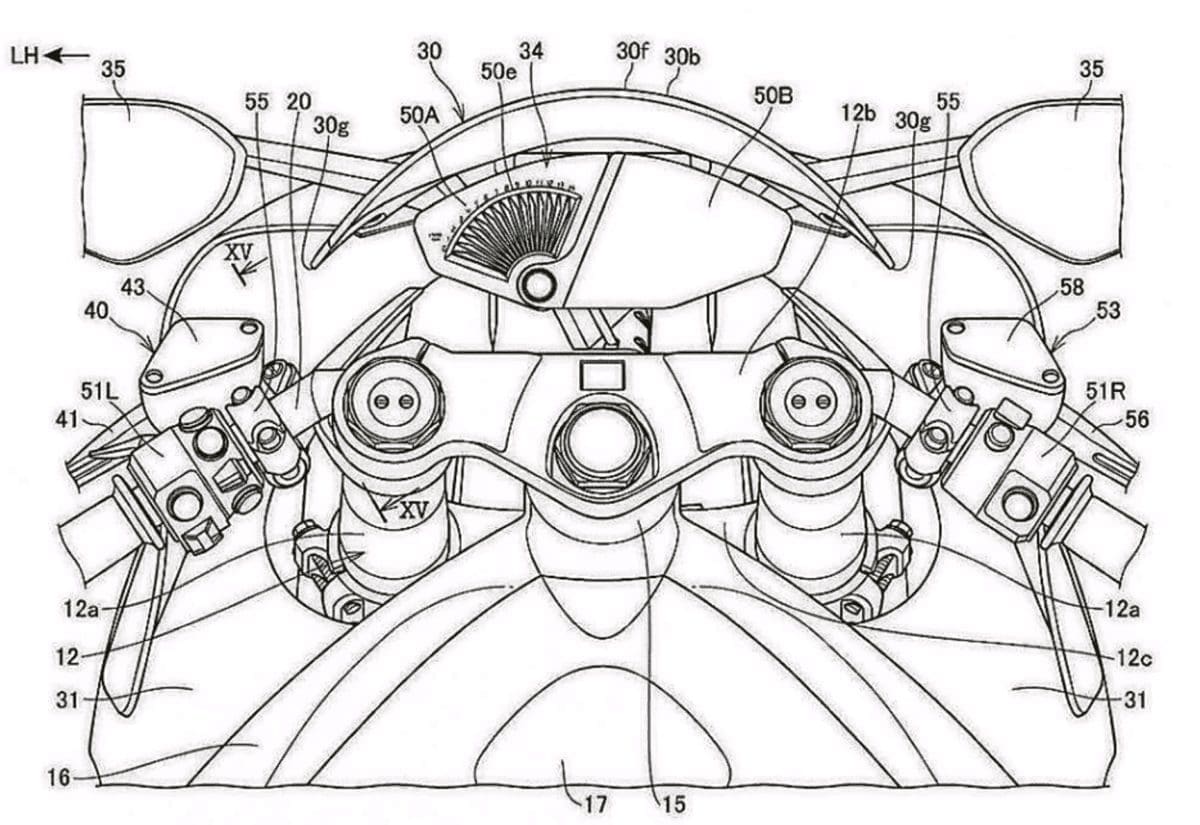 There's been no official word from Honda and there're no technical details to accompany the design drawings, but looking at the patents it seems that there're some big changes coming for the next-generation CBR1000RR. Chances are we'll be waiting until next year at the very least before we see the bike rolling out of dealers (and on to racetracks).
#morebikes #cbr1000rr #launch #motorcycles #motorcycle