The Japanese factory has confirmed it's going to be revealing three electric motorcycles in the next year.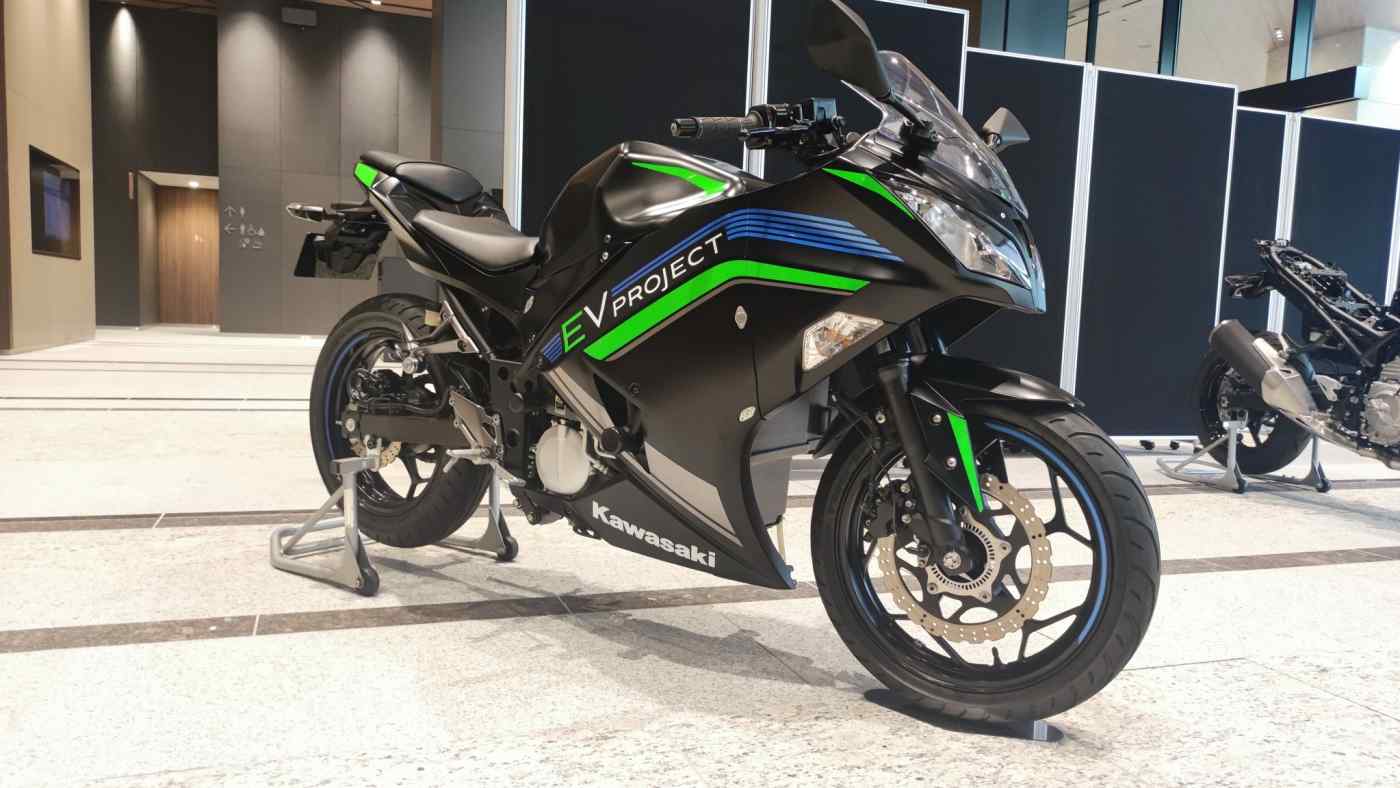 The electric motorcycle and scooter market is growing and growing, but aside from Harley-Davidson's LiveWire (and Ducati's MotoE machine) we're yet to see any big electric bikes from any of the bigname
manufacturers. That's about to change, with Kawasaki announcing its bold plans to release three electric
bikes in 2022 (and there was even news about several hybrid models that are in the works).
The announcement was made by the president of Kawasaki Motors, Hiroshi Ito, at the EICMA show in Milan a few weeks ago, following the presentation of the new Versys 650, Ninja H2 SX SE and the special edition KLX 230. Of course, we've known for a while that Kawasaki's been working away on an electric bike or two.
A couple of years ago it showed the world its EV Endeavor concept, which was the product of 10 years of development. Although it later confirmed the bike wouldn't be going into production, there's little doubt it's going to take full advantage of all the hard work that went into its development.